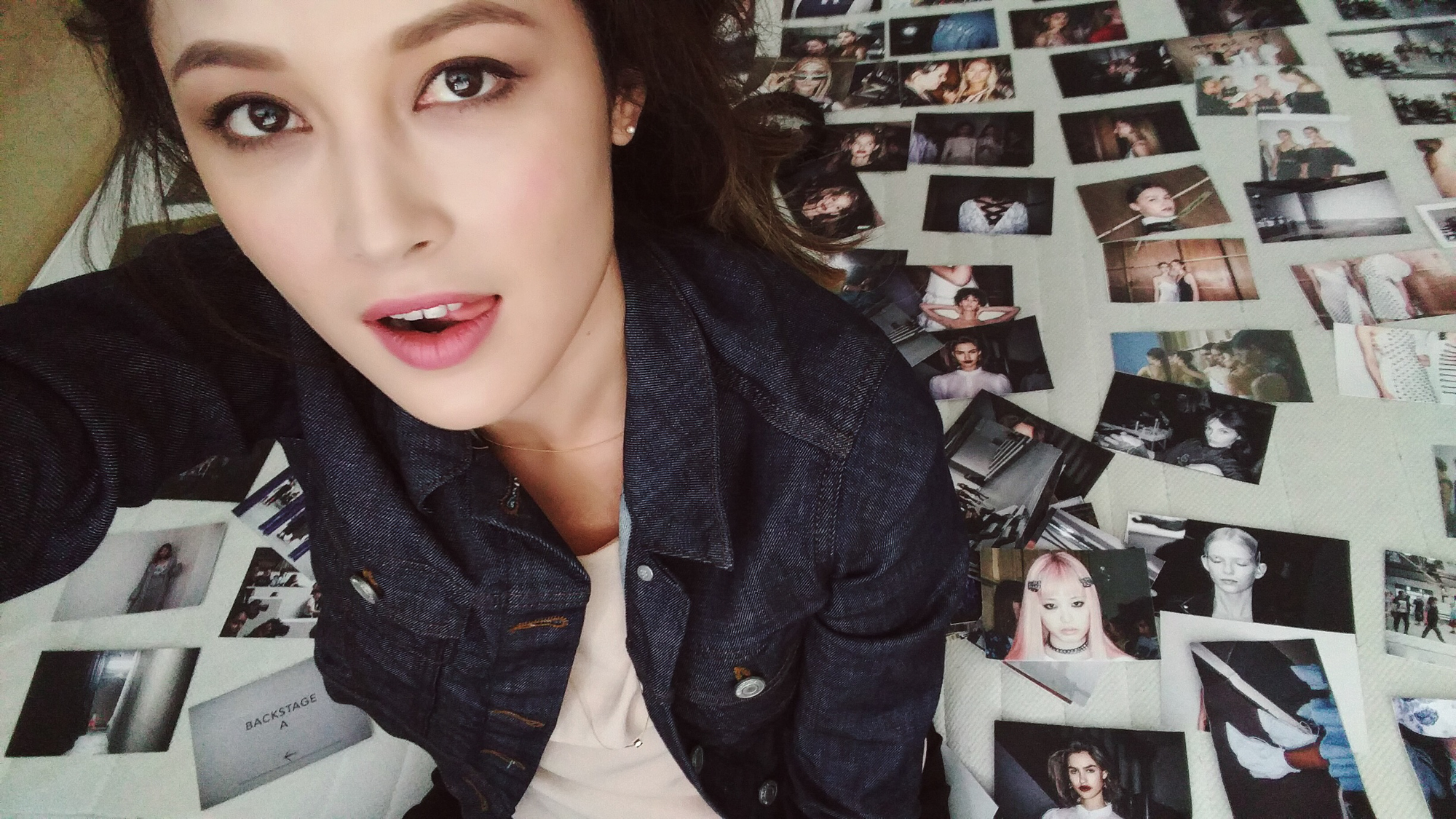 I once locked myself up in a room for three weeks to make a very creative video... If I may say that about my work, it feels weird to do that, but I do like this one a lot 😁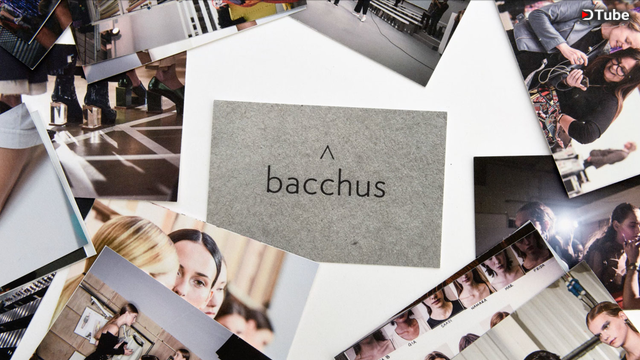 Click on the image above to watch my video on my DTube
---
It's a play of different formats and techniques, such as photography to stop-motion and video, or print to digital.
The entire process of creating this was challenging and rewarding at the same time. When my fiancé tells the story from his point of view, I sound like an extremely eccentric artist for locking herself up in a room for 3 weeks straight to play with a bunch of printed photos.
But he let me be, I guess he knew I was onto something:
Number one: I was taking a huge risk, I was basically risking wasting a whole bunch of time. And let's face it: Time is your most valuable asset in life. Once its up, it's game over.
Number two, I was working on creating my own creative path and not copying anyone. Oh, how I dislike blatant copycats. It is not flattering, it is not cute, it's lame.
Number three: To be able to create, I need space.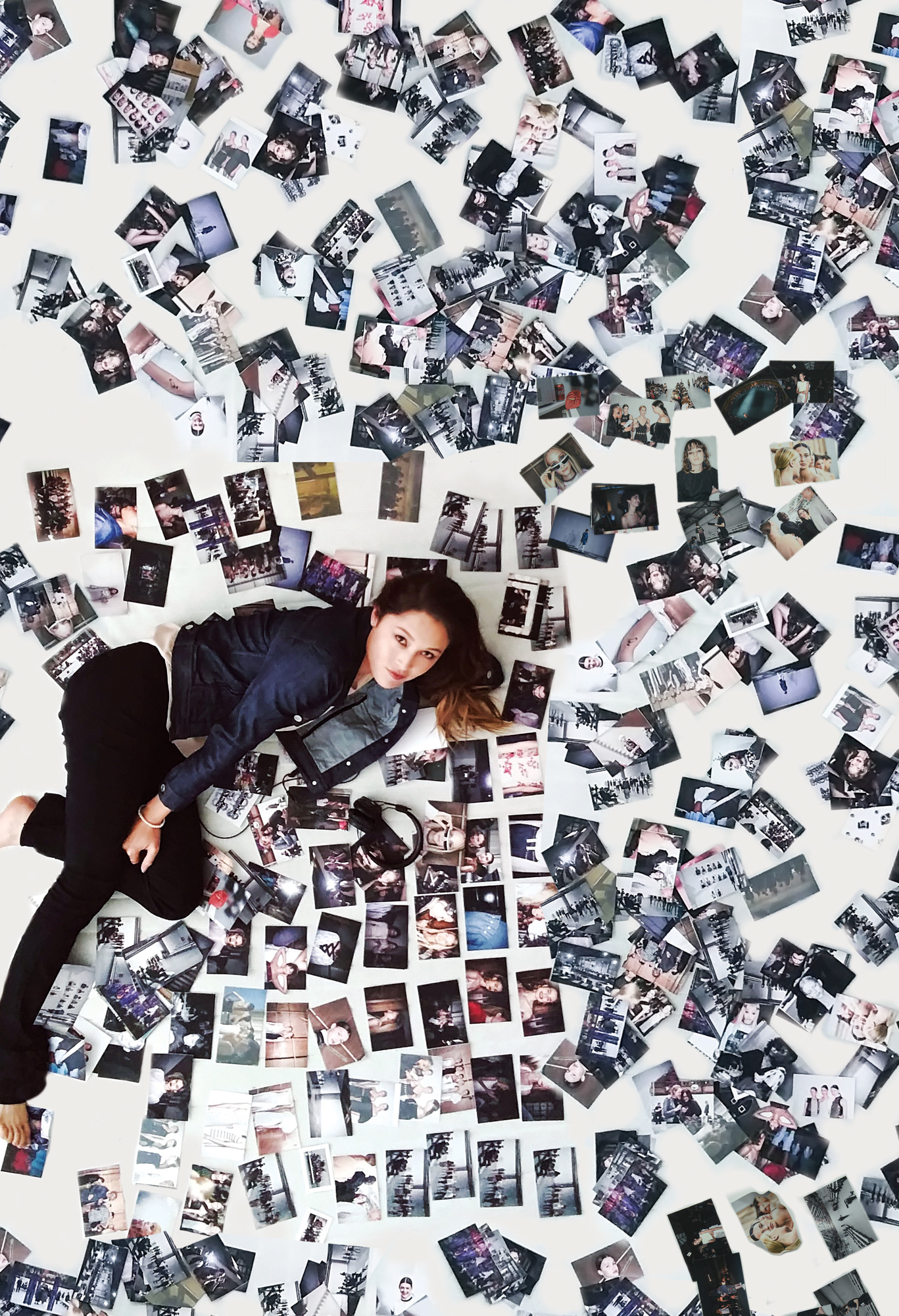 ---
My Story
I freelance as a videographer, editor, and animator. You'll find me hopping from one workplace to another, shooting video, or you will find me from one office to another, editing all day long which I love (but I also hate being indoors).
Why I need Space
I am longing for a dedicated, permanent workspace. A place to go back to every now and then, and to work on a project that needs days or weeks. Most likely it will need months, even years! I want to work on something that needs time, that slows down time, that has more meaning than just a moment.
So the hunt for space begins.
Creative's Spaces Inspiration
Have you heard of "The Selby"? I've been an on-and-off follower of The Selby. This blog offers an insider's view of creative individuals in their personal spaces with an artist's eye for detail.
Here are a couple of highlights:
Yuriko Takagi - Photographer
in Tokyo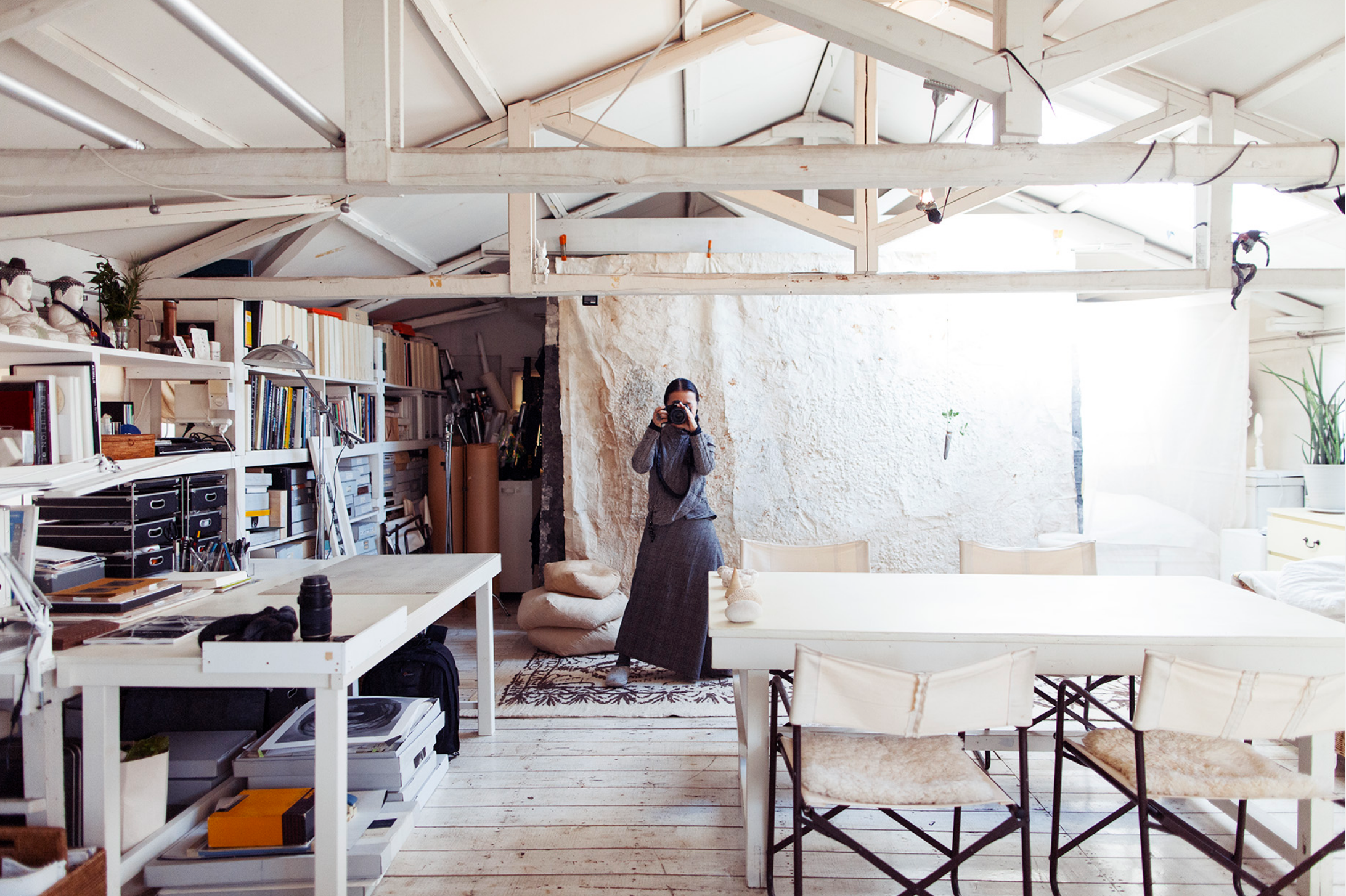 Aldo Chaparro - Artist
in Mexico City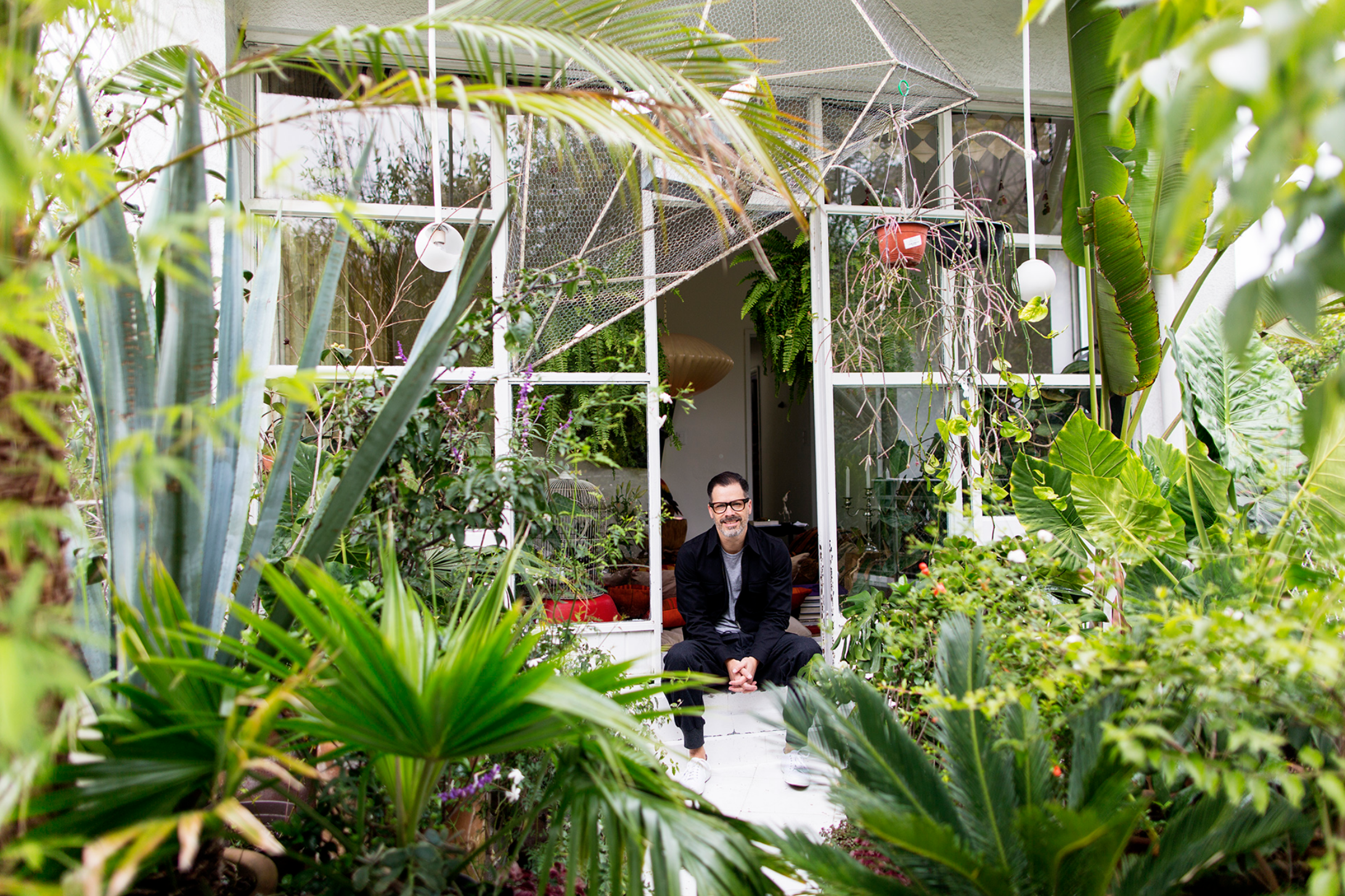 Rob Ryan - Artist
in London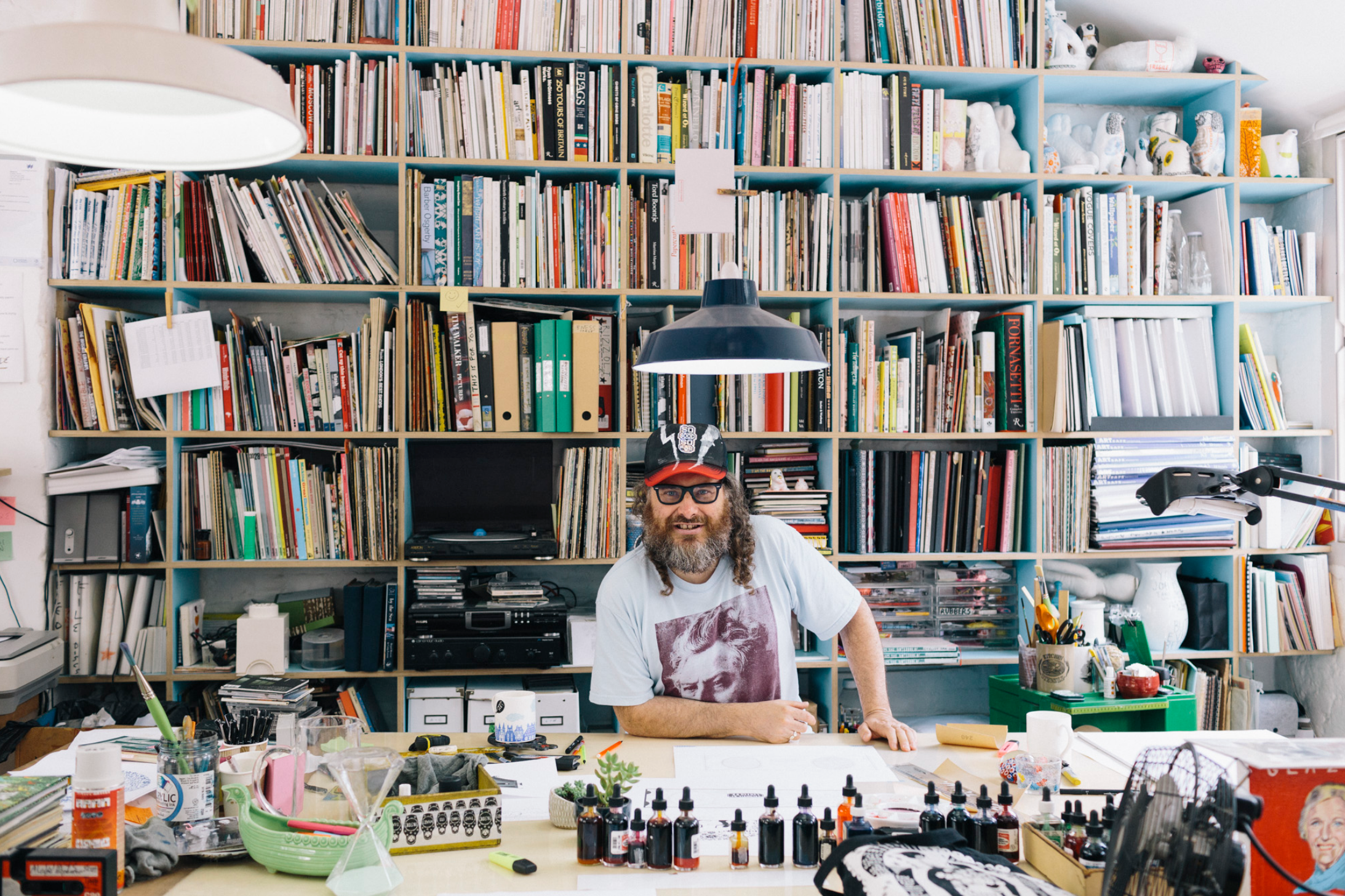 Donald Robertson - Illustrator
in Los Angeles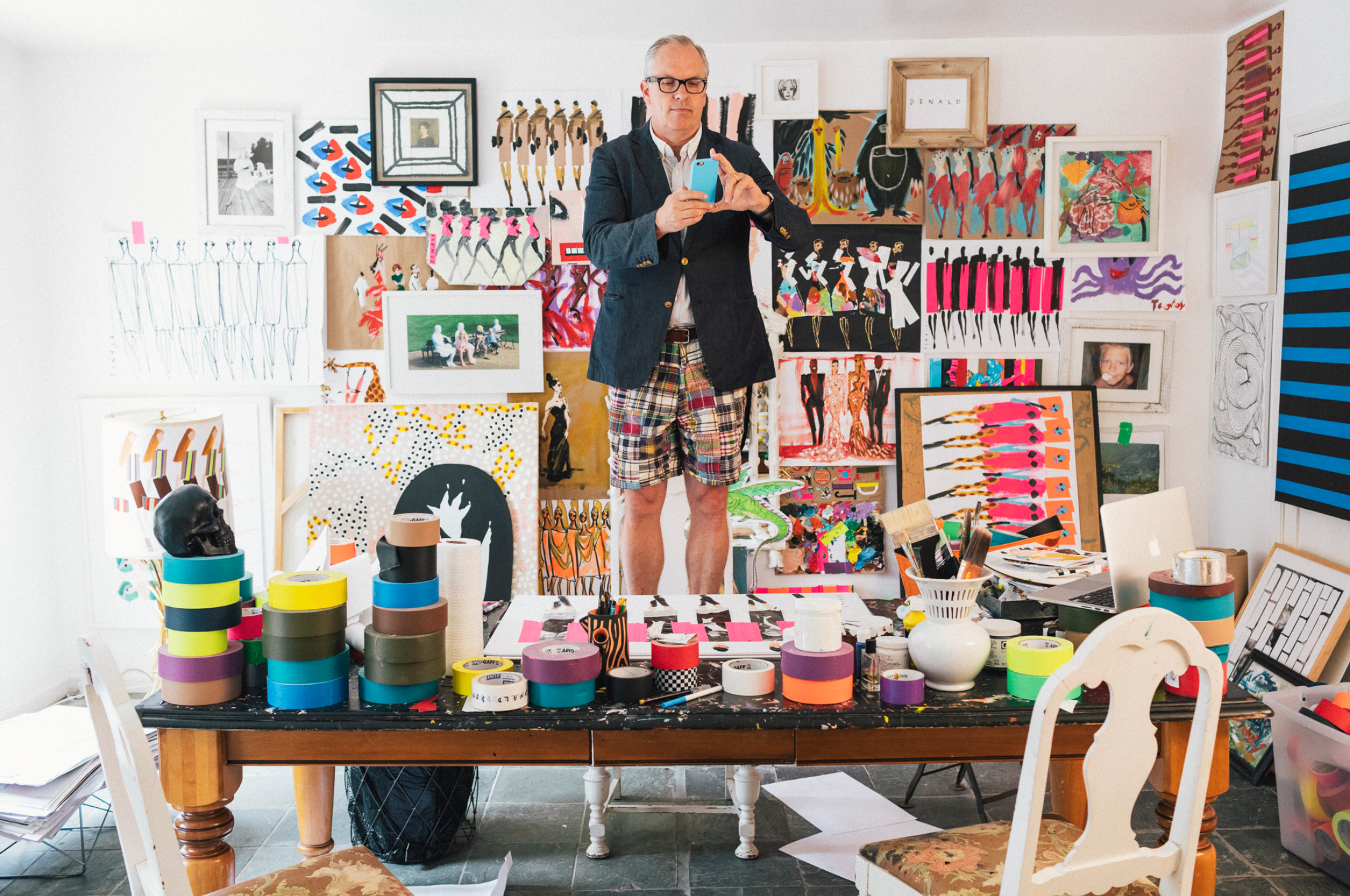 Holly Wales and Stephen Smith - Artists and Illustrators
in London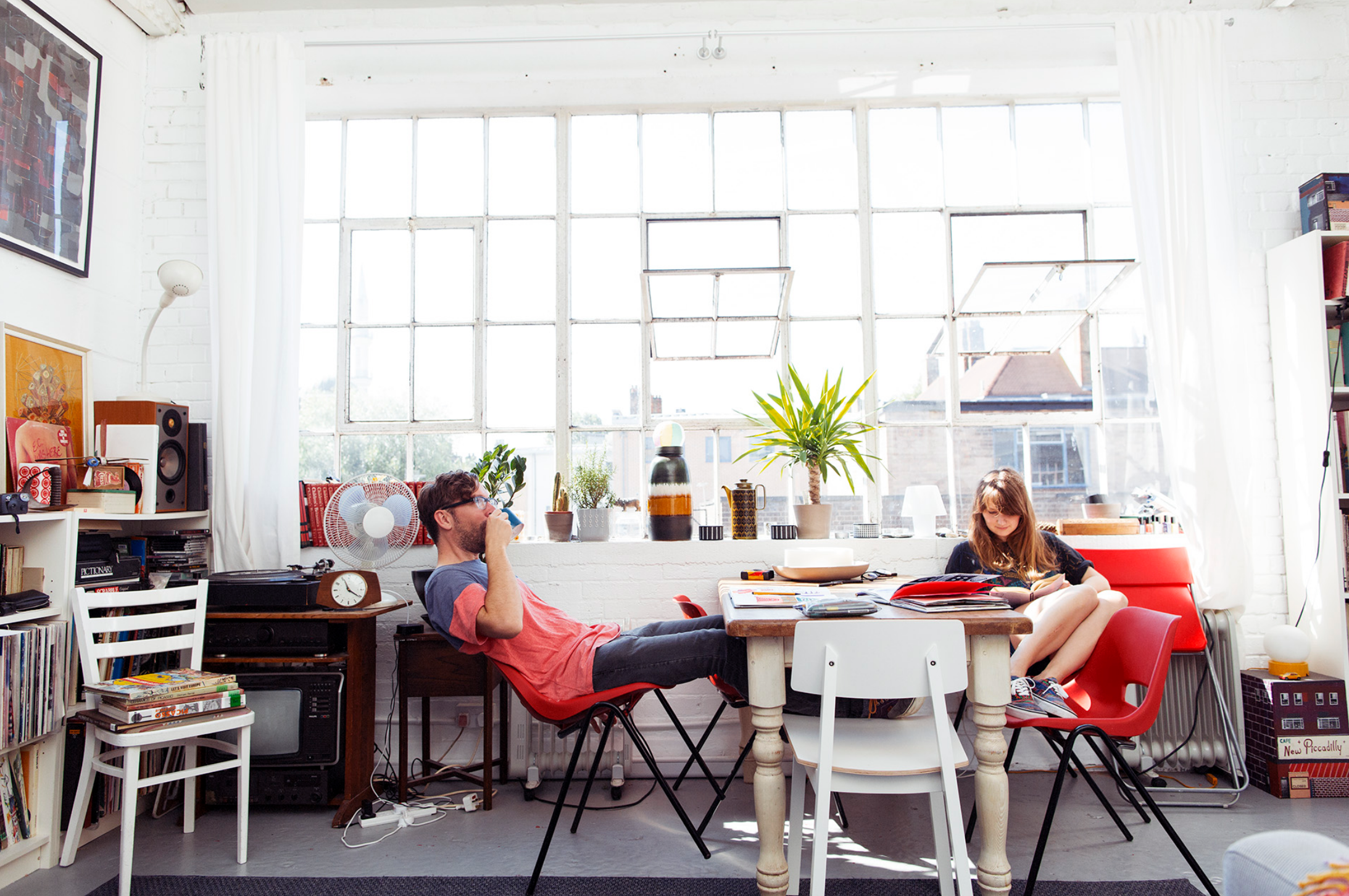 Pilar Munoz - Publicist and Pepe Islas - Entrepreneur
in Mexico City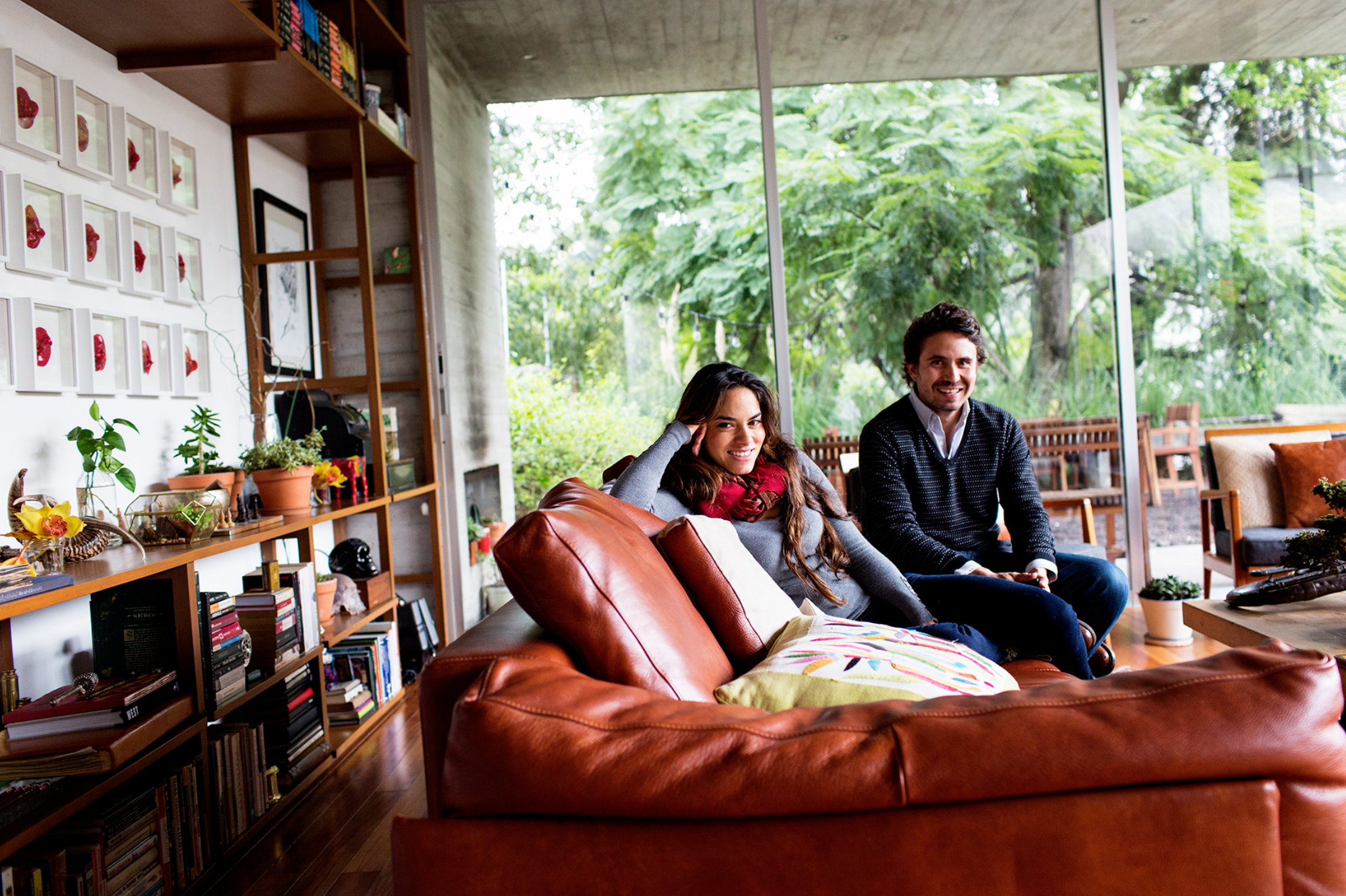 Christian Louboutin - Shoe and Bag Designer
in Paris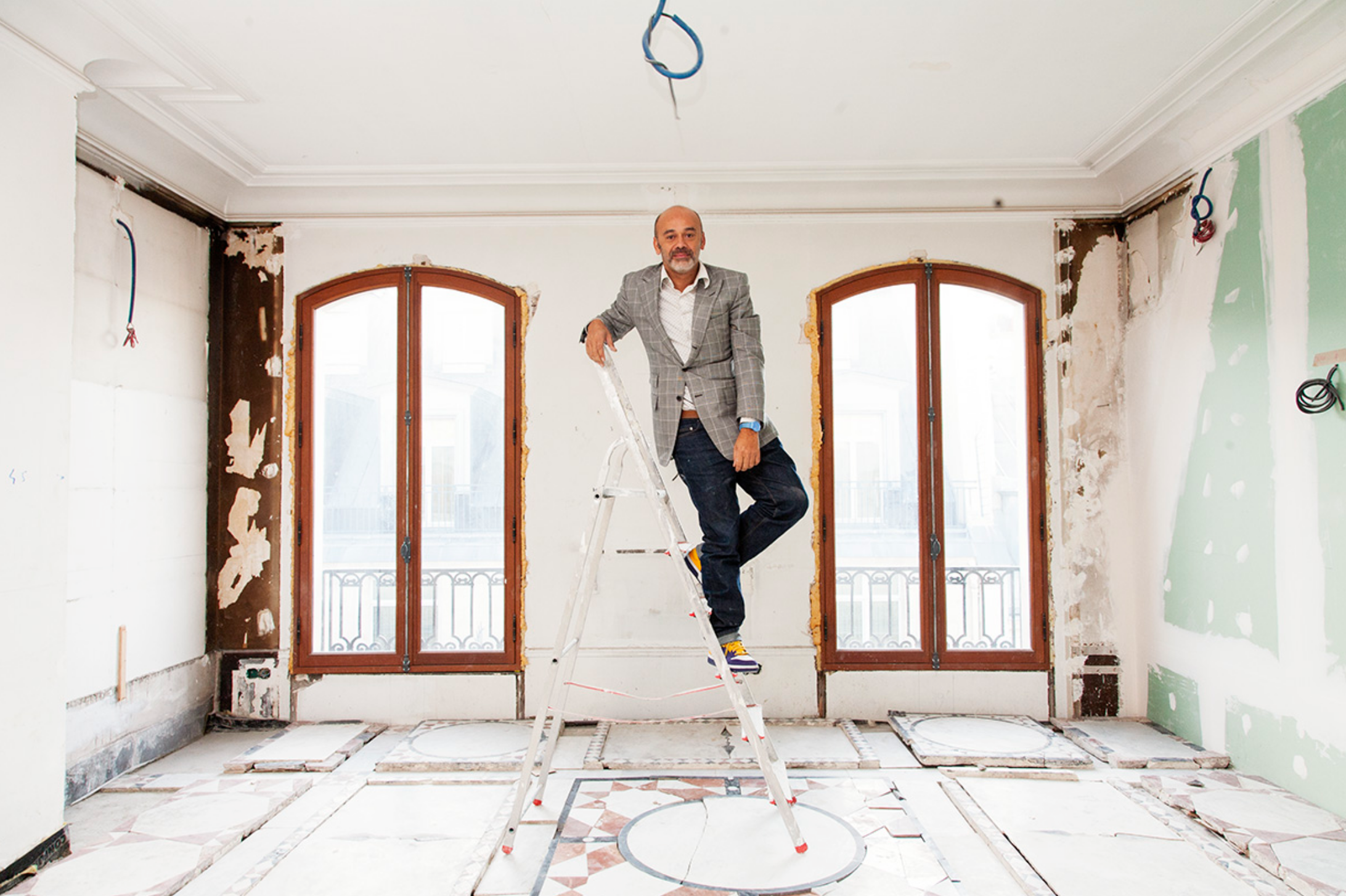 Curtis Kulig - artist
in New York City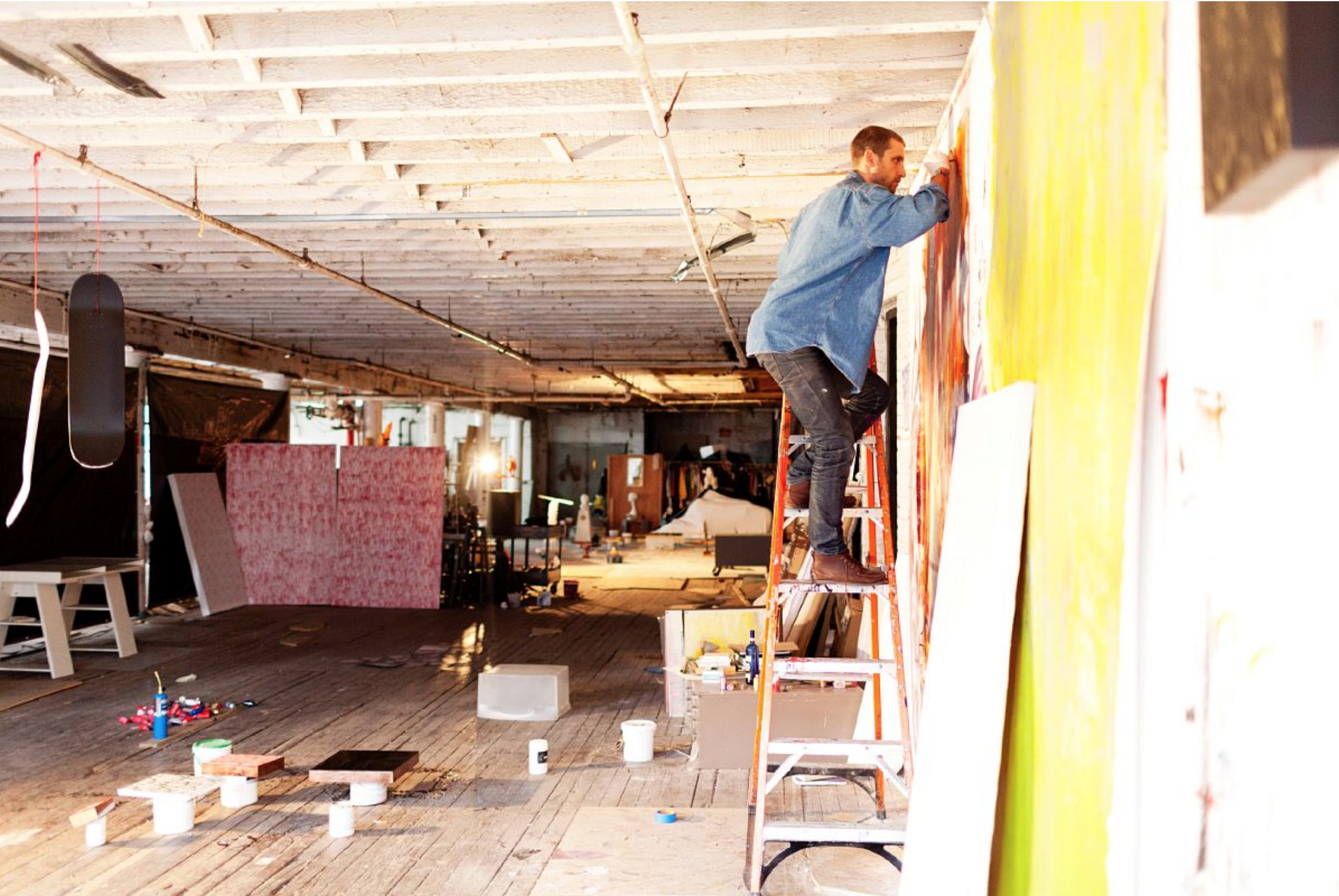 Jeff Halmos and Sam Shipley - designers
in New York City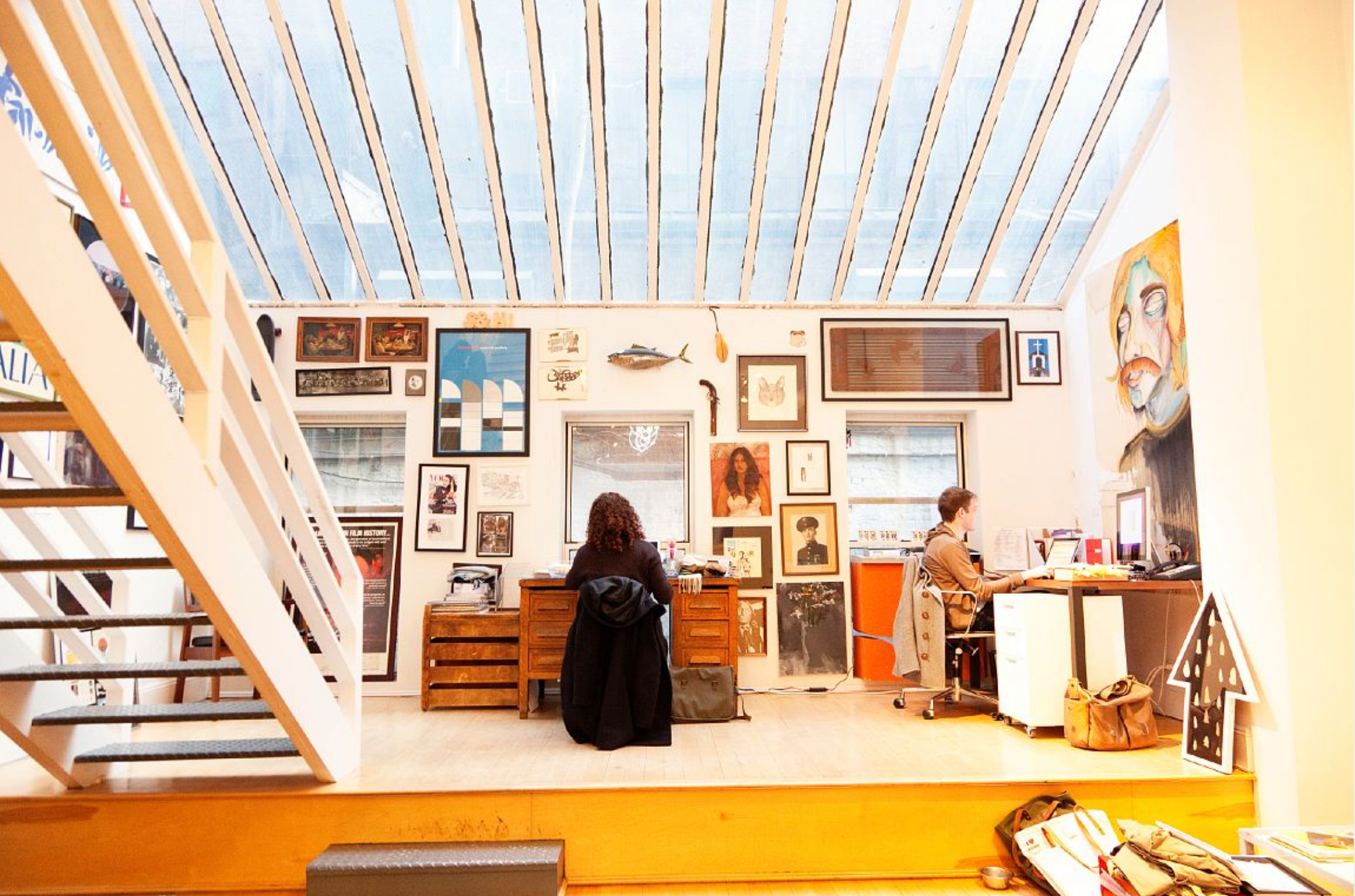 Sally Breer - Interior Designer and her Fiance Dan
in Los Angeles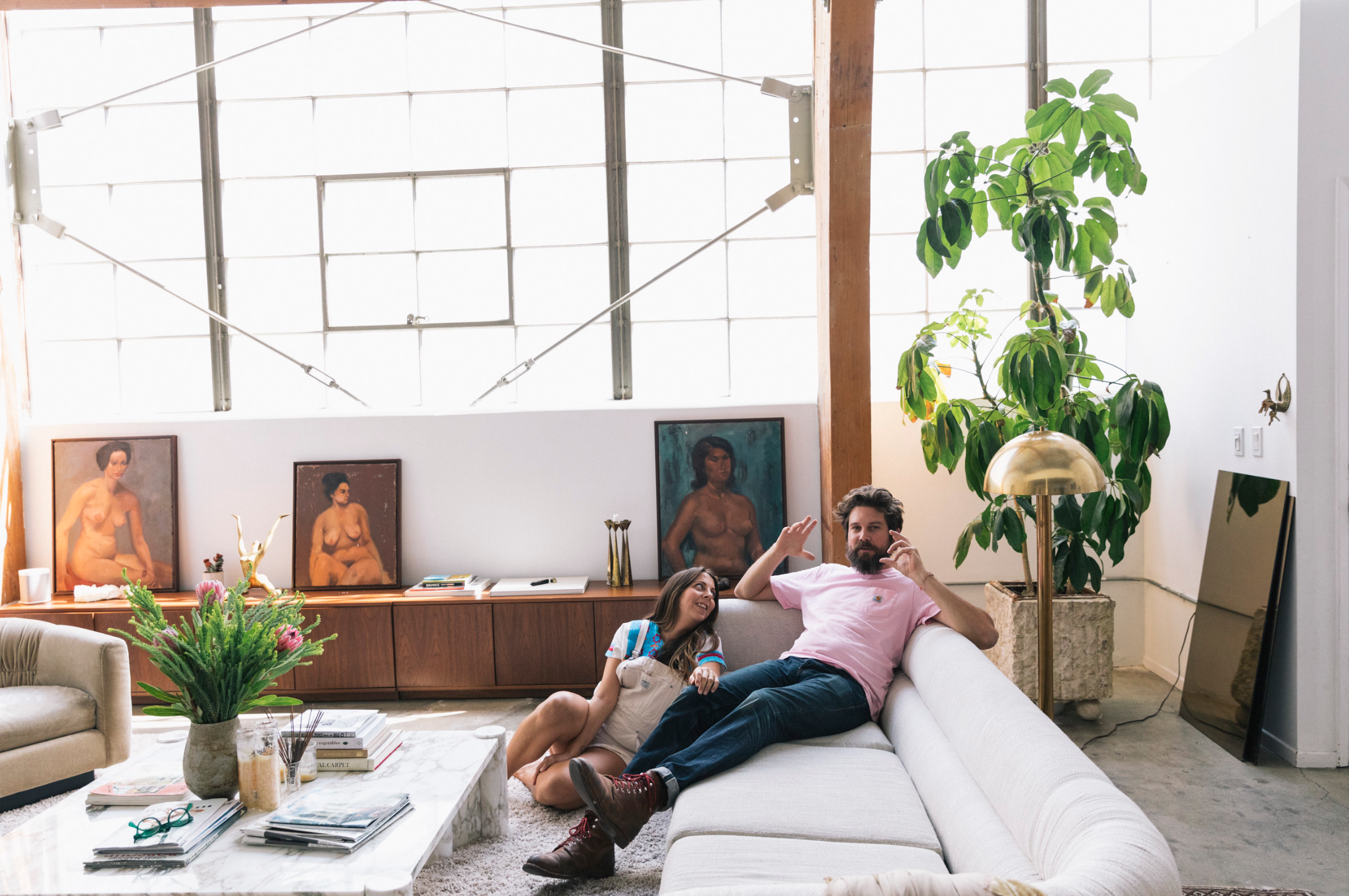 Iris and Carl Apfel
in New York City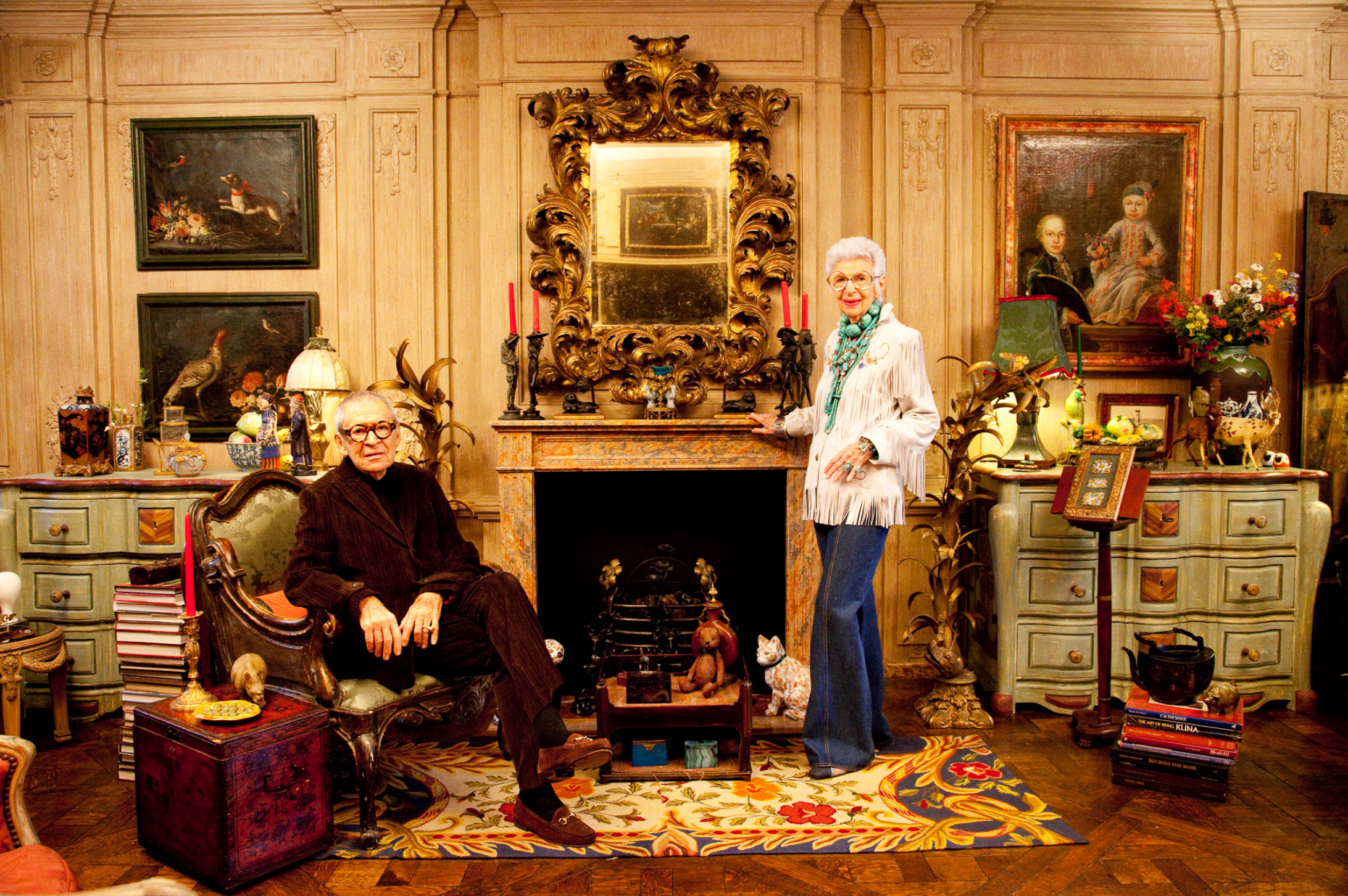 Kelly Furano
in Venice, California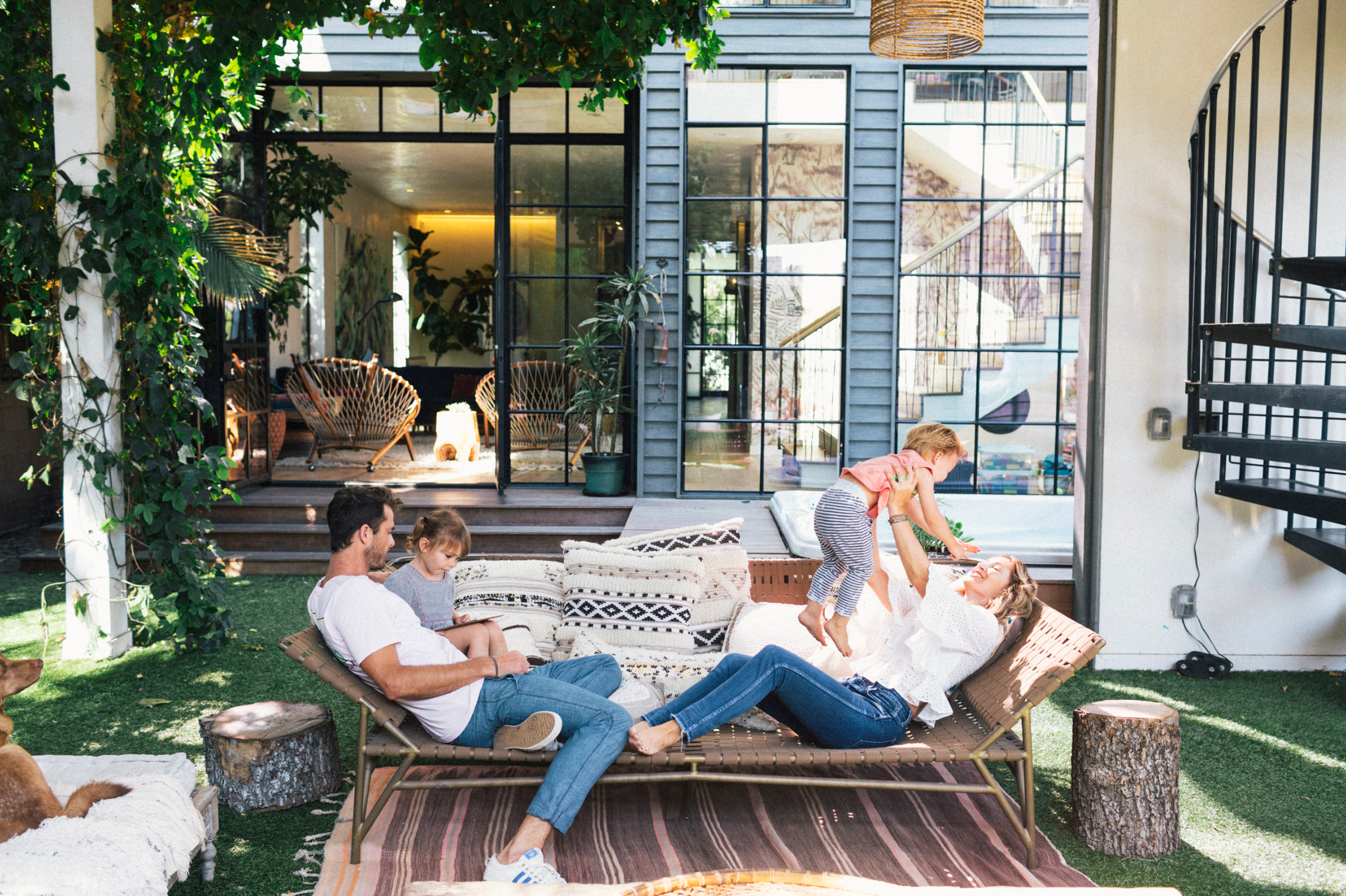 In Summary
Finally I acknowledge that my work deserves its own permanent space and that is at least a first step. With the right environment, creativity flourishes and the quality of the work changes, that's for sure.
Even a work/live space would make me very happy. But I need the entire space on my own terms and conditions. A space that I decorate and love and can invite our friends to, and hold dinner parties, and movie nights, and have a dog, and a room to walk around butt naked, and and and... 🙂
Everything that my fiancé @dks100 and I are doing right now, is hopefully taking us toward that goal. I just cannot wait for it all to happen soon enough.
Foremost, I need a dedicated room to be able to leave everything as it is and come back the next day to work on it further. I really want to be able to walk around butt naked, I am totally serious about this, no jokes here. I mean, sure, I could just do that right now, but obviously, that would be inconsiderate of co-habitants. Haha.
---
Let me know your thoughts on this. Are you a freelancer, or working on a side hobby? Are you trying to start a business? Where and how do you work best?
As the title of this blogs presumes... I'll be sharing my thoughts, experiences, and advice as a freelancer within my new series: Freelance life with itsNicoleTV.
Follow for updates!
💋

---
Read more...
☀️Mauritius - Our Dream Holiday 2018 (TRAVEL VLOG)
☀️HIGHLIGHTS OF MAURITIUS, my paradise island 🌺🇲🇺🌴
☀️The Amazing Isle of Capri, Italy 📹☀️Part II (TRAVEL VIDEO)
☀️Dream Hotels and Beaches in Thailand
☀️Sea Gypsies of Koh Panyee
☀️Never ever thought Scotland would be this freaking beautiful!