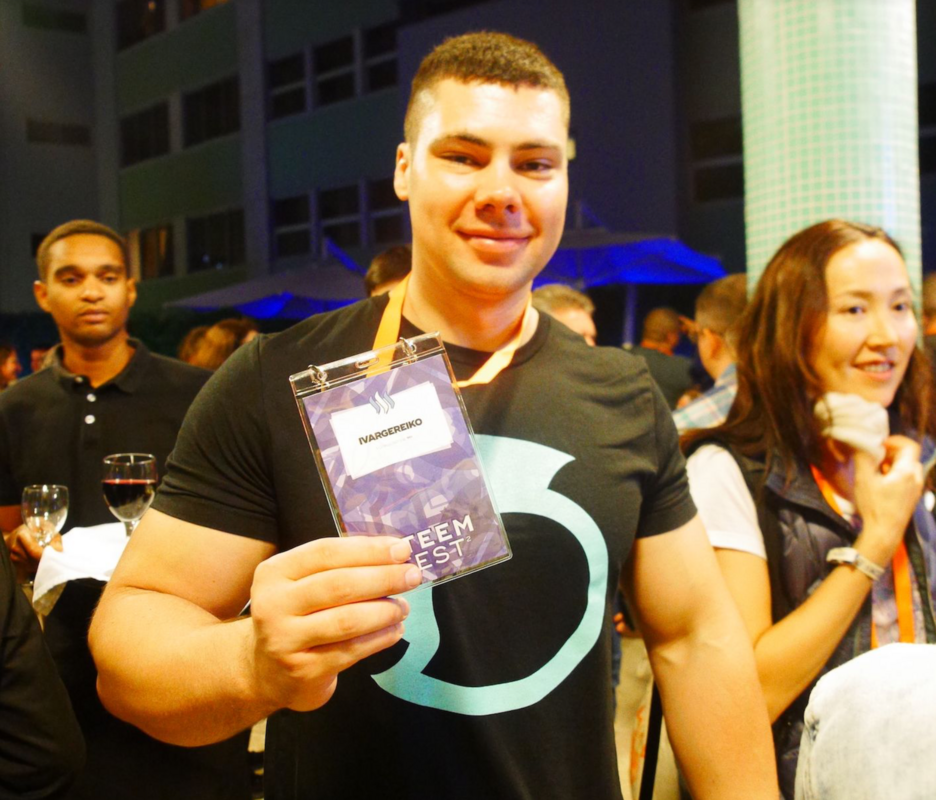 Dear Steemit crew, friends and members,
I wanted to share my memories from SteemFest2, where I was lucky to participate 3.5 weeks ago!!!
I meet such an amazing people from all over world! I can't describe by words, how pleased I was to meet you all! Sharing different interests, professions, hobbies, life styles, but we all come together to meet in person, share love and our believe in Steemit, in future, in new technology and in better, happier and more advanced life.
I found some of pictures from SteemFest2 and I am so happy to share them. I spoke with so many people on festival and fond very good friends. Festival was so amazing and very intense but in absolutely good way!!!
It was incredible organised!
Thank you so much @ned for your own vision and to bringing this into next level!
Thank you so much @roleandp for incredible organisation of event. Everything was perfect - from hotel and registration to seminar and talks organisation, to lunches and dinners organisation. Choosing best locations with high-end services. Helping members all the way around. Incredible entertainment and relaxation programme.
Unfortunately I find myself in position, what by different reason I lost a lot of contacts. I somehow didn't save lots of pictures and they disappear:( Also I made some blurry pictures, where I can't read some of nicknames, or I follow person then somehow miss out face, or opposite remember name and face but nickname is absolutely disaster!
Guys, I will mention names below and add pictures, what I find and if I didn't mention you and we meet at SteemFest2 please don't be upset. Please WRITE A COMMENT for me if we spoke on SteemFest 2 and we can stay connected and follow each other! It is so sad to lose connection with somebody!!! So please guys WRITE little comment for me and I will be so happy to reunion together!!!
I will share some memories below: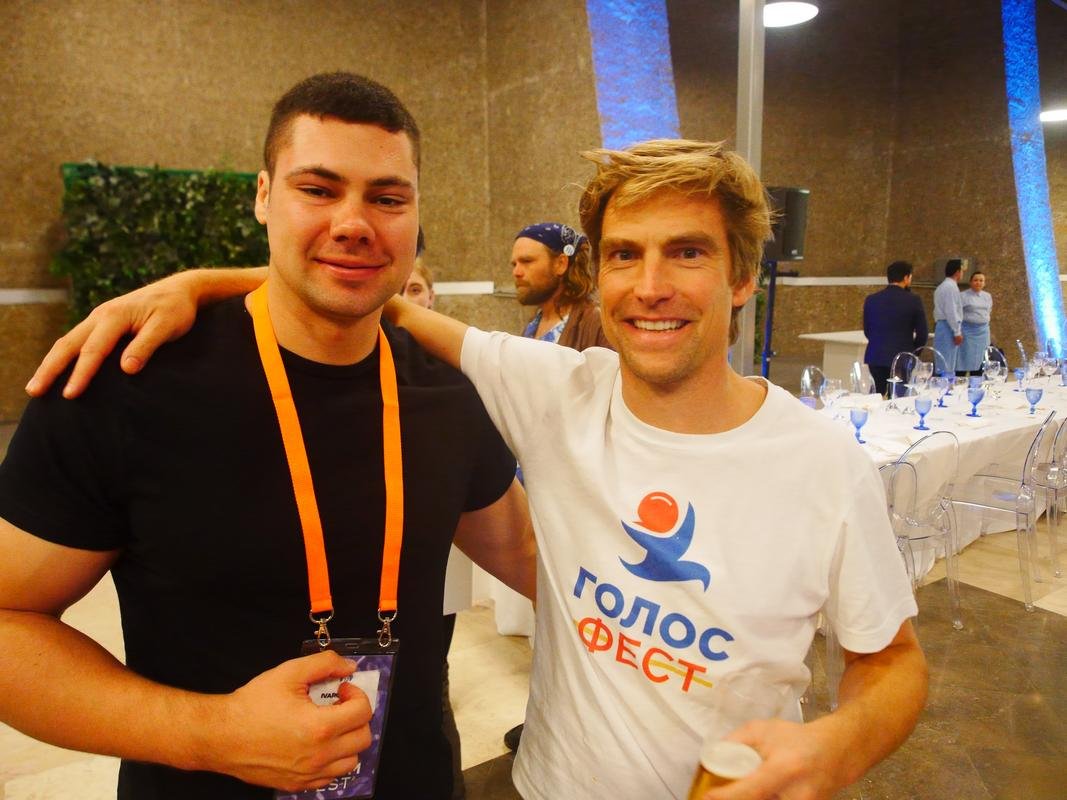 So thank you so much @roleandp again for organisation of amazing SteemFest2 ! It was wonderful time what stays with me forever and always. Thank you for helping me personally in every question I asked!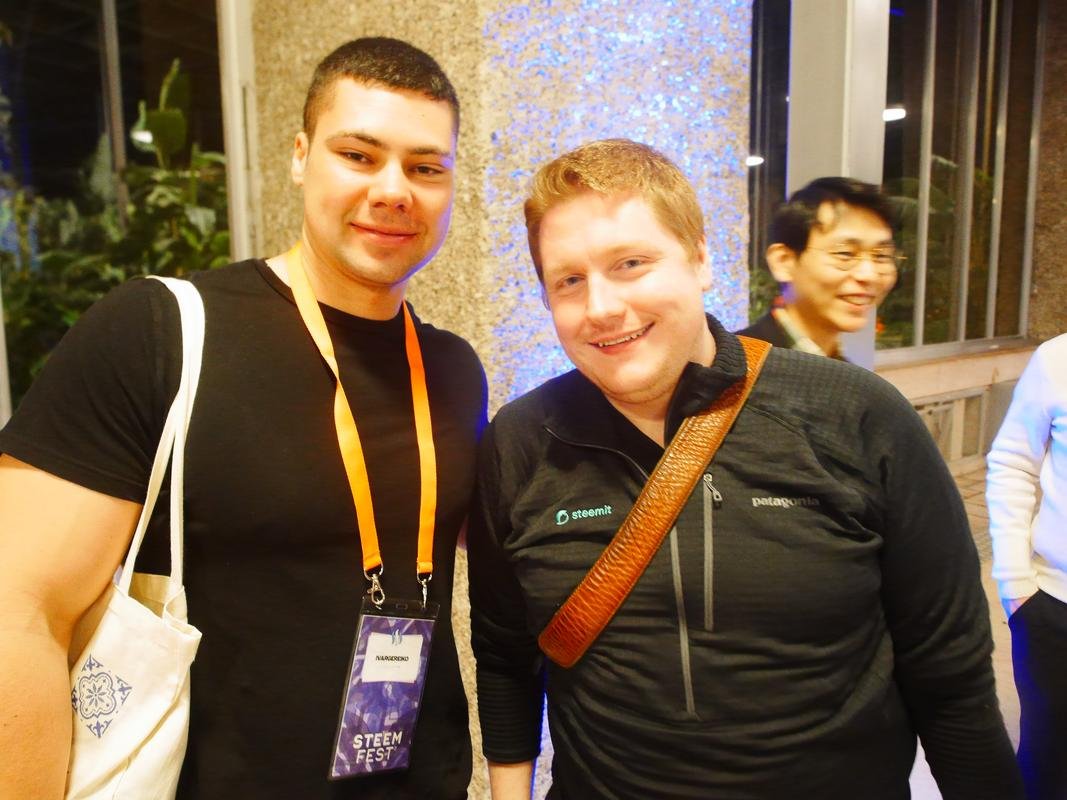 Thank you so much @sneak for being amazing! You are one of the most kind and amazing person I ever meet in my life. I can't wait to meet you again in London and we can train in the gym again! Also thank you for great present and saving my phone from dying in the most important moment:)
Congratulations @sneak with your talk. It was inspirational and exciting.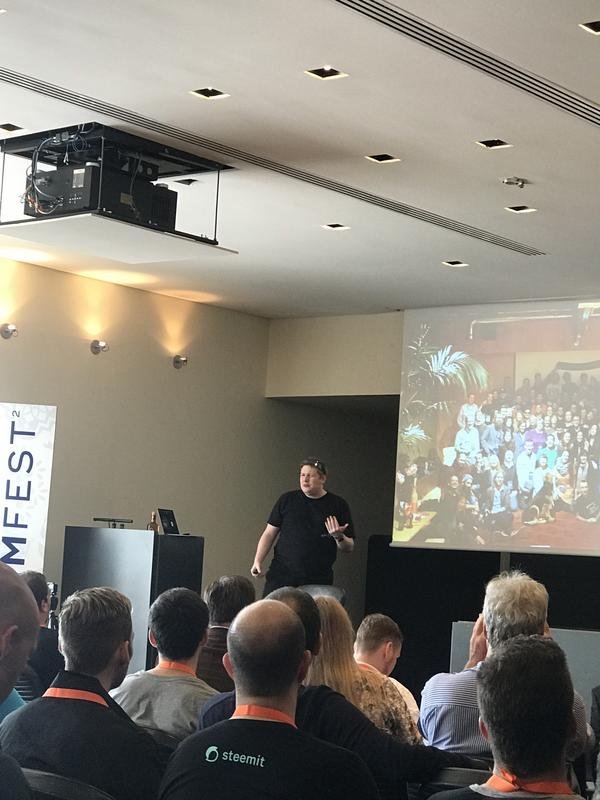 and also thank you for fantastic music on party. It was such a surprise you are fantastic DJ. You are truly talent! It is my honour to have you as my friend!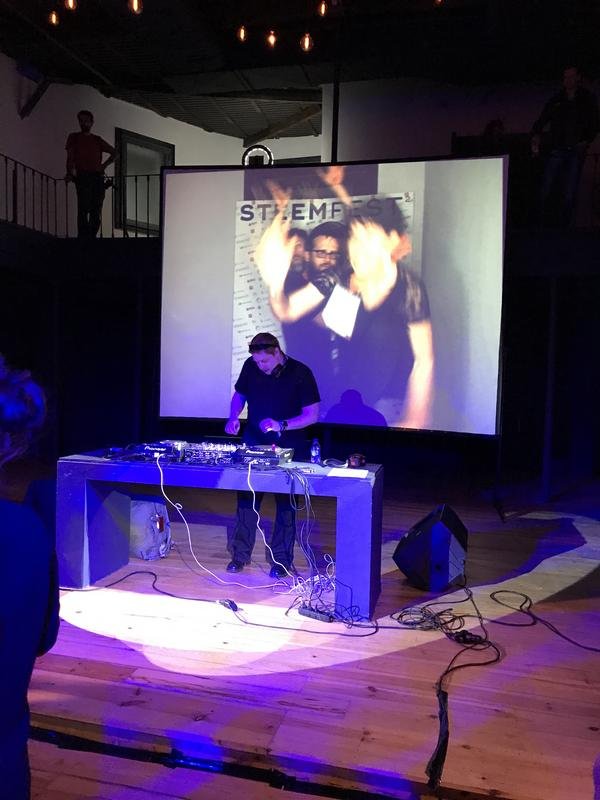 It was my great pleasure to meet @nanzo-scoop ! It was so funny how you approach us in airport:) It was amazing day to spend with you and explore Portugal. Thank you for the tips on crypto and LIFE. You know what I talking about. It was great conversation in Seafood restaurant. So I remember everything and every wise word, thank you! I am looking forward to begin our fitness transformation 2018!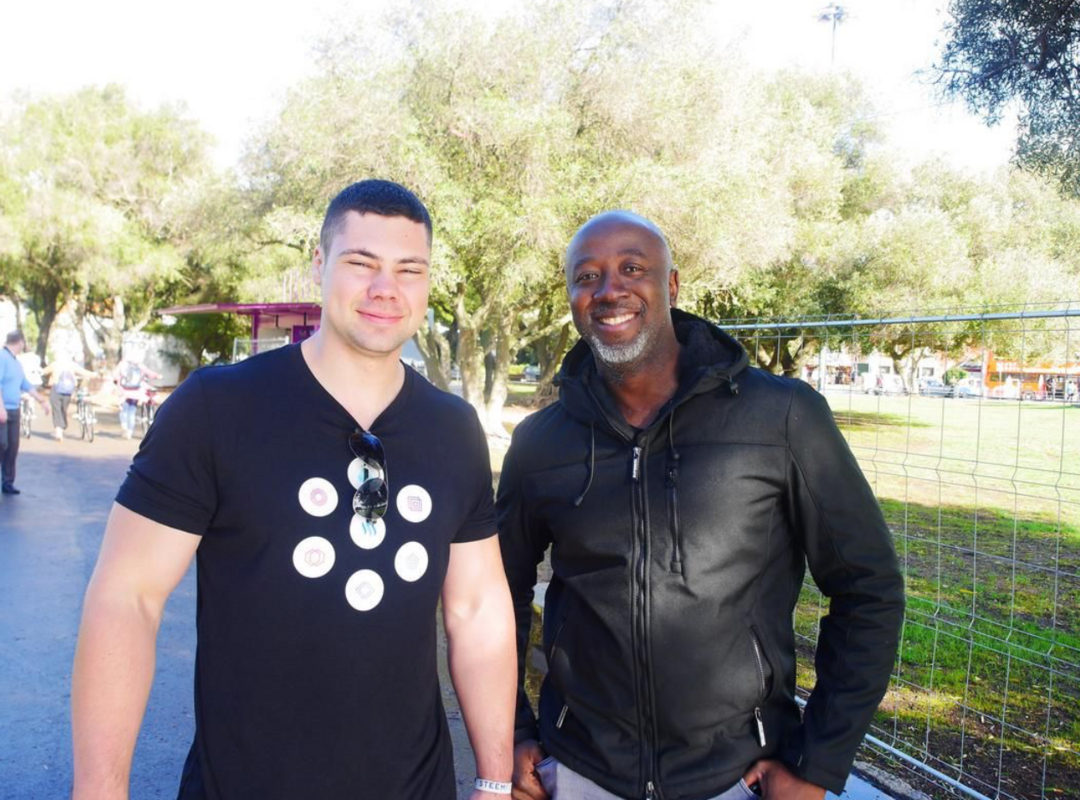 Thank you @cybercodetwins for joining us for exploring Portugal day! It was my great pleasure to meet you! I can't believe what you in your such a young age already achieve such a great things! We always will remember you after adventure in castle when we lost AMERICA:) Thank you @allasyummyfood for organising this day with Uber driver, exploring Portugal with great people! I enjoyed it so much!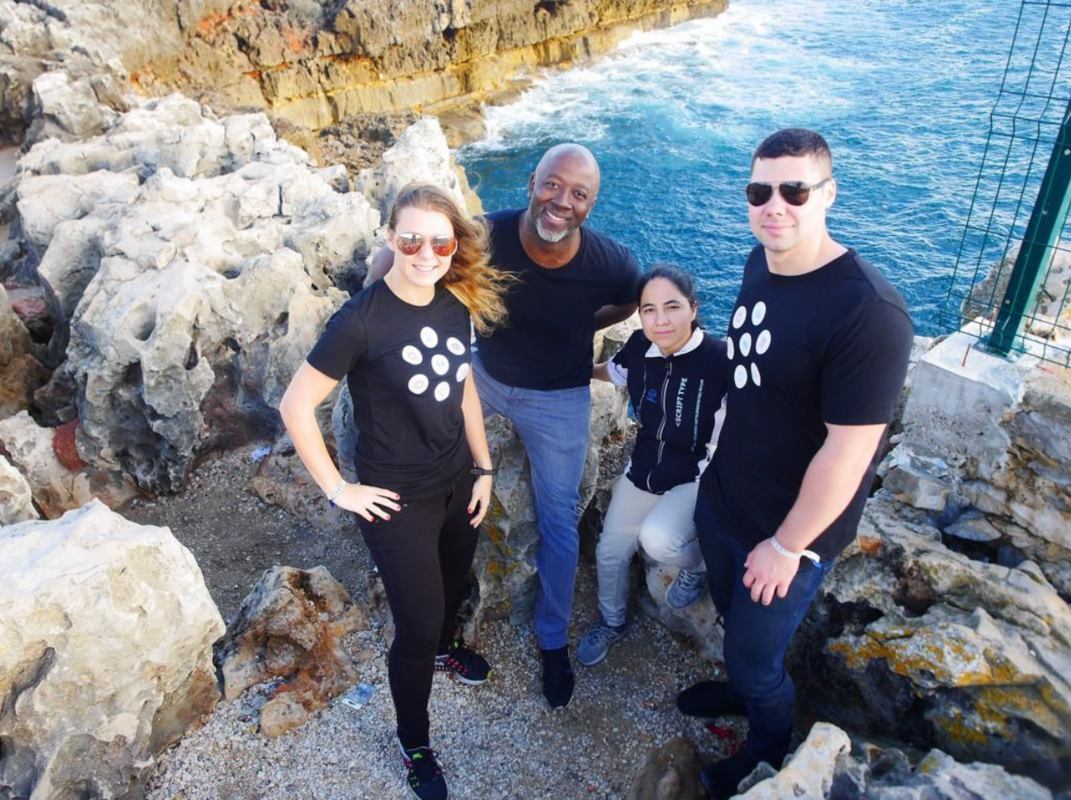 Another amazing people who I meet was @ezzy and @rea ! Such a lovely couple! It was amazing to meet you in first day! I looking forward we could catch up in London! @ezzy thank you also for sharing your expertise. I hope I can be helpful for your fitness goal and bring up serious muscles gains! Can't wait to catch up and train one day soon!!! My pleasure to know you!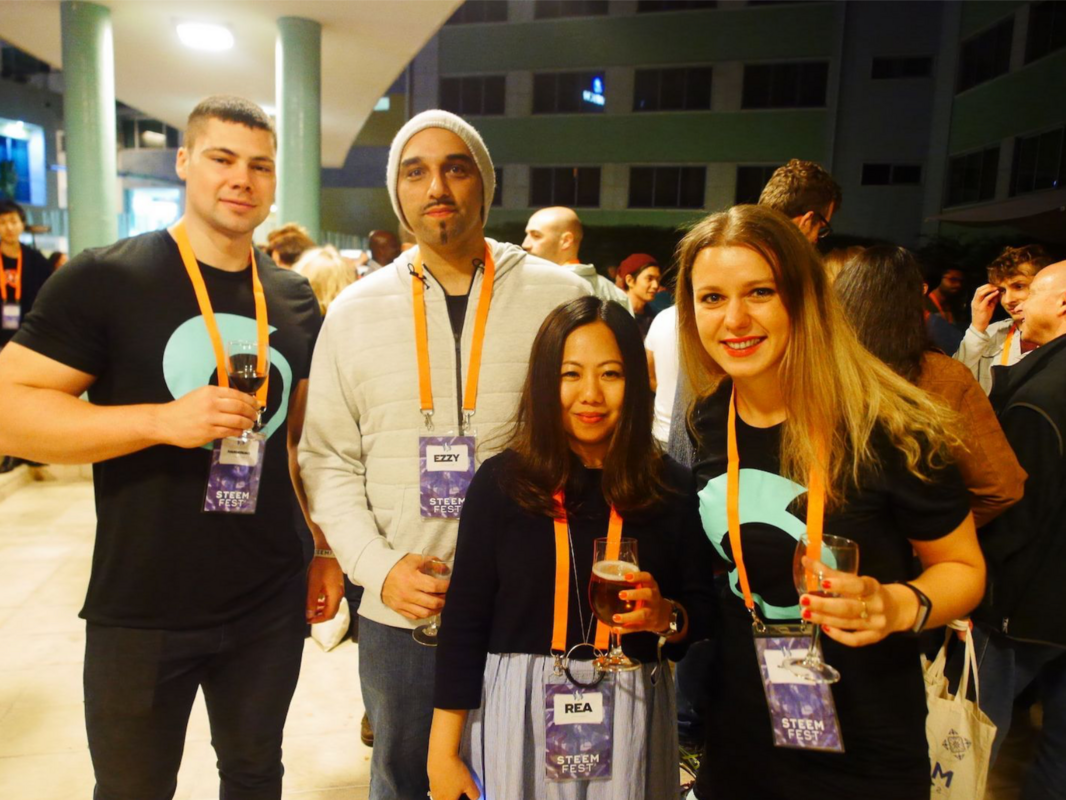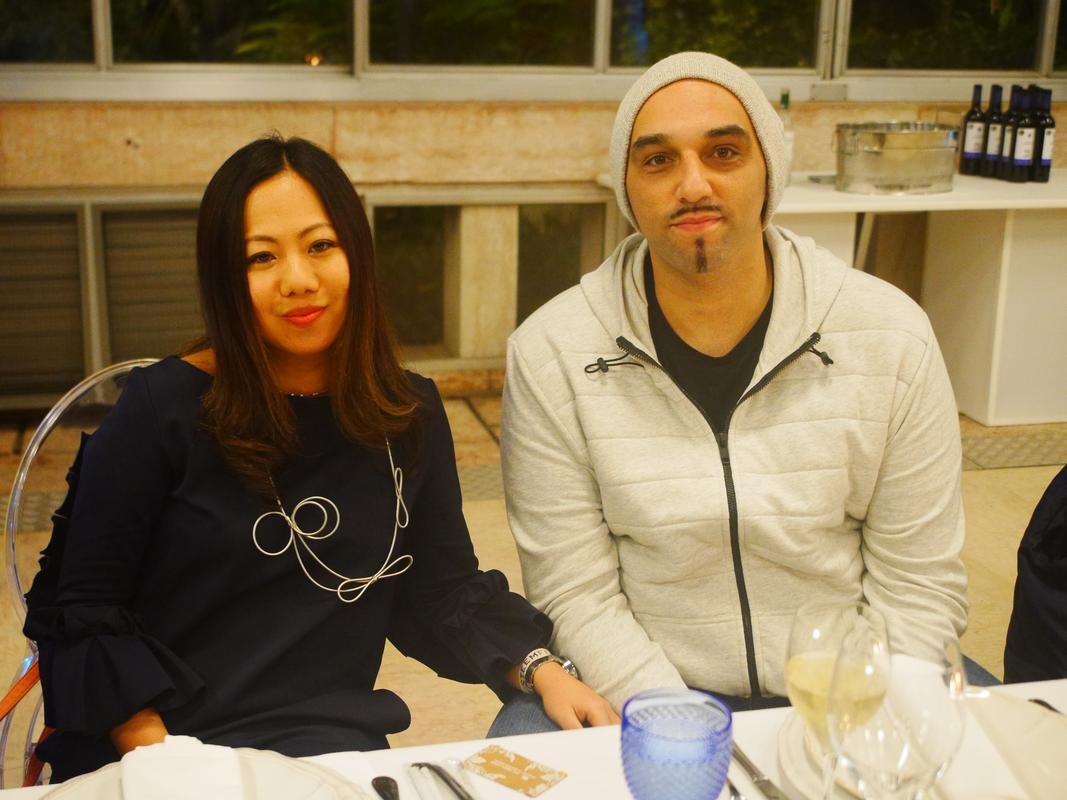 Special thank you for @ginacarr and @terrybrock for being so kind and help us with advice on talks for @allasyummyfood.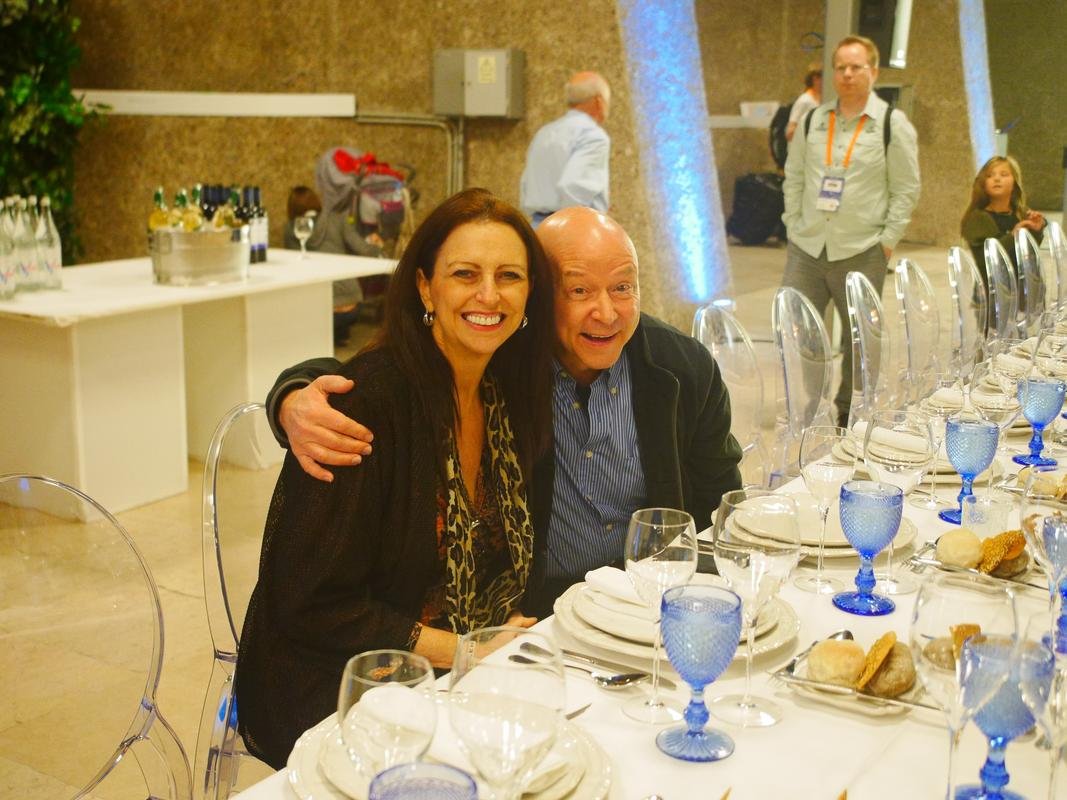 @terrybrock I still can't believe you was coaching Tony Robbins! This is proper level! You are best! I looking forward we could work in future or make some project together! @ginacarr you did such a great transformation! I am happy for your amazing achievements! I know what it takes to get there and I have such a huge respect to you!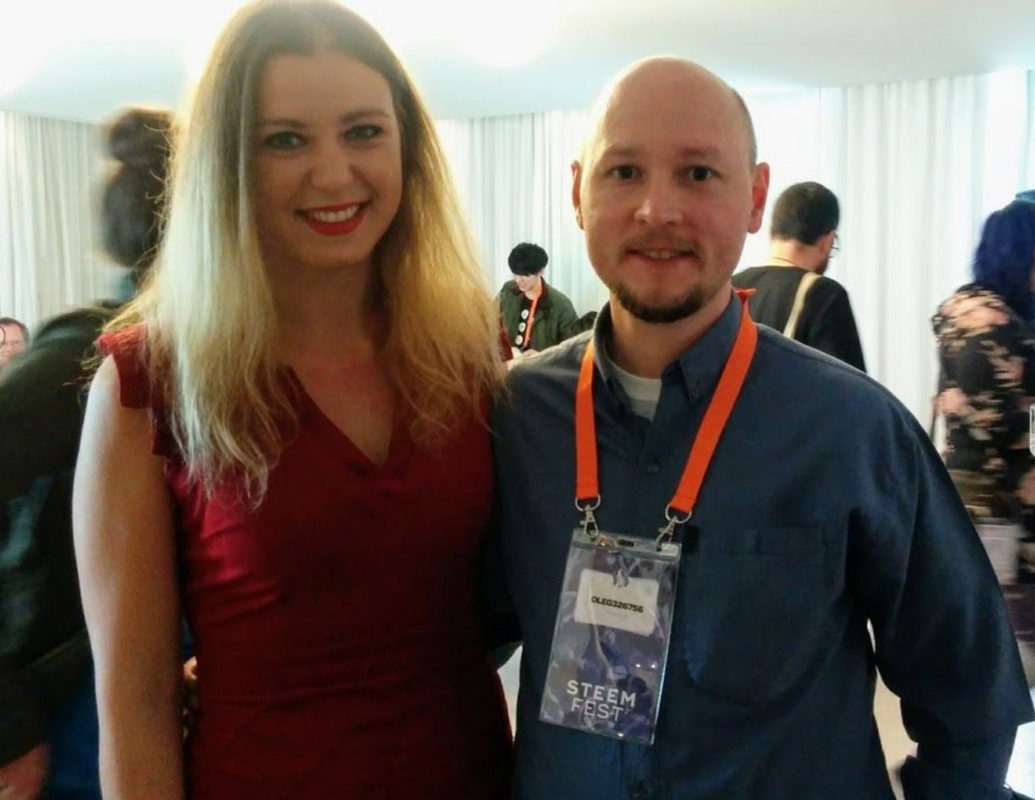 Oleg it was my great pleasure to meet you @oleg326756 ! You such an open and calm person! I always can feel good people! you are very kind and down to earth person! I wash you keep succeeding and growing your business and capital! Sorry what I lost our picture, if you have one please send me it would so helpful! Thank you for helping us with wise advice, sharing information and your opinion on things! Thank you!!!
@jerrybanfield It was my great pleasure to meet you in person! I watching your YouTube channel! What a great informative content! Also I enjoyed your performance on SteemFest2! It was amazing fun! Had a lot of lough! Well done!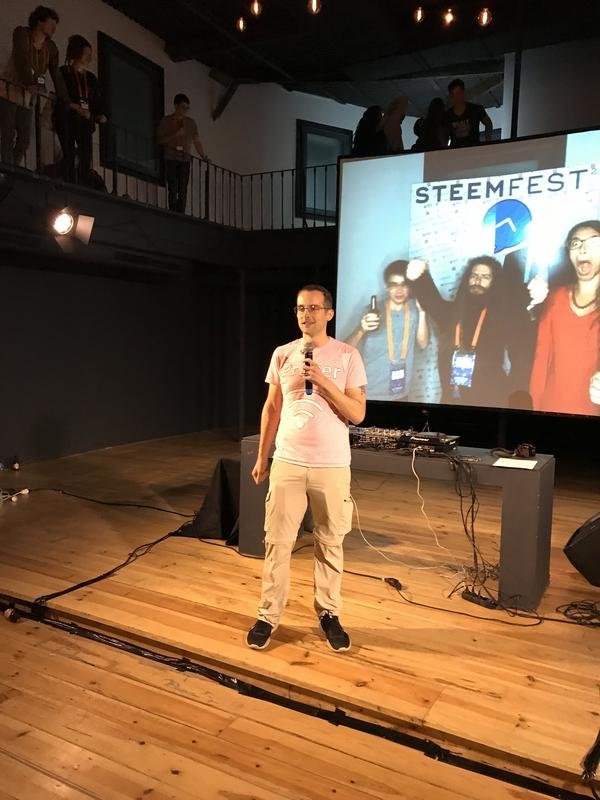 My such a great pleasure to meet you again in Lisbon @starkerz . Hope you had chance to recover sleep after SteemFest2! Very inspiring is to talk with you in London and Portugal! Great Russian language skills! Looking forward to catch up with you soon in UK!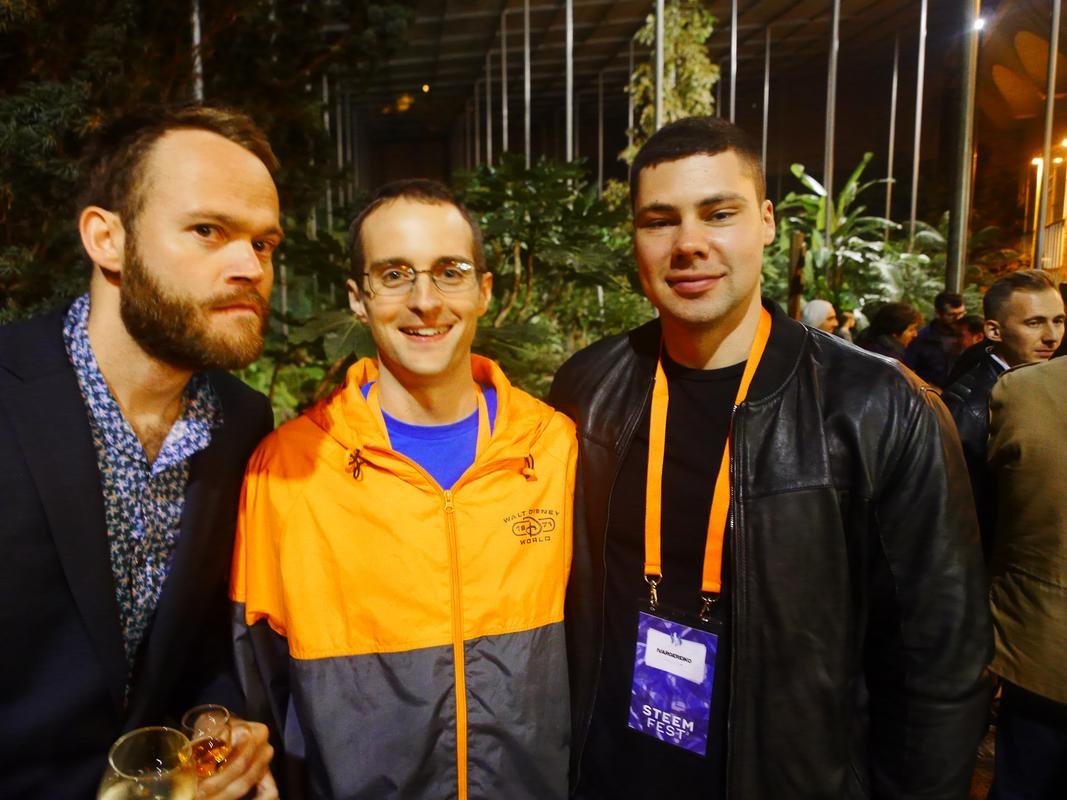 I completely lost contact of some of you guys please send comment if you find yourself on picture I will be happy to reunion contact and follow your work!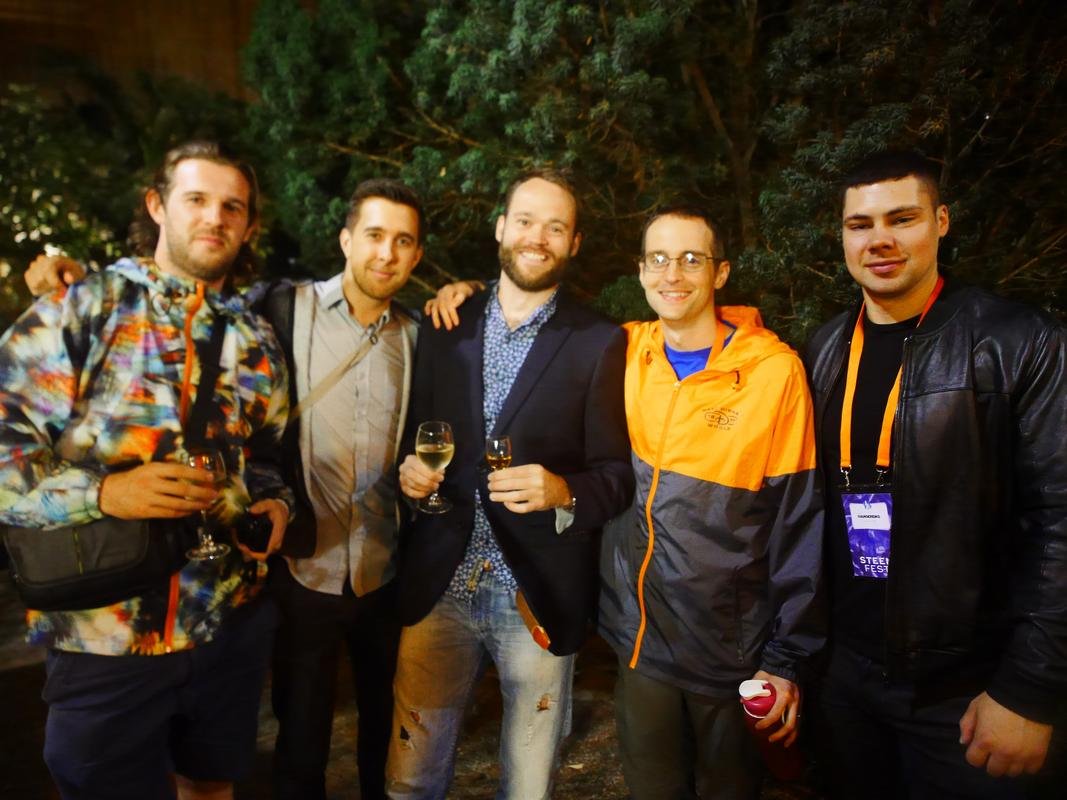 Great to meeting you @gringalicious !!! 2 pro - fitness bloggers is proper power! Keep it up with your great work! It was so nice what we catch up same flight to London with you and your father that morning in Lisbon after SteemFest2. Keep it up your good work!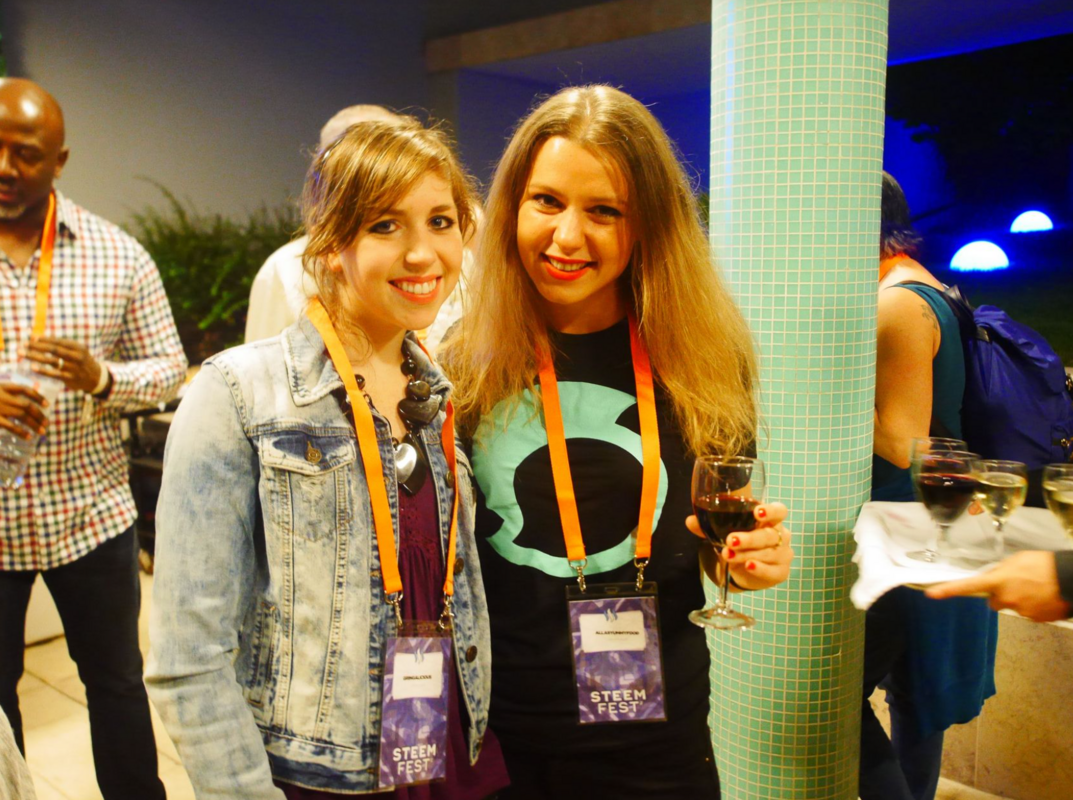 Ollie thank you so much for your tips on trading. Me and @allasyummyfood are so inspired by you! Incredible results, incredible focus on your goal! I looking forward to catch up with you in London and maybe we can train together!
Real expert and massive respect to you! Keep it up! I lost contact of your friend! Hope we can get in touch! See you soon in London buddy!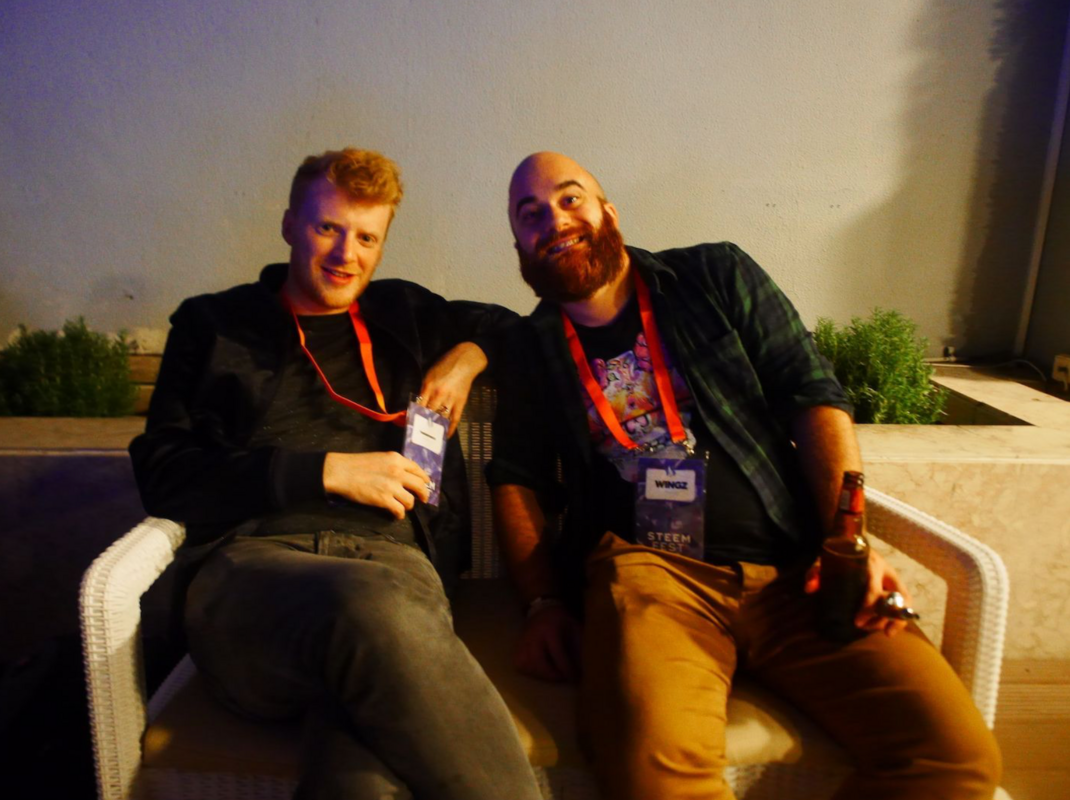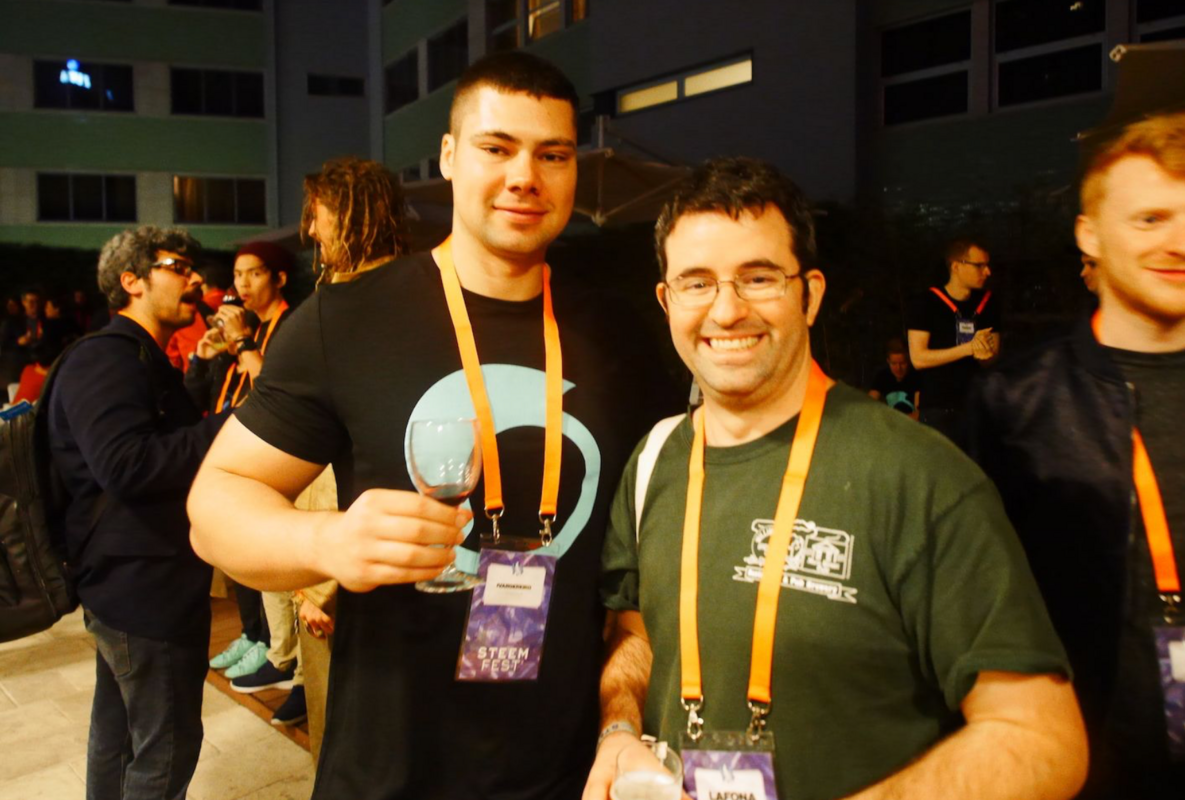 ---
Thank you so much @steemrollin, @molometer, @lafona, @exyle, @maa, @timsaid , @wolfcat and others who I meet on the day!!! Guys I lost so much pictures and your contacts!!!
PLEASE PLEASE PLEASE write in COMMENT something so I can FIND you and follow you!!! Is incredible how many names I lost! I am so much looking forward to FIND EVERYONE WHO I SPOKE ON STEEMFEST2 !!!
---
Some more memories to share from Portugal! SteemFest2: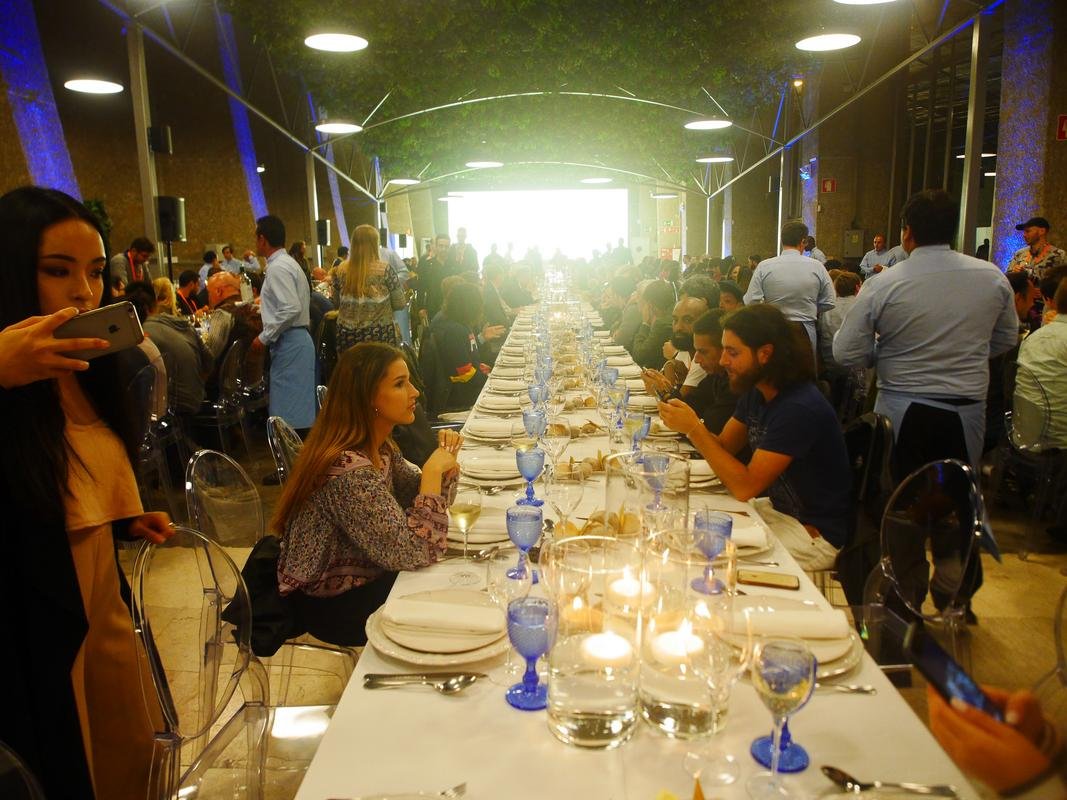 Closing Dinner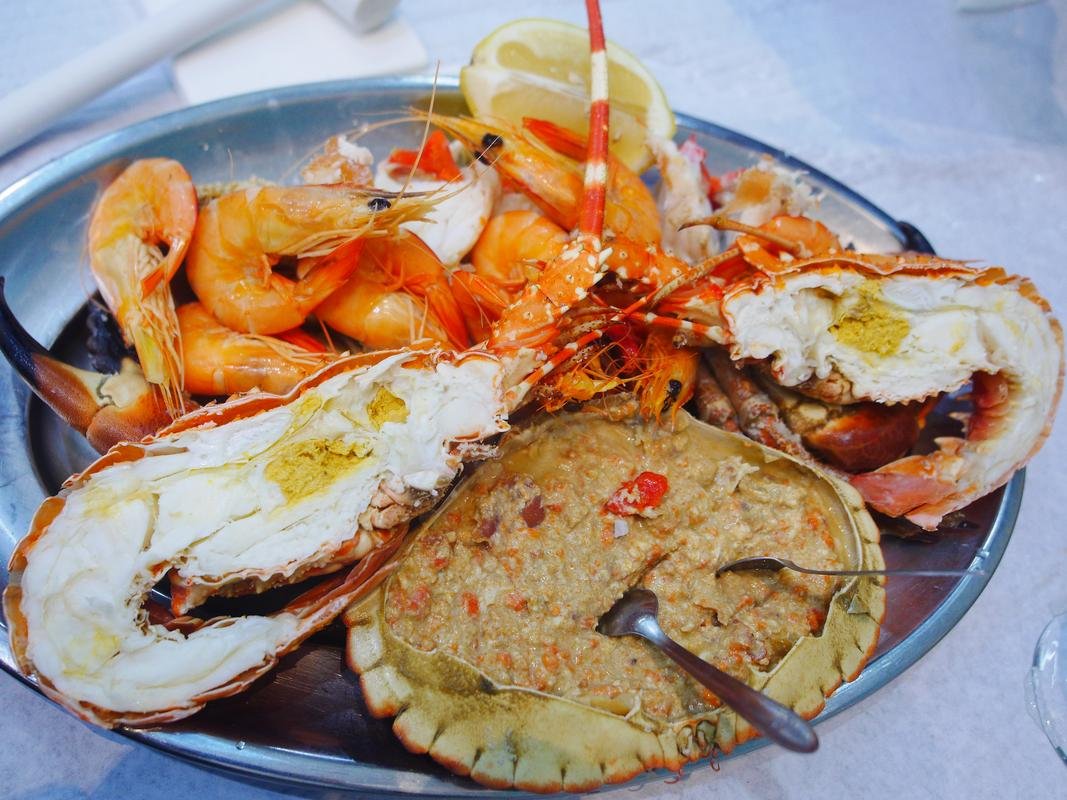 Some Sea Food in Portugal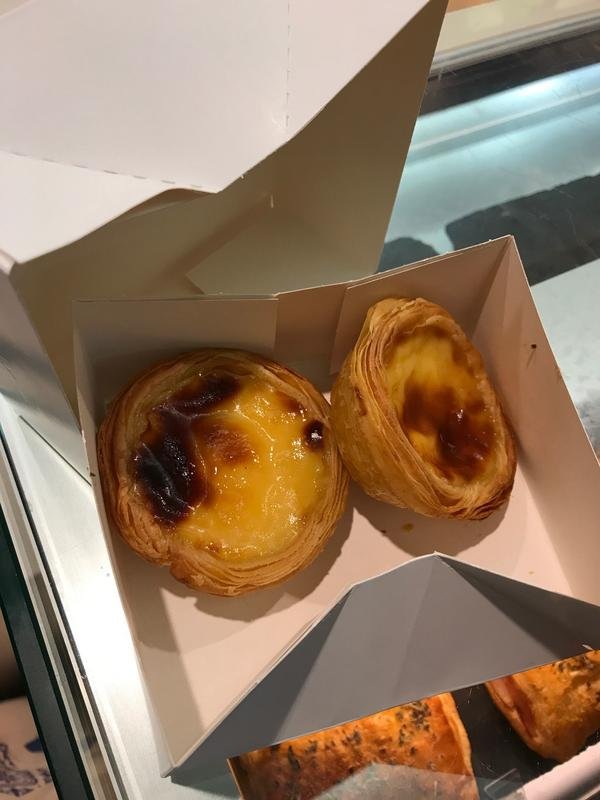 The most testy thing I tried in Lisbon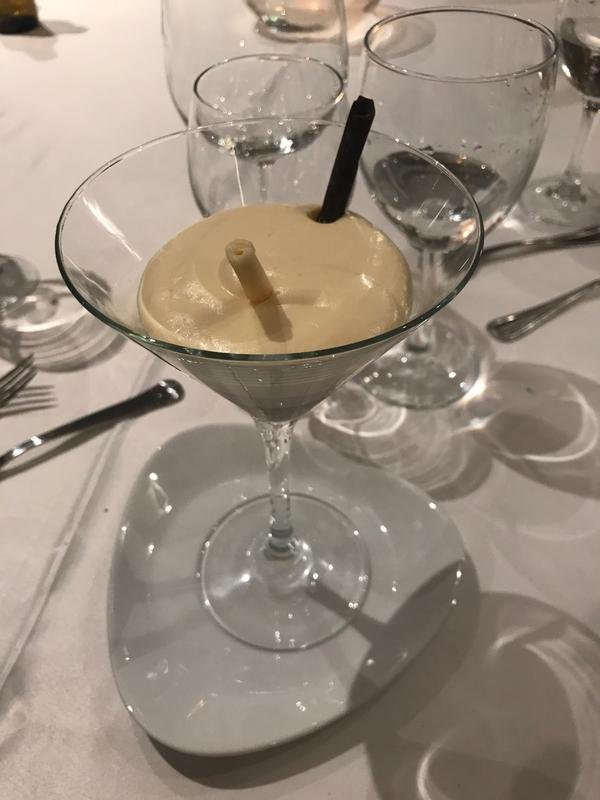 My favourite desert from SteemFest2 dinner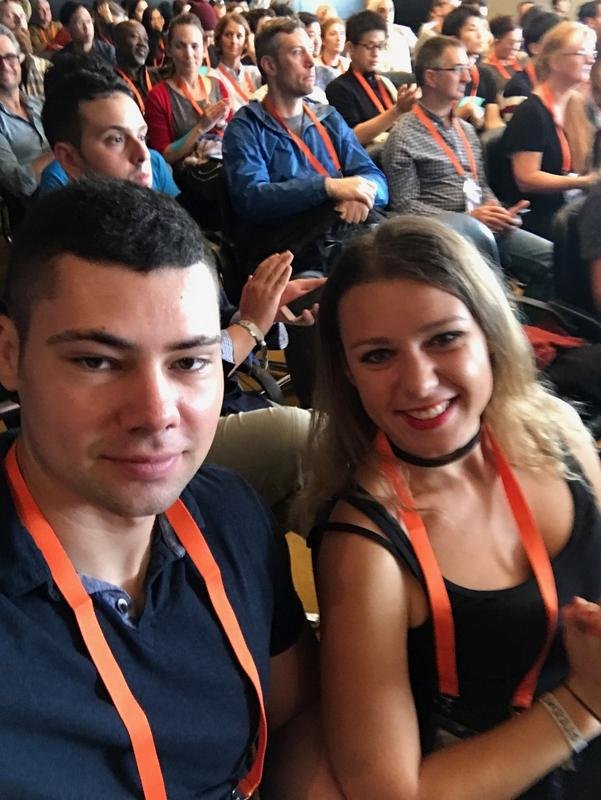 Enjoying SteemFest2 talks with @allasyummyfood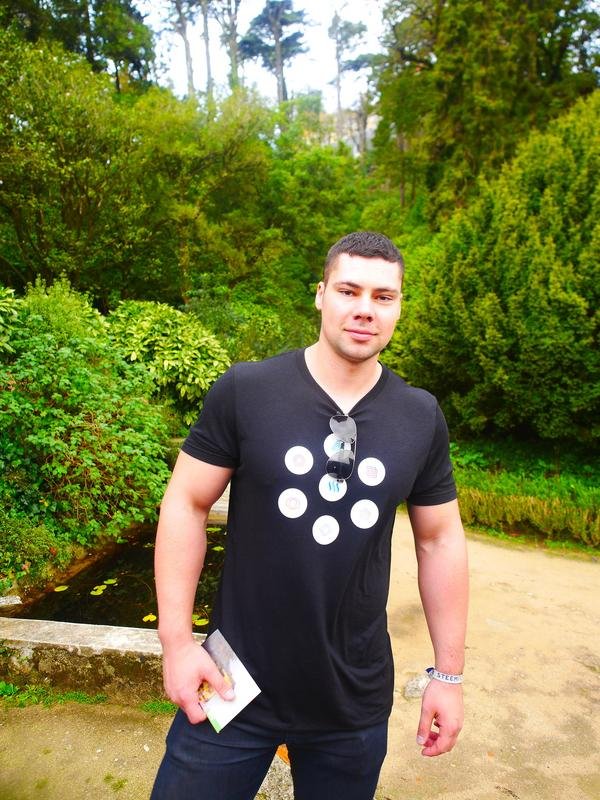 STEEMFEST2 WILL STAY IN MY MEMORIES FOREVER!
To summarise all what I can say! I wish Steemit.com amazing platform to grow and develop! We going to be best and No1 social media platform in the world! I can sense it by people who taking part on it! It is all about positive energy, hard work and effort of every single member on platform! It was my HONOUR and PLEASURE to meet everyone ! I am already can't wait to go on SteemFest3 in 2018! Guys I so much looking forward to meet everyone again and meet all new people! Lets put some work on and help our Steemit.com grow big and lets spread our idea everywhere we go! More of us join and we get stronger!!!
Than you EVERYONE for reading!!! Sending lots of shake hands and hugs to our steemit Family! Keep it up guys!!!! You all are amazing!!!!
One more time **************************************************
Guys I lost so much pictures and your contacts!!!
PLEASE PLEASE PLEASE write in COMMENT something so I can FIND you and follow you!!! Is incredible how many names I lost! I am so much looking forward to FIND EVERYONE WHO I SPOKE ON STEEMFEST2 !!!
---
.....and of course special thank you so much to amazing and beautiful @allasyummyfood for making all this happen to me!
I am so proud of you! You are amazing in everything you do! I am truly happy to have you in my life!!! Thank you xxxx