If you have not found your dream job, then start blogging.
Opportunities will open, just start to create a blog post, upload a video at dtube, drag and drop pictures, your selfies, the places you enjoyed, the food you ate, your recent drawings, or the exercise you have done during the day, the game you played, you name it you can post it.
Then start to earn money.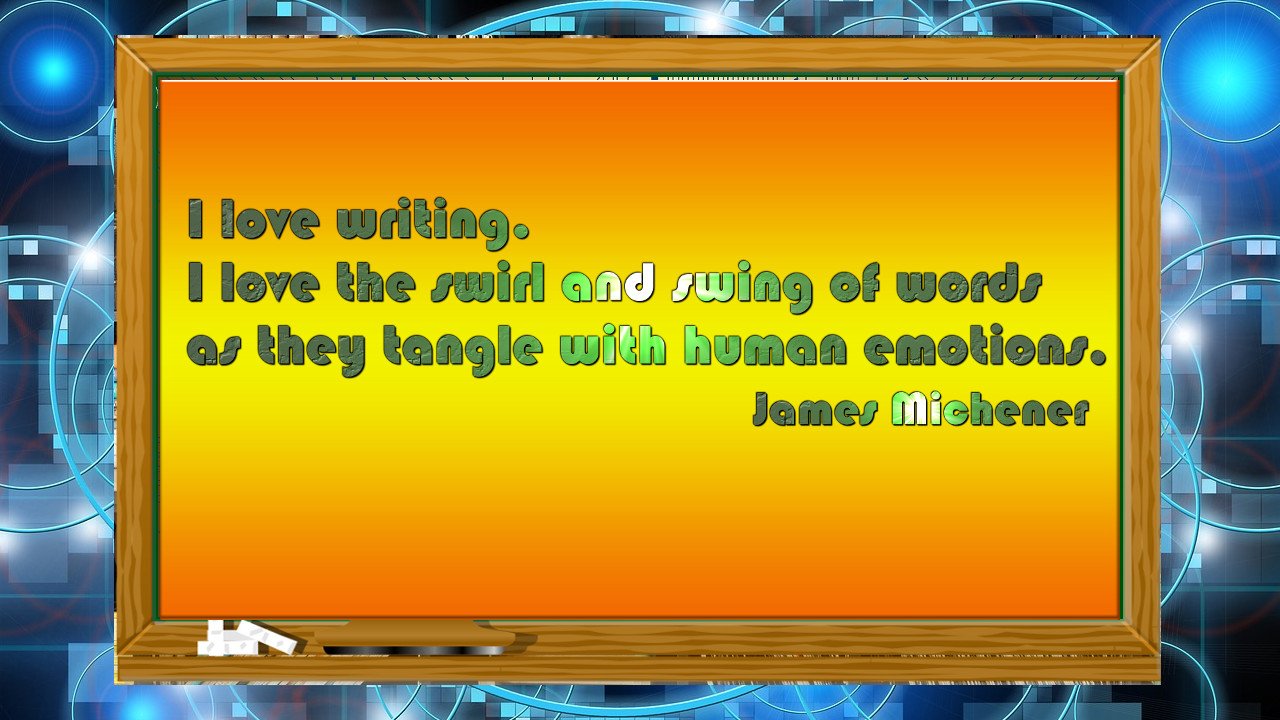 Be creative and know which is appropriate.
There are communities here on Steemit that appreciates and encourages such activities.
There is @dlike, @discord, @esteem, @steemhunt
For sports there is @actifit
For gamers there is https://steemmonsters.com
https://epicdice.io
https://drugwars.io
https://magic-dice.com
Commenting at @Steem-bounty will also earn you a share of the bounty.
If you join Partiko you can watch an advertisement at the same time be given partiko points.
You interact by upvoting contents you find relevant, commenting and sharing what you believe in. Every 7th day you earn Steem Power which is worth a STEEM coin.
Just learn how to convert it to cash.
Showing your online prowess might get your client.
By exposing your talent, passion, dedication, and creativity.
You can start blogging for money by being hired as a blogger.
You can use your blog to promote your services or sell products to people online. (Like any website, there are rules to follow when promoting products that you need to learn).
Blogging consistently will help you hone your talent, make you research and read more, make you be more conscious in your niche or project you choose.
It also improves the way you communicate in the long run.
Guide for Posting that I follow
Avoid Making mistakes especially in Grammar and Spelling.
Double check your articles before publishing.
No need to hurry, unless you have a deadline.
Check the requirements like tags.
Giving credit to borrowed images or articles.
Learning and applying Search Engine Optimization may help.
Wait 5-10 minutes before you hit the Post or Publish Button.
That's it. Almost.
Regards
Get the partiko.app and enjoy the fun of having Partiko Points