STEEMIT is a platform where you can accumulate STEEM a cryptocurrency with monetary value.
There are many ways to earn Steem.
The simple way to earn is by posting, curating, and upvoting.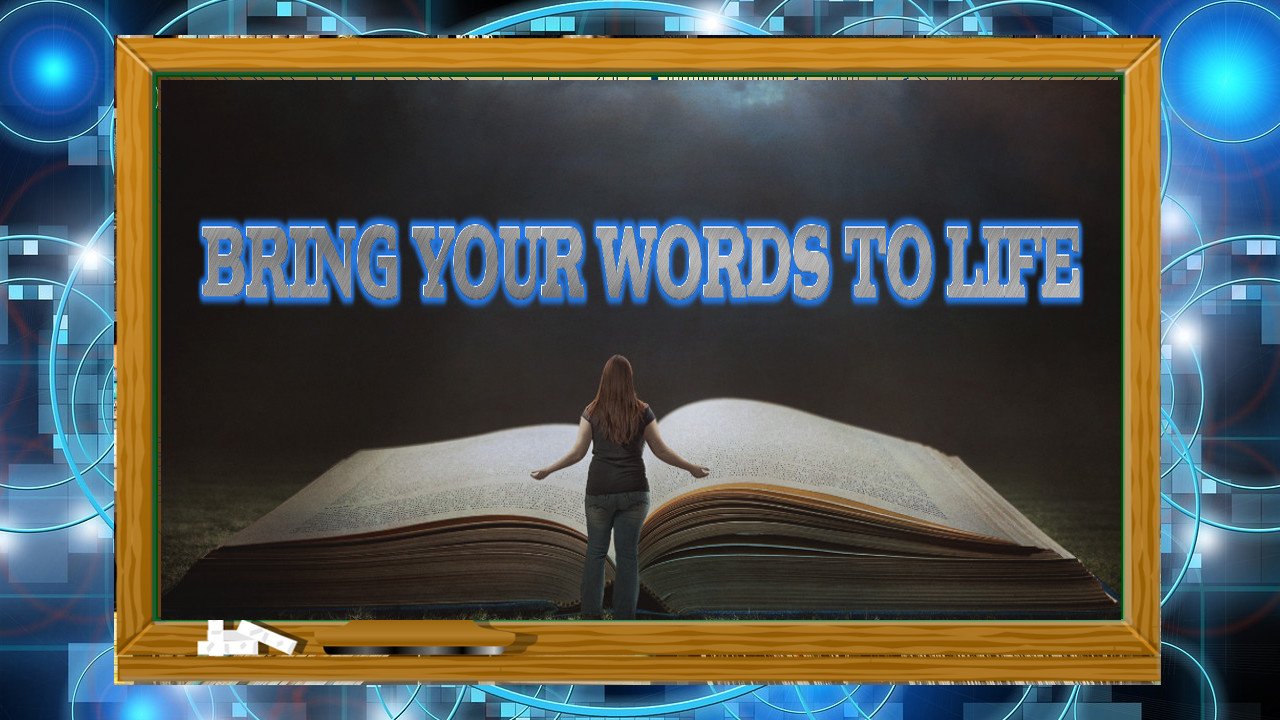 Another way is to use Steemit and offer your service based on your skill set.
You can create one post to highlight your skills and where they can connect with you.
Setting up a page for your services in steemit can help.
It will be similar like opening an online business where you will show what you are offering and capable of doing.
If you are a blogger you write your blogs.
If you are a photographer you post pictures.
For graphic designers, you post your drawings and works.
There are legitimate works at home jobs you can provide.
Customer service, help desk assistant or what you may call virtual assistants.
The demand for these types of jobs is on the rise.
Some may be due to the high cost of renting office space and maintenance costs.
There are more businesses today that have less office space which requires 24/7 updates.
Works that can be done at home
Making transcription, sending and receiving emails, translating documents in other languages.
Some are clerical and data entry jobs, graphics, and web designing.
You name it some companies are willing to pay especially when they have deadlines and submittals to make.
Other get 5 sample works from their contact then they let the client choose and they later make some editing and refining and voila the job is done.
Where to find these job opportunities
There are many websites on the internet that works as intermediaries to get you and your services to the proper client. (i.e. Fiverr)
There are websites where they post the requirements for a particular assignment.
They also help you choose between a part-time or full-time job based on your skill sets.
You can choose what time you may start working at home either on the day shift or night shift.
You as a freelancer can then bid or contact those clients to take the assignment being posted.
The client then selects the applicants and assigns the task to them.
Try to learn and as much as possible, clarify all the doubts and get a better understanding of the type of job and the requirements.
This lessens the chances of failure.
Most would take time to get the proper opportunity coming, starting and making the effort is a requirement.
Soon clients will start to look and recommend your works.
Of course, you have to know how much you are willing to receive for your services.
Know how much is the market price for gigs that you are offering.
Regards to everyone.
Your upvote, comment or resteem will be highly appreciated.
Create your Steemit Account Sign Up here
Images from Pixabay
Get the partiko.app and enjoy the fun of having Partiko Points with Steem equivalent
Answer to this post:
Legend has it that Dogenes is having an affair with his wife.