In Social Media, News, Blogging Platforms and Steemit,
Content is considered King
What makes good content
Is it those that make Money?
Is it those that go Viral?
Is it those with many Interactions?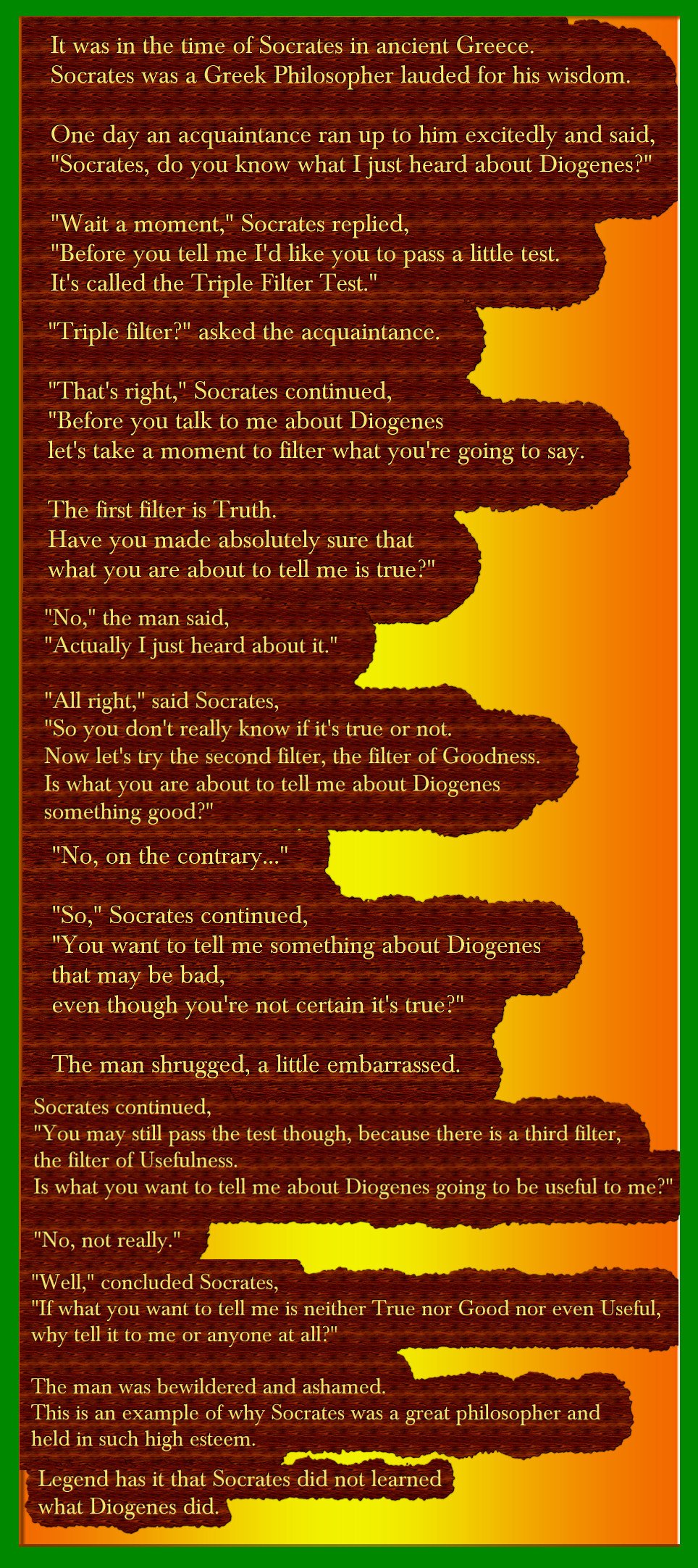 Or is it those which the Community wants?
Or is it those which the Organizations approve?
Or is it those that follow Search Engine Optimization (SEO)?
How about those authors who just want to share what they feel is right for them?
Where they post and publish because they are an artist, a blogger, a musician, a gamer or just creative?
I learned Search Engine Optimization (SEO) by Blogging
SEO will make your blog page rank in the search engine pages.
When you search from Google it will show where your page URL is and people will be able to open it.
The more people can see your page URL the more people can click it.
For Wordpress, there are plug-ins to install to check if you comply or optimize your blog before you post it.
If this is the requirement of Steemit I hope they also provide a means to check our blog post before we hit the post or publish button.
The 5 tags that we fill is part where they can look for our post in that category.
Other than the tags for SEO we need to consider;
Text length: the recommended minimum is 300 words.
For Twitter, before it becomes a success they only allow 155 letters.
Sentence length usually should not exceed 20 words.
Paragraph length, consider 4-5 sentences and it will show good rating.
The subheading is recommended for additional juice.
There are also;
Flesch Reading Ease: Where the rate above 60% will be considered a good reading.
Transition words are also being considered to be enough or lacking.
Passive voice: Using enough active voice is also being checked.
Outbound Links and Internal Links.
Meta description and Image alt tags are also important.
You need to comply with these settings in order to have a green light for publishing.
As a Blogger I want my blog to enjoy a good audience,
as much as possible I want to reach as many readers as possible.
Here in Steemit the more upvote you have the more you earn.
Regards to everybody,
Do you want to know what Socrates did not learned about Diogenes?
Follow my next post.
Create your Steemit Account Sign Up here
Get the partiko.app and enjoy the fun of having Partiko Points