Widespread Sharing Makes a Content Go Viral in Steemit it goes Trending.
Quality Contents are what websites use for being relevant for years.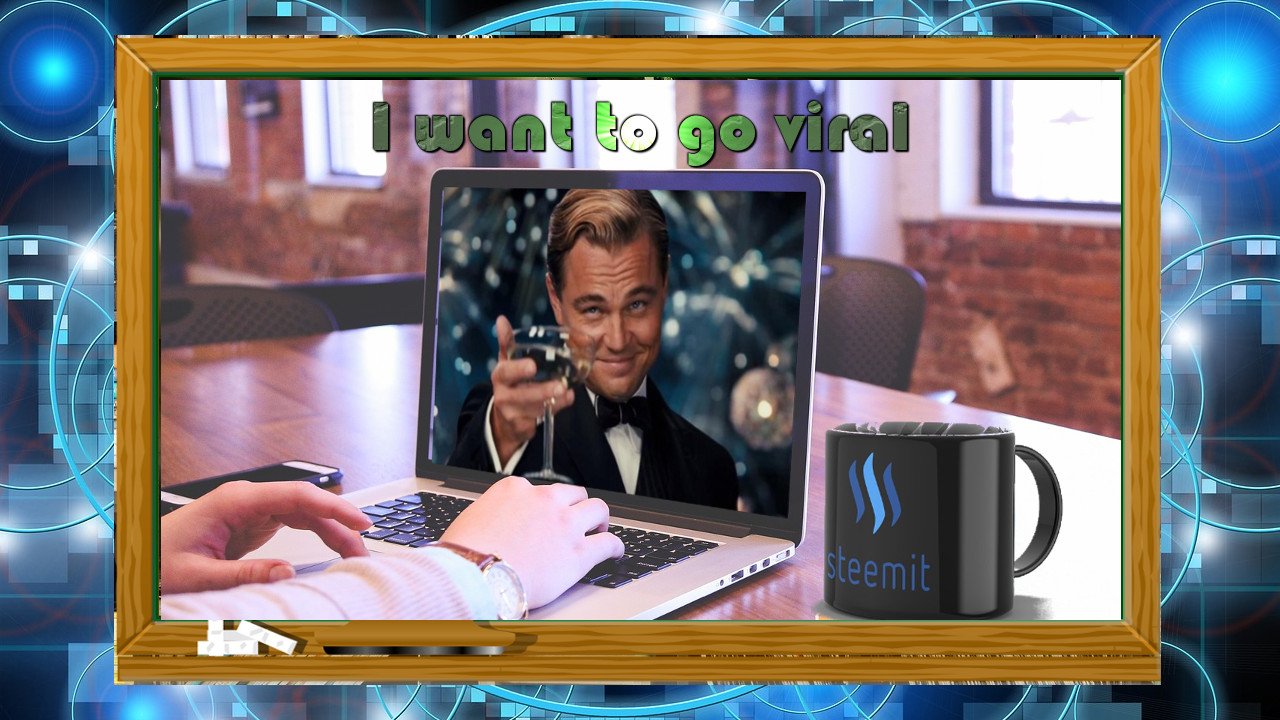 By releasing the newest and timely content on some emerging trends,
there is a greater chance to be able to earn a natural advantage over others in terms of content being shared, like, commented and upvoted.
As per this week's Google Trends
**Bitcoin **is the leading term being widely searched.
It is outperforming other popular terms during the last couple of months
especially when Bitcoin started to become Bullish last April 2019.
It is no surprise that the previous names or words are all familiar and still very popular like Mr. Donald Trump, Tesla and the Kardashians are hitting the limelight for an extended period of time.
What makes them trending
Of course the US President is the president of a powerful country.
Other than that, he is very intriguing and his decisions provide controversies which of course is natural for Democratic and Republican.
There is what you call anti and pro.
Every time he speaks the Market reacts sometimes the market goes up sometimes it goes down.
For Tesla, it is almost the same with Mr. Elon Musk which provides controversies
especially with his tweets almost the same as the US President Tweets
With his Space X and Automated Cars, he provides very interesting technological products
that provides Fear Of Missing Out for investors and opportunities to those around him.
For the Kardashians, it is their live streaming, intrigues, and beauty.
Let's take a look for the video that has Billion views.
With 4,240,991,249 views and still counting we take a look at what makes
Ed Sheeran's music especially Shape of You very Popular which I consider as the best example of viral content.
What is the content about.
In my personal interpretation,
The Shape of You music is about love and affection between two individual who loves working out.
That makes them quite unique and the lady became the mighty avenger in the end with her flying kick.
Other than the music which is catchy and more of the popular Ed Sheeran style.
The video also generates interest and shows the beauty of working out together.
There is action and the underdog drama where Love conquers all.
With this types of content it makes you want more and be entertained more.
Because most of the time you know that it is also being enjoyed by everybody.
Regards to everybody
Upvote and Resteem will be highly appreciated.
Follow me and I will also follow you.
I also use SteemAuto – Curation Trail and Fanbase where I also make auto votes for followers when my Steem Power allows.
Cheers.
Images from Pixabay
Create your Steemit Account Sign Up here
Get the partiko.app and enjoy the fun of having Partiko Points