Electroneum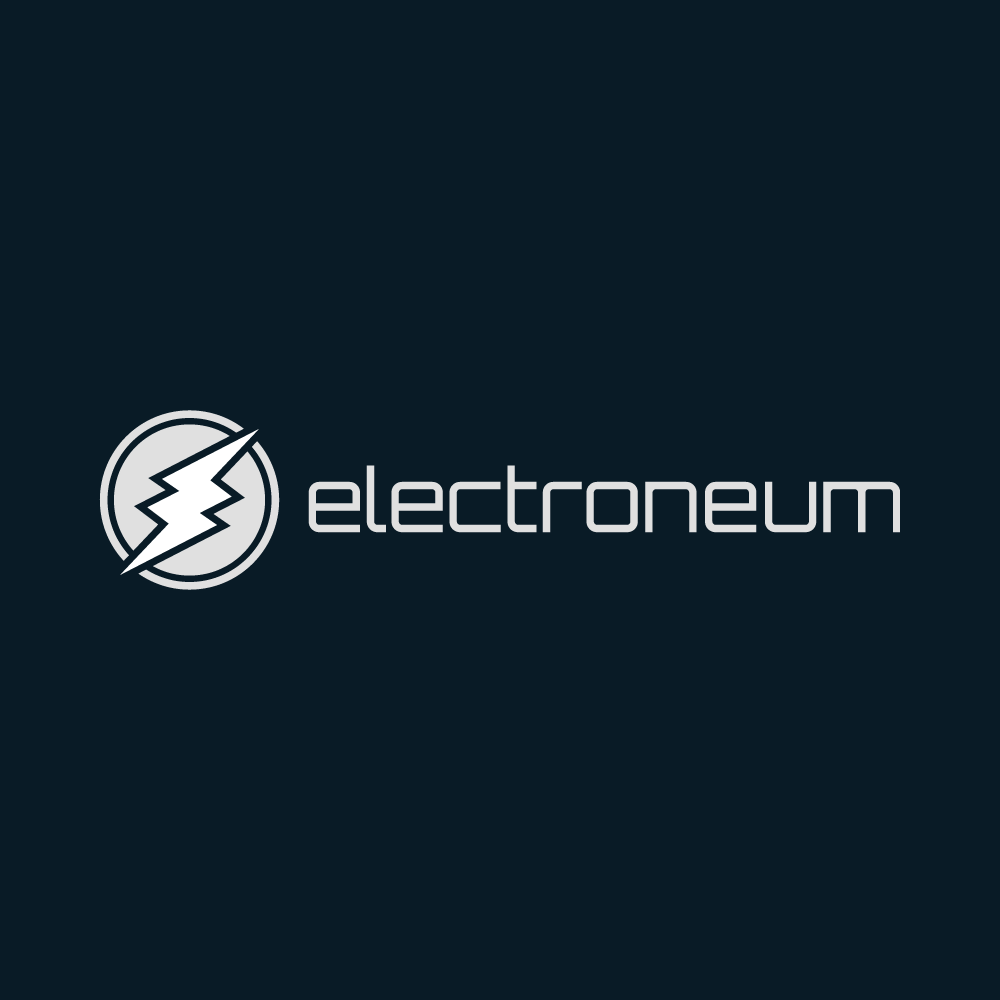 One new cryptocurrency showing such signs of early promise is Electroneum. The cryptocurrency is aiming to make cryptocurrency more accessible, and this accessibility has the potential to prove hugely lucrative. In order to get involved with buying, selling, and mining the currency, all you would need is to have the relevant Electroneum app, rather than having to jump through any complicated hoops, and pay suspicious looking fees.
Electroneum founder, Richard Ells, wants to use it to completely transform the way currency is used in mobile games and online gambling sites.
Electroneum can be a way for gamers to earn currency in-game that they can then use and spend however they like in other games and apps. It also provides a way for game-developers to monetise gamers who lose interest in the game, but want to take their earned currency elsewhere.
Part of that strategy is gamifying the mining experience in order to appeal to the world's two billion mobile computer gamers. After downloading the app, users are encouraged to use and mine the coin through a simple mobile game. This is an ambitious, but exciting niche to exploit, and it could prove to be very successful.
This ambition appears to have been repaid with investor confidence – a very promising sign regarding Electroneum's potential to soar in value. Electroneum's ICO reached its cap of raising £40 million through crowdfunding within just over a month of being live.