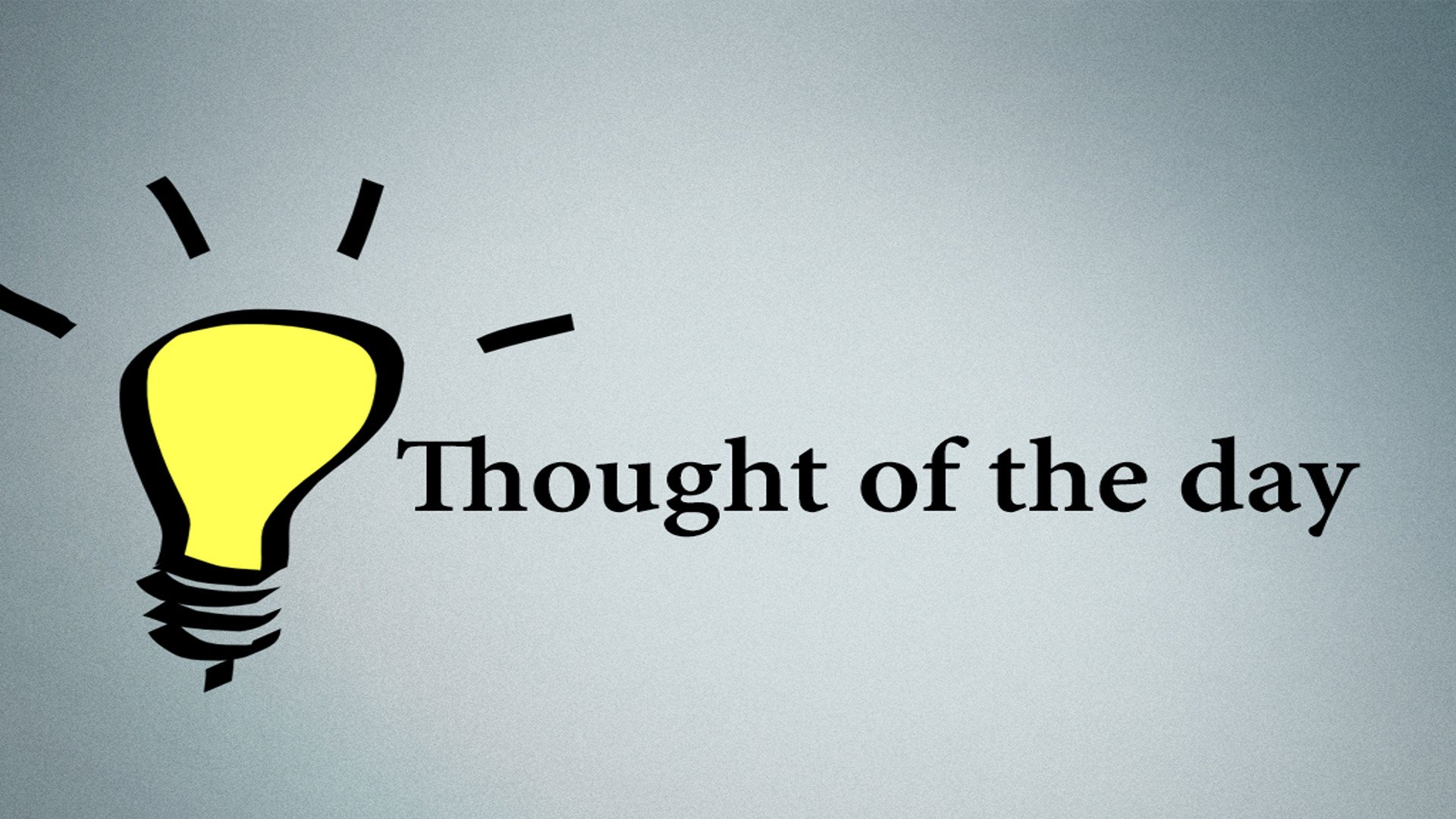 Thought of The Day
--->General Quote
Art is not the name of the copy of reality,
art seems reality and that is the specialty of a true art
--->Engineering Quote
The fewer moving parts, the better.Exactly.
No truer words were ever spoken int he context of engineering.
--->Architecture Quote
The Great building that moves the spirit has always been rare.
In every they are unique, poetic, products of the heart.
---->Management Quote
Boundary setting is really a huge part of time management
--->Motivational Quote
Where there is a will, there is a way. If there is a chance in a million that you can do something, anything, to keep what you want from ending, do it. Pry the door open or, if need be, wedge your foot in that door and keep it open.
Hello, dear friends, I hope that you all are like my daily series of thought of the day. If any kind of suggestion then freely tell me. And also comment which Quote you like today more.
Thanks for Reading and Support me

regards,
@jayminvekariya