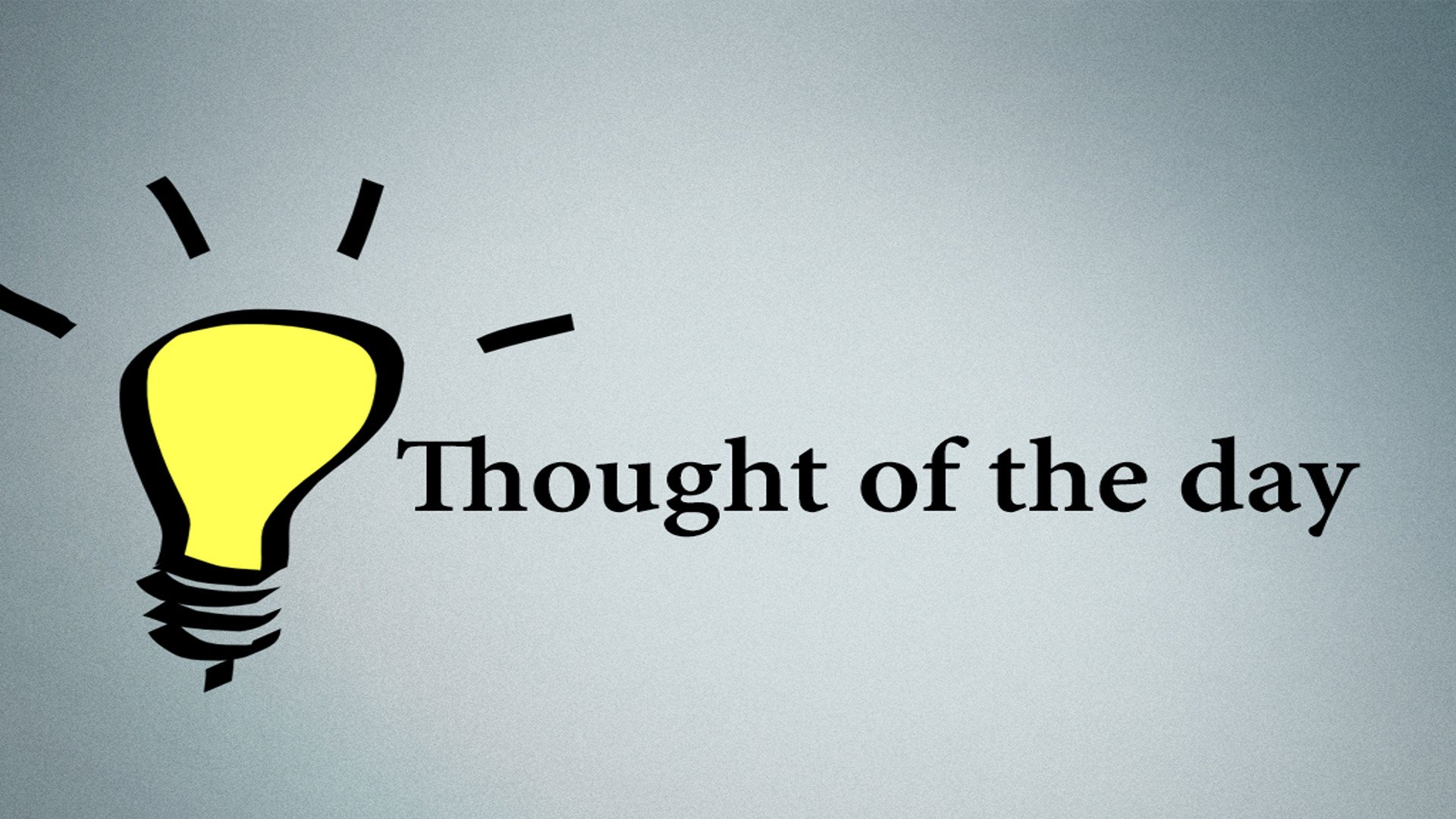 Thought of The Day 09.08.2018
--->General Quote
There is no such thing as a failed experiment,
only experiments with unexpected outcomes.
--->Engineering Quote
Problem=solving is essential to engineering.
Engineers are constantly on the lookout for a better way to do things
--->Architecture Quote
There are no rules of architecture for a castle in the clouds.
--->Management Quote
The secret to winning is constant, consistent management.
--->Motivational Quote
If you can dream it, you can do it.
Regards ,
@jayminvekariya