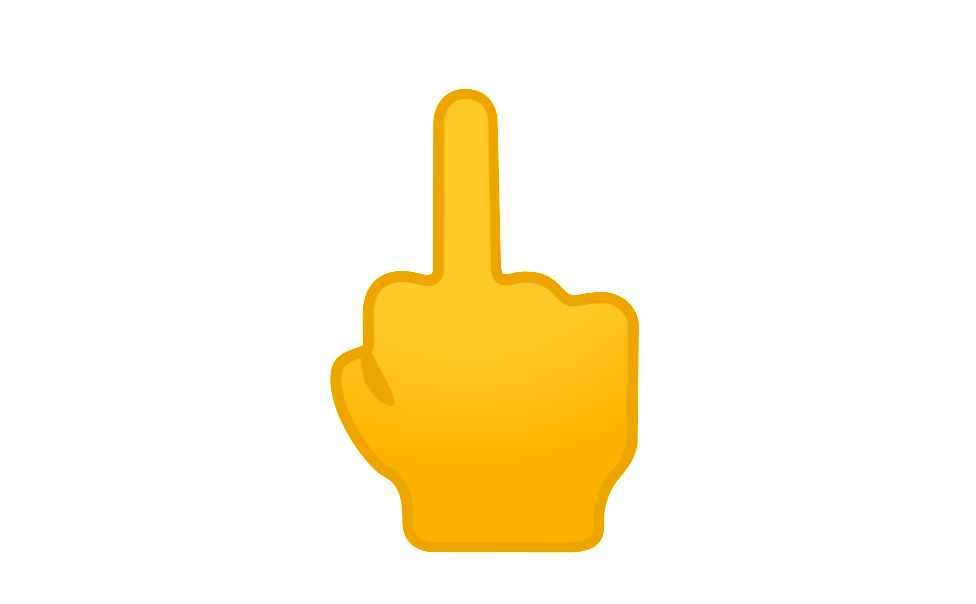 I am not sure what has gone wrong. I posted this article:
https://steemit.com/dtube/@jerome-colley/check-out-this-privacy-coin
And, Steemit did this:


Could someone explain? I checked on those that downvoted my post (that's right - I know who you are) and some of you haven't posted an article and atleast one of you has a rating of 25 and you've NEVER posted anything. WTH?!!!!!
To view the post simply click the button to "SHOW". That's all! GEEZ! It takes 2 clicks of a button to view.
I can't help that the algo on Steemit doesn't function correctly. Give me the opportunity to correct it. Don't be downvoting my post for something I didn't do. GEEZ!