Guys! Everyone wanna to know how can you bring your post on steemit trending in top 5. It is not easy to bring your post in top 5 but I hope you will be done it.

What happens when your post is a trending post?
Guys imagine, your post comes under top 5 trending post. Every new and old person had eyes on your post. Think about the benefit of it. Everyone who check your post, he will sure upvote and comment also if your post has some valuable content. So make sure that your post is the awesome post which has more power to attract the peoples toward it. If your post once came under top 5 trending post on steemit it may for long for 1 or 2 days. You can collect 1000+ upvotes just free with in these 1 or 2 days and also you get some beautiful comments and may have some questions as a comment. Never forget to answer them, it's a good manner. It made stronger your connection between you and your followers and may with some new peoples.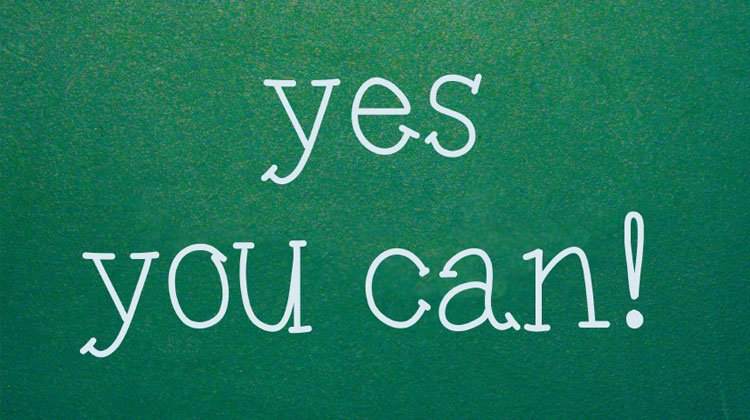 Yes you can just believe once in your mind that your post is in Top 5 trending.
It doesn't happen by only believing for that you have to do something unique. Today I will tell you what that unique things you have to do as follows:-
1. Thing broadly about your topic, go deeper as you can go to spread the knowledge of your post. Try to involve such a point on which no one discussed before on steemit.
2. If you are little weaker in a grammar then use grammarly. But not compromise the article level.
3. We make sure your followers eagerly waiting for your next post for that leave a suspense at the end of your post .  
Just wanna more deep knowledge and some secrete tips and tricks. Then buy a gig on FIVERR.COM
 If you want I create an awesome, attractive, powerful article for you. then buy a gig on FIVERR.COM
Hope you like this post and wanna more post, In my next post, you will see some tips on keep your post in trending and there will be some short-tricks, so that you can bring your post to trending within only 1 hour.
Don't miss to watch my next post...If you like my post then like it now!!!

Happy good day... Keep learning Keep earning...
@jkgautam75