Hello, Guy's!
One man can't dig a whole hill, but a team can do it.
The means reflected by this proverb is "If we all want to earn thousands of Dollar on each post. For that, we have to work together.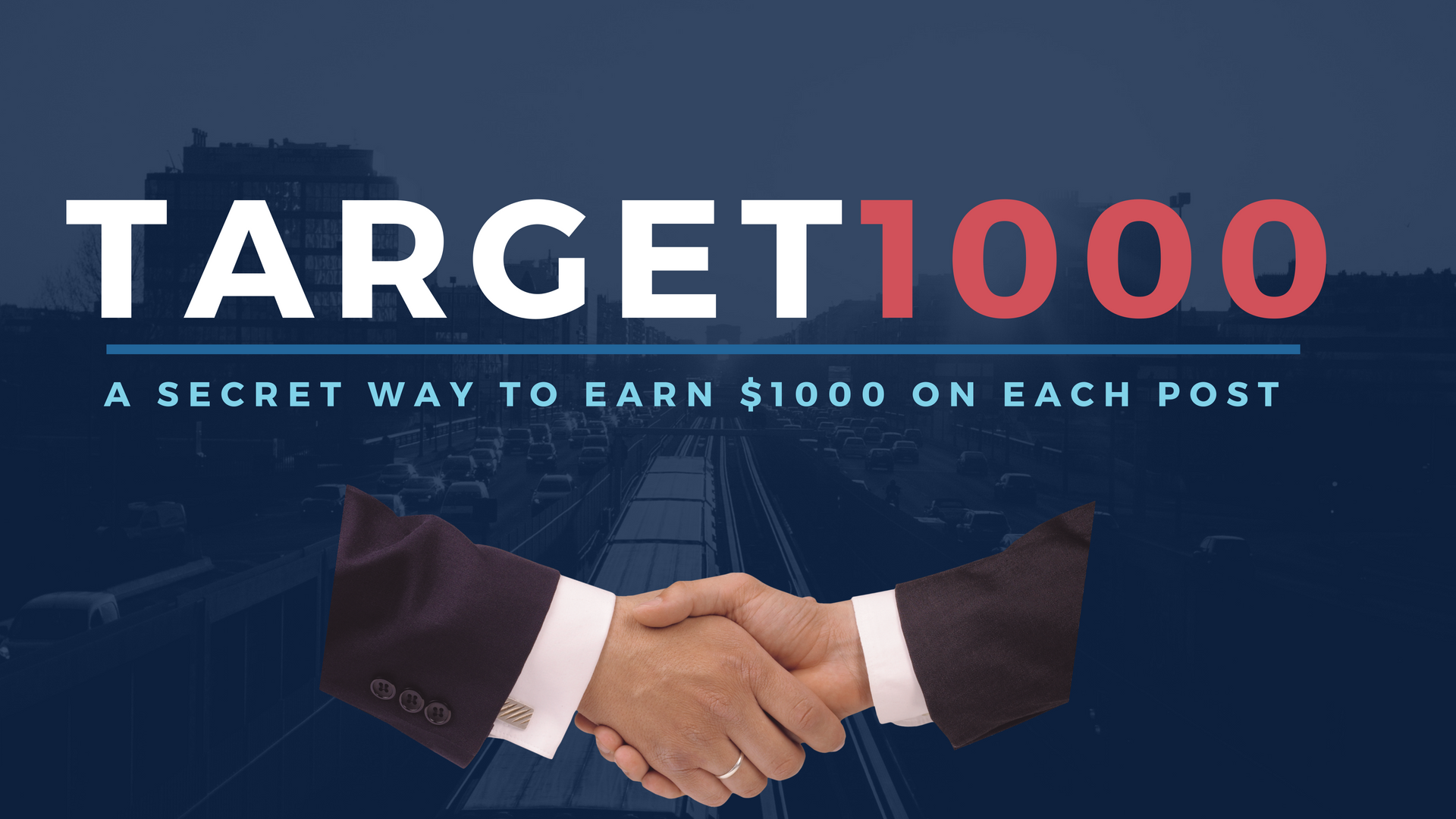 I know what questions rises in your wind. Is it,
How could we work together? & How we will earn thousands of Dollar on each post?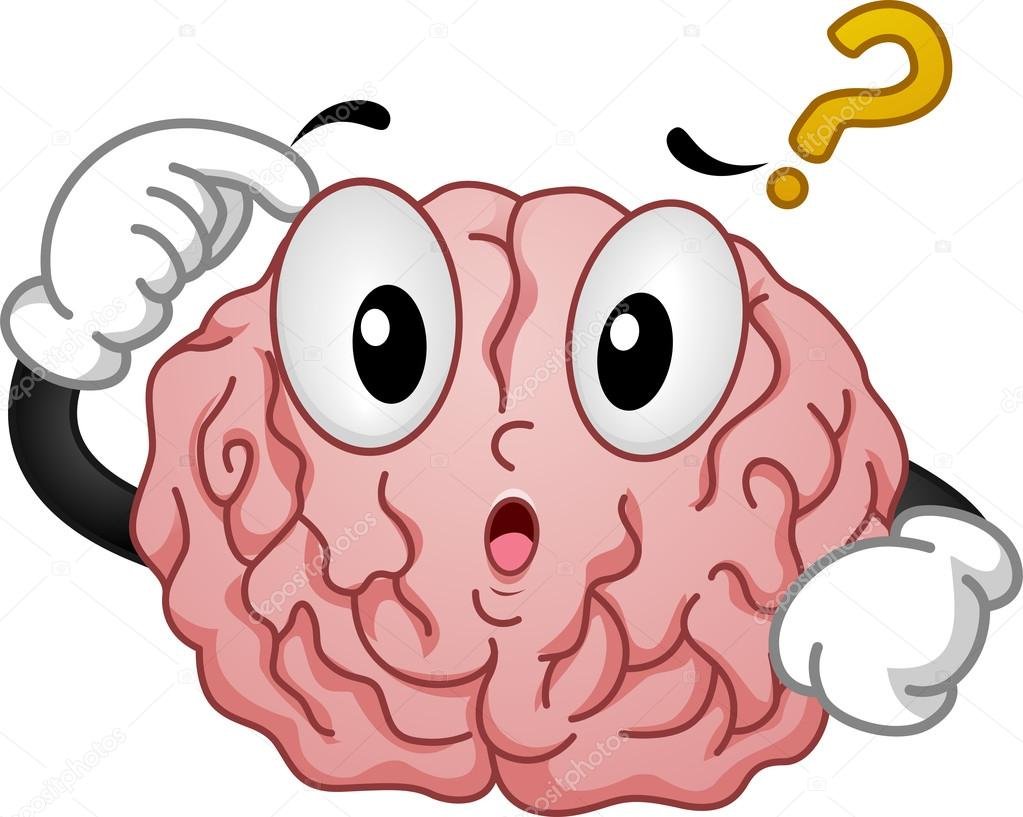 But If you want to earn thousands of dollars on steemit, the only way is that we must to work together. It's an easy and most valuable task.
For that we just have to help each other in their earning by Upvoting, Resteeming & Following each other. If we all are honest to each other. I promise, we will all earn $1000 per post.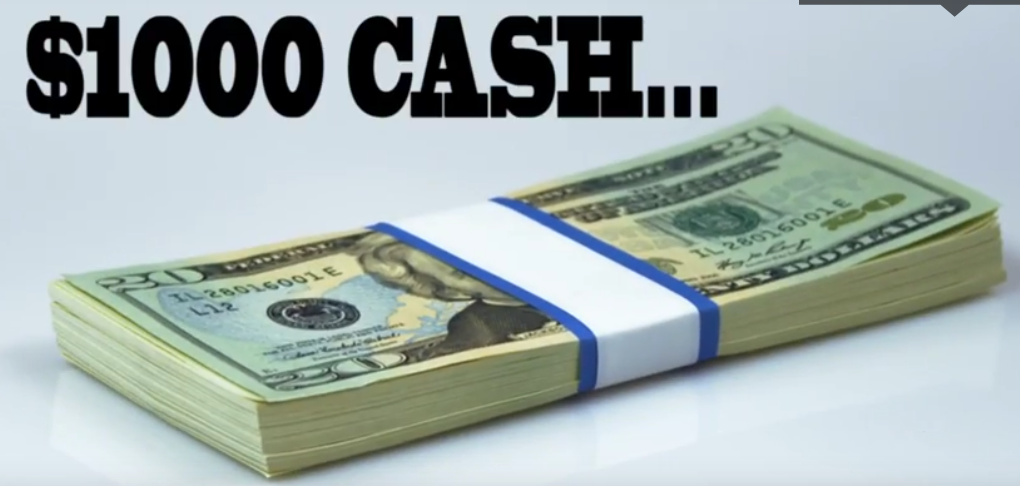 But Question is remain a question, How will we do that?
We will do this in following steps:-
Step 1:- At First, We must have to make own community/group/team. Major social media platform like Telegram, D.tube, Youtube & Facebook
Step 2:- We must have to join this community by joining on Telegram, Facebook & Following on D.tube & Youtube
Profit of Step 2:-
1. No need to promote our post.
2. Get easily upvotes.
3. Free resteeming.
4. Get followers easily.
5. Get Tips & Tricks to increase earning.
Step 3:- We must be honest to all members of our community.
Note:- If you will honest to each other then no one can stop to archive Target1000
Step 4:- We have to UPVOTE 10 different peoples on each day and leave a link & Tag of our community on their comment box.
Profit of Step 4:-
If the number of member increase in our community then the number of UPVOTE increase automatically on each post.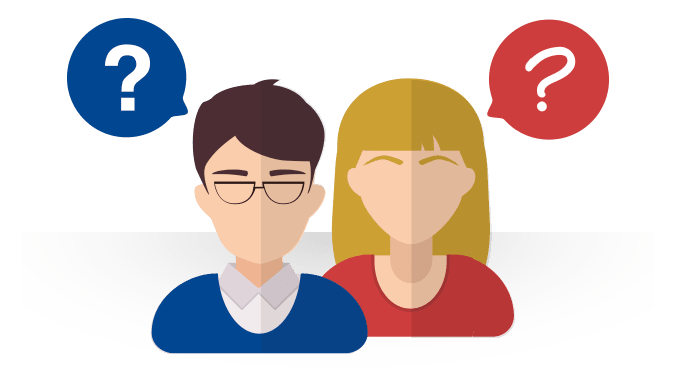 A major question came into your mind.
"How can we identify our community & our members?"
For that we have a special energetic tag @target1000 it not just a tag it's an Energy that helps you to earn $1000 on each post.
Join Now:-Telegram & t.me/target1000
Important Warnings
1. If anyone loses his/her honesty. Then he/her will awarded with a kick out from community & Spammed by high reputation members.
2. You had to do minimum 10 Upvotes & 5 Resteem per day & Comment with your telegram channel link & #Target1000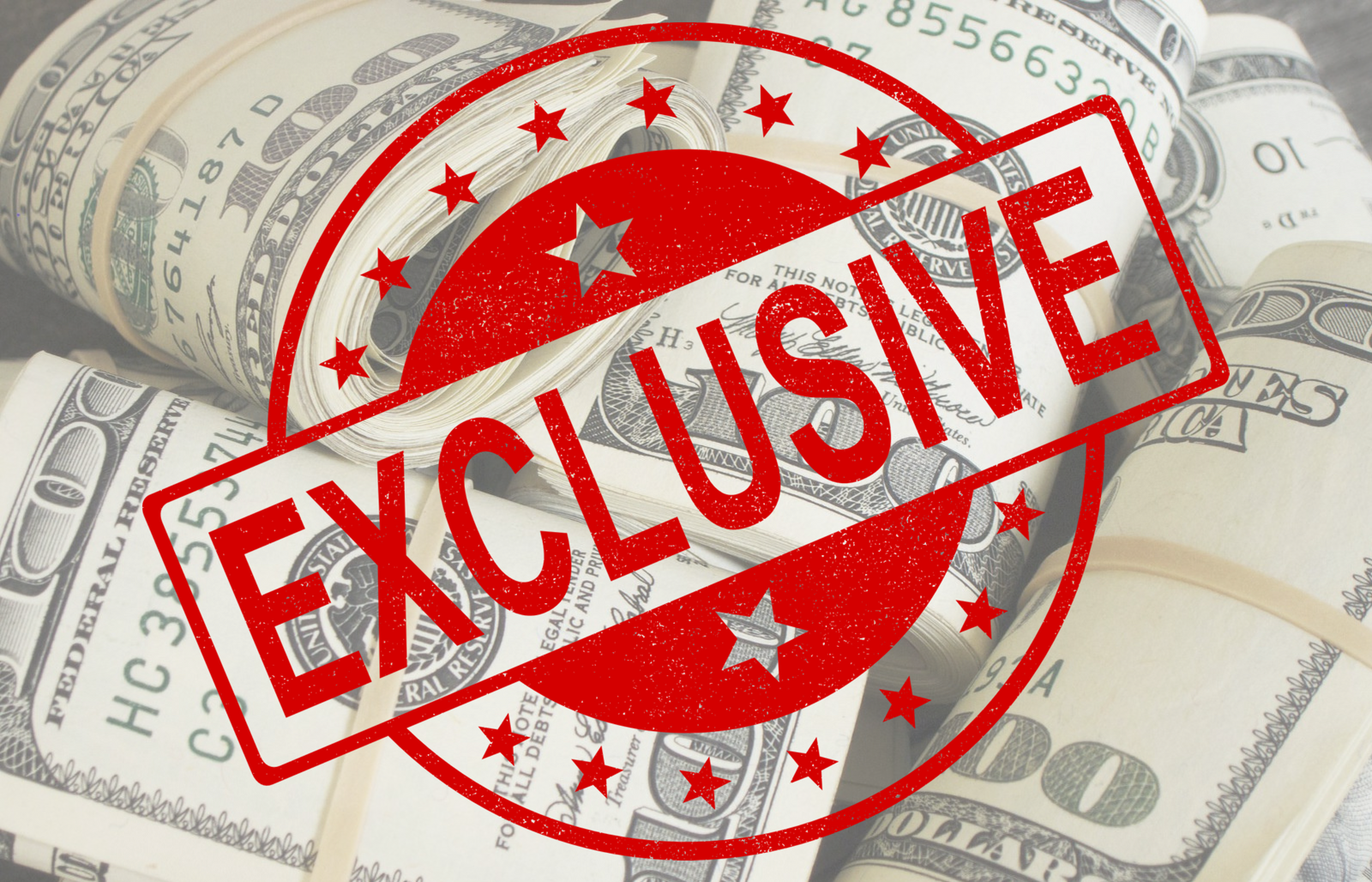 Exclusive Giveaway
Every Month we giveaway some SBD in our Community. To win this you have to work as given above...
If you like this post. then,

 Happy Good Day.... Share Knowledge Get Knowledge....
@jkgautam75