Welcome to steemit my gorgeous little sister, Ellie!
I've only been part of the steemit community for a month now but I'm absolutely loving it already and so pleased my sister has decided to join us. @yasminep had a big part to play in encouraging her too so thank you to her. It's lovely to see people inspired by this platform and slowly we can all grow it together.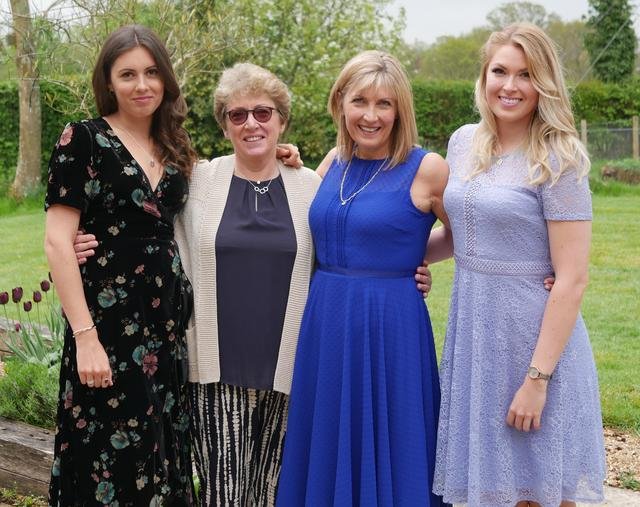 Me, my sister and our mum and auntie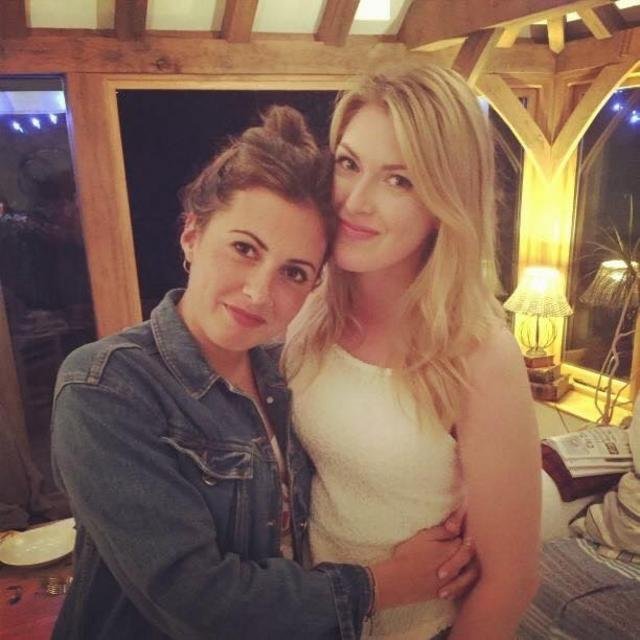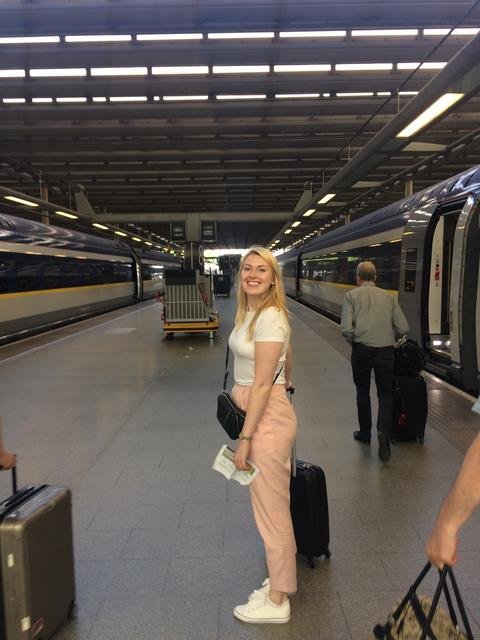 On our trip to Paris last year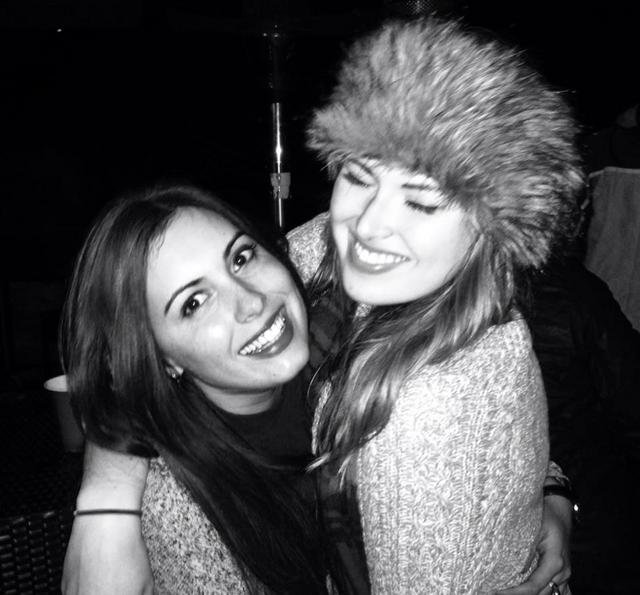 Ellie is an incredible baker and chef - she always makes themed cakes, brownies and amazing goodies for the family and I can vouch that they all taste delicious. She even spent the last 6 months as a chalet host and chef in the mountains, so cooking for a family of 10 is her speciality!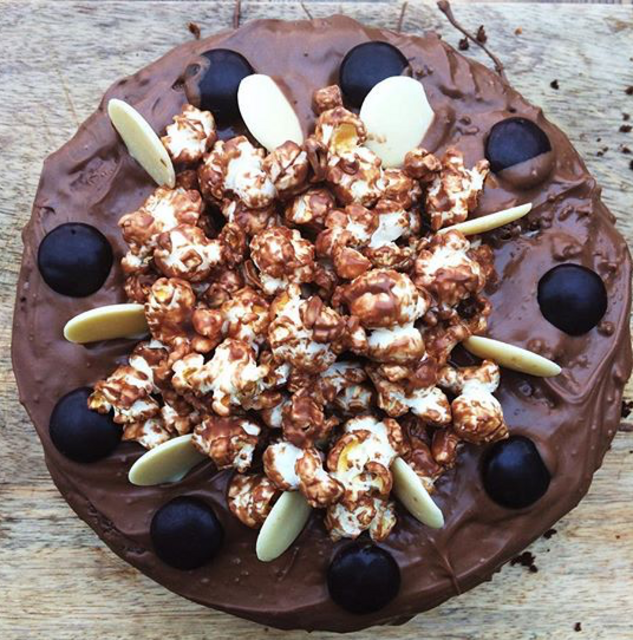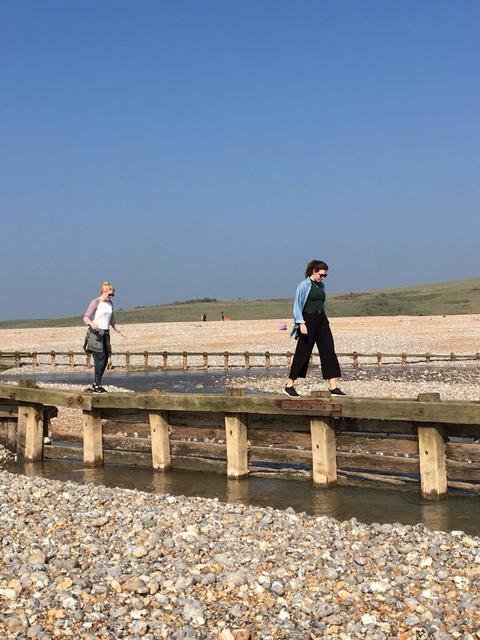 As an ex-air hostess, Ellie has also visited tons of exciting places around the world and will be sharing her stories and travel tips.
For all this and much more, follow @elstheardentblog and please give her all your support!
Jo