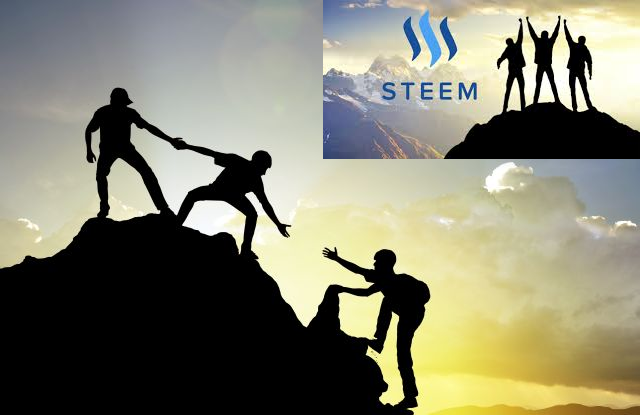 A neighbor found Nasrudim when he was looking for something on his knees.
 "What are you looking for?
 "My key. I lost her".
 And kneeling the two, they went looking for the lost key. After a while, the neighbor said:  
  "Where did you lose it?"
 "At home"
 "Holy God! And then, why are you looking for her here? "
 "Because there is more light."
 What good is it to seek God in the holy places if where you have lost it has been in your heart?  
  Anthony de Mello. "The song of the bird"