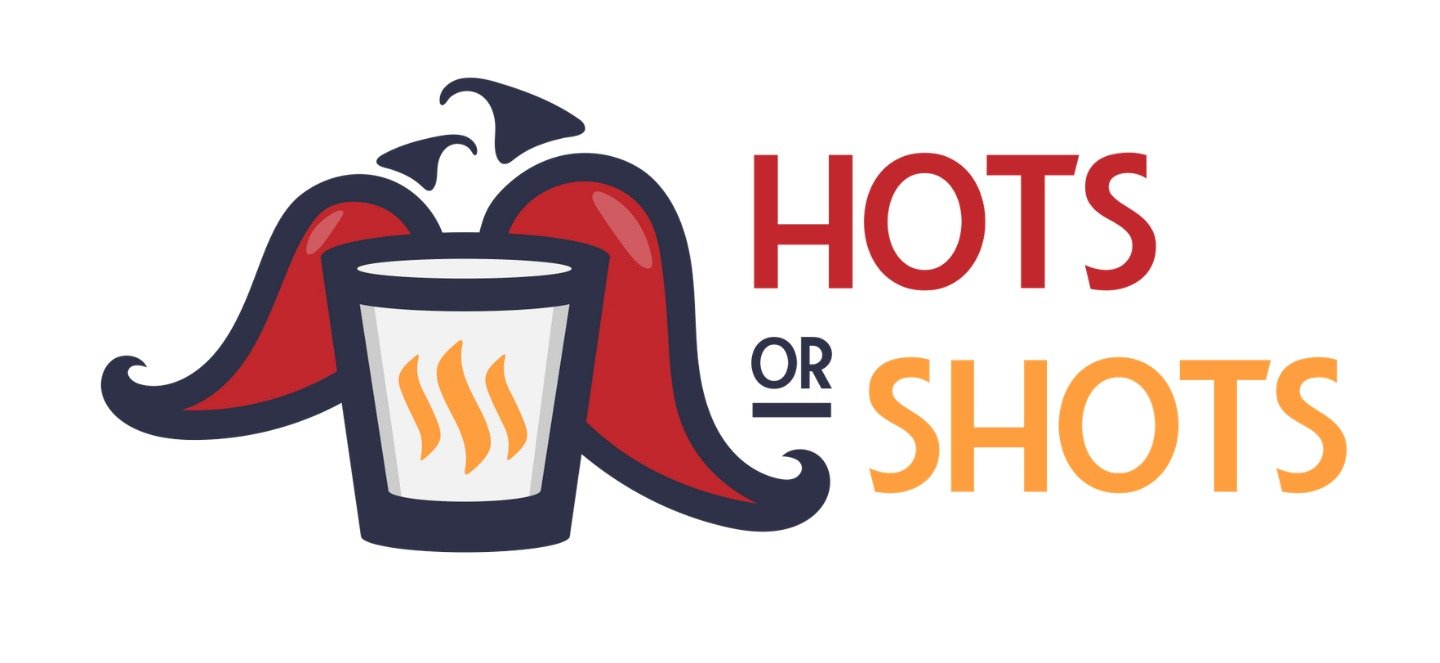 Welcome Back To Another Episode Of
Hots Or Shots!


I'm running a little late getting this up, so let's get right to it.


This week's guest is
@sevinwilson


Sevin was a great guy to hang out with and I highly recommend you check out his profile .
It was a real honor spending time with him and his family.
It's an absolute coincidence that a man named Sevin ended up being the 7th episode.
I hope you enjoy!


"Let's Get Sauced"


This week we are giving away a 2017 Silver Steem Round!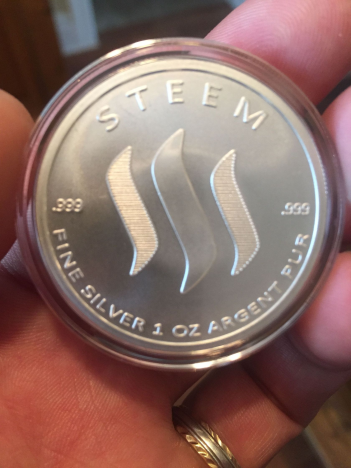 @sevinwilson and I have selected 3 questions from this week's episode.


1.If you could outlaw any one thing, what would it be and why?
2.What is the most routine thing you do?
3.What are three things you NEVER want to do again?


To enter, you must Resteem this post and answer the questions in the comments below.
We will select our favorite at the end of the week!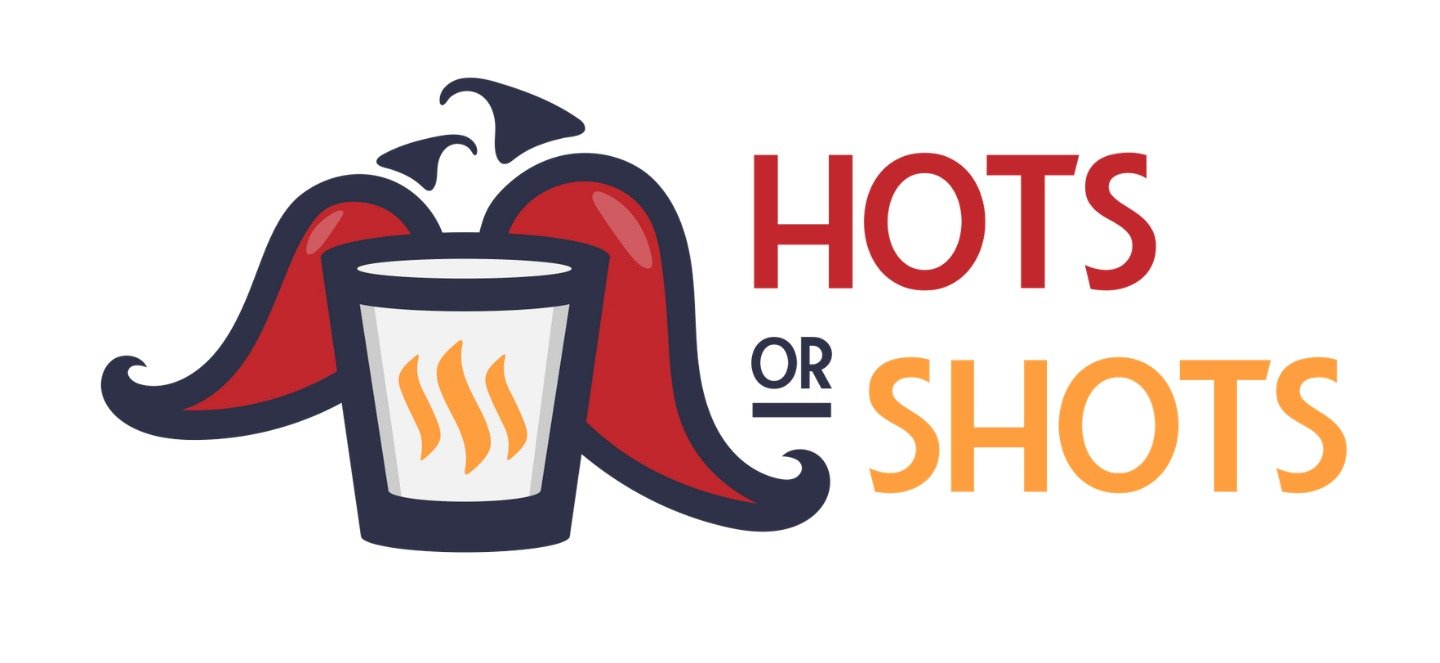 Hots or Shots is sponsored by @booster
Do you produce consistent and commercial friendly content?
Take a look at this post by @fyrstikken for the chance to see if you have what it takes.
https://steemit.com/xfactor-steem/@fyrstikken/we-want-to-sponsor-a-few-more-weekly-video-shows-with-booster