Recently I have done a little research of some users who have been giving me some negative votes, and what I have found is what I bring in this publication.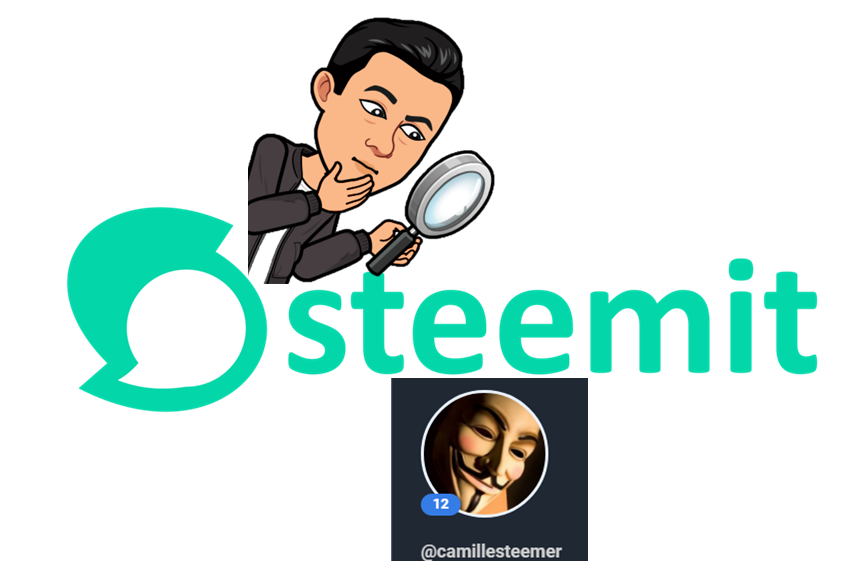 Image edited from the following source
Decentralization gives a lot of freedom, it is certainly advantageous, to a large extent it allows the masses and not individuals to dominate everything. I say "to a good degree" because the powerful (who are few) generally carry more weight than the masses, but this is not the terrain where I want to join now.

I continue with the main idea, with which I began this post, Negative Votes that I have received. I mentioned that the product of my little research is what I bring to you, and I think that to a large extent - like me - you will be surprised by the discovery.

In the image above you can see negative votes from different users in my last two posts (you can verify it). Well, we know that not everyone can agree with what you say or that you simply don't like a photograph that you publish, I understand, but the following happens: I go to the respective blogs and wallets of these users who are giving away their negative votes, have practically months or weeks without publishing, or if they have made only one publication, that's as far as their blog is concerned.
When I go to the wallets, surprise, fortunately they only have 15 Steem Power and a few rewards, all product of their Down Votes.

But when I go into detailing the movement of your wallets I notice that there is a transfer of these small amounts to a particular account, to which these two accounts in question perform the same operation of sending funds. (But I must say that there are dozens of accounts that fulfill this function for this anonymous user.)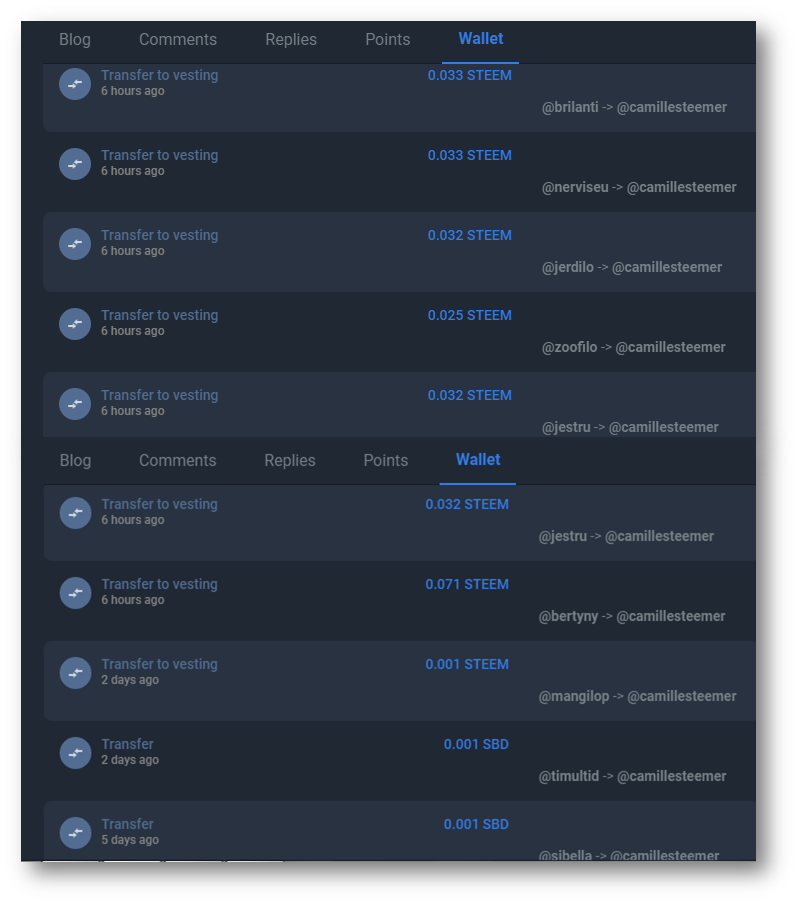 All to the user of the following image, who wears his respective mask even in the profile picture not to reveal his identity.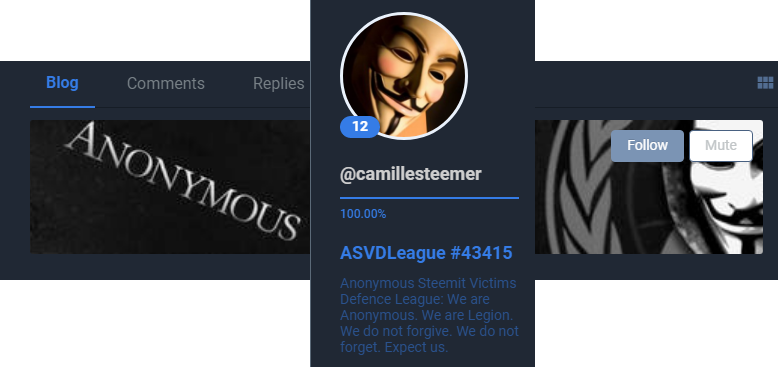 This account has been inactive (the blog) for more than a year, but its portfolio remains in constant motion.
I wonder:
Why do you do it?
People like this act similarly in real life... Could it be that in their daily life they do the same action of profiting by harming others?
Many questions arise from this situation.
Recently I was talking to @rositam82 Who raised with me the need for a kind of maximum authority or reclamation site for this type of situation, however, I think this would go against what decentralization is. But, another question:
What can we do, as users, to combat or stop this type of activity?
Because if this same character had accounts with a respectable SP, I believe that the damage it would do to many would be considerable.
Does anyone have answers? Possible solutions to these realities?
I would like to know them in the comments.
Thank you for reading me, until a future publication.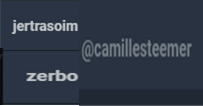 Note: The images used in this publication have been screenshot of the wallets of the users mentioned, through the esteem application. The emoji of the Bitmoji application edited in Power Point.
It is likely that after this post I will receive my respective negative votes not sporadically but daily, but I needed to express myself, I think I have the right.

I invite you to be part of