I have been asked that question on several occasions, and I know that you will have as many answers as there are heads and interests within the platform.
After the tokenization1de steemit, frequently when reviewing our wallet at Steem-Engine we find that we have a diversity of tokens, many of which we don't even know in what way or from what publication they have reached us.
1 I don't know if such a term exists, but I think I make myself understood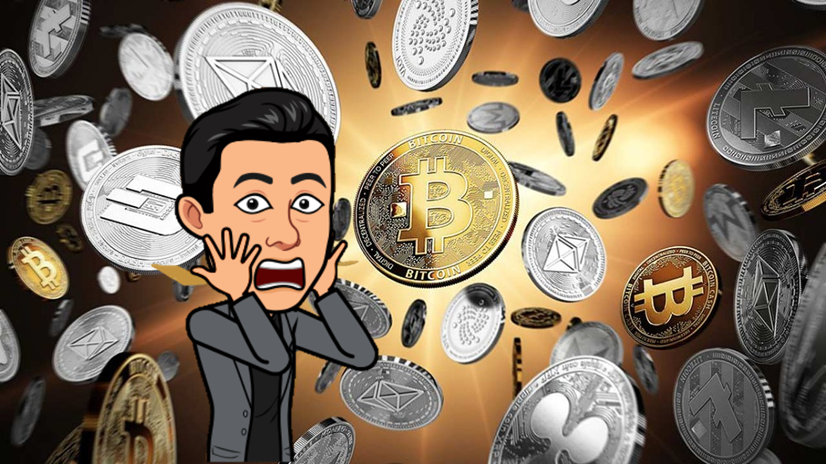 Image edited from the following source
It can be dozens of the ones we have token fractions or some units of these. So the question arises: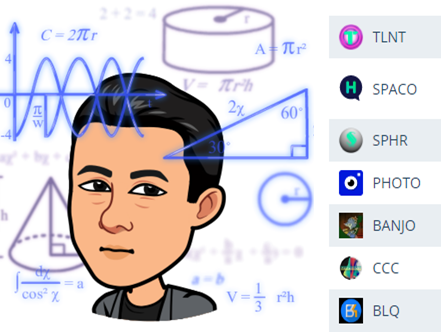 Emoji de Bitmoji and Steem-Engine capture
What to do with so many?
Let's see, I tell myself the following, the idea of these is to receive an additional benefit in Steemit from publications that correspond to a specific theme and tribe. Example, if I dedicate myself to take photos, and to publish them, besides voting publications of such characteristics surely the tokens photo and creativecoin would be some of those that should maintain, since it would not generate much benefit to maintain how Power (Stake) for example some that is for content of ciencias, not for being less important -aclaro-, but that does not correspond with the tribes that we frequent.
However, there are those who could tell me that in the future (near or far) these science tokens that I don't use could have a great value compared to the current one, and it's true, I can't deny it since the prices regarding cryptomonedas are never known with certainty.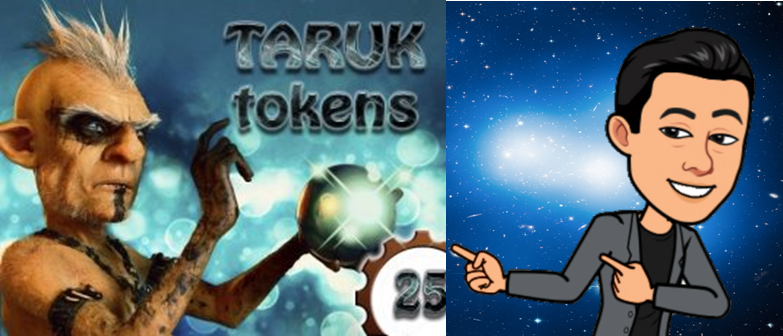 Source1Source2 Bitmoji's Emoji
But I in particular have frequent use of 3 or 4 communities or tribes, and are the tokens that I generally try to maintain, including steem and an investment that I have in a game project that I hope will be a great success in the first half of next year once launched, and this is @radaquest. Then in particular, the rest of the tokens that I get the changes I usually use, is something personal, is part of the things I look for in Steemit, and everyone has their own interests.
I repeat the question:
What to do with so many?
The answer and execution of that question will depend on what everyone is looking for in this platform. It is an answer that everyone must give.
I hope with this to leave a notion of what to do, not as a guide, but with the intention of awakening interest in clarifying to himself what is pursued within this platform and generate actions.
Have a great weekend.
Thanks for visiting my blog.

I invite you to be part of