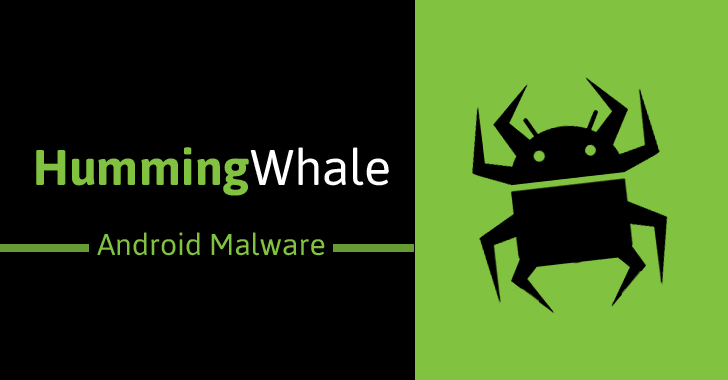 I appeared before you today with an important issue. Hope you enjoy tune everyone and everyone will be aware of your security. So let's start by saying:
Last year, an Android-based malware virus called HummingBad spread worldwide. Which currently has around 85 million Android devices in the world. This virus is available in 46 applications, out of which 20 applications have been designed so that it can easily pass the Google Security Check process. HummingBad is the only virus in which all the Android malware variants of this time have been infected with such a huge amount of Android device.
The most interesting thing is that this virus would not have been used to steal such a big loss or data. It was used on Android mobile to download and install various non-monitored apps and install it and earn money from it. As a result, this HummingBad's creator earns about $ 3 million per month from this.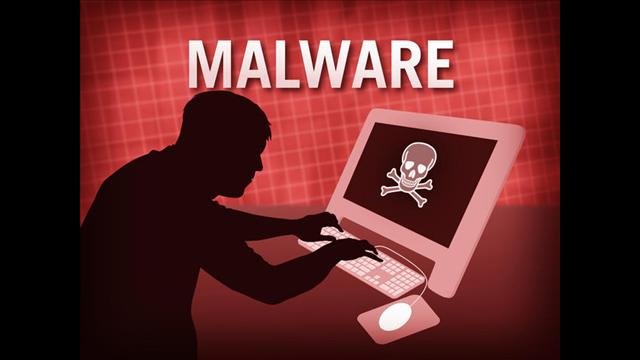 The virus was first detected in February 2016.
A checkpoint report in 2016 revealed that Yingmob, a Chinese advertiser, acts as the main backbone in the process of creating this virus. It is also known from the CzechPoint report that this HummingBad virus generated nearly $ 300,000 per month, with nearly 200 applications of this virus coming out.
New version of HummingBad:
Recently, researchers claim they found new versions of this HummingBad in more than 20 applications. Whose name is
HummingWhale Its job is just like before. Firstly, it will show unauthorized ads to the user, and if the user removes it to stop it, then it will install the advertiser company's app without the permission of the mobile background. And through this Pay-per-install Affiliate program, virus builders will be able to earn millions of dollars. It's great, is not it?
HummingWhale has another musical feature. That is, it helps to increase the frequency by tweaking reviews and rating in other affected applications using the mail account of the user's Google Play Store on the affected device.
Friends have said so many things that we have not seen the names of those 20 applications and everyone tries to be aware of them and help tune everyone more aware and be careful.