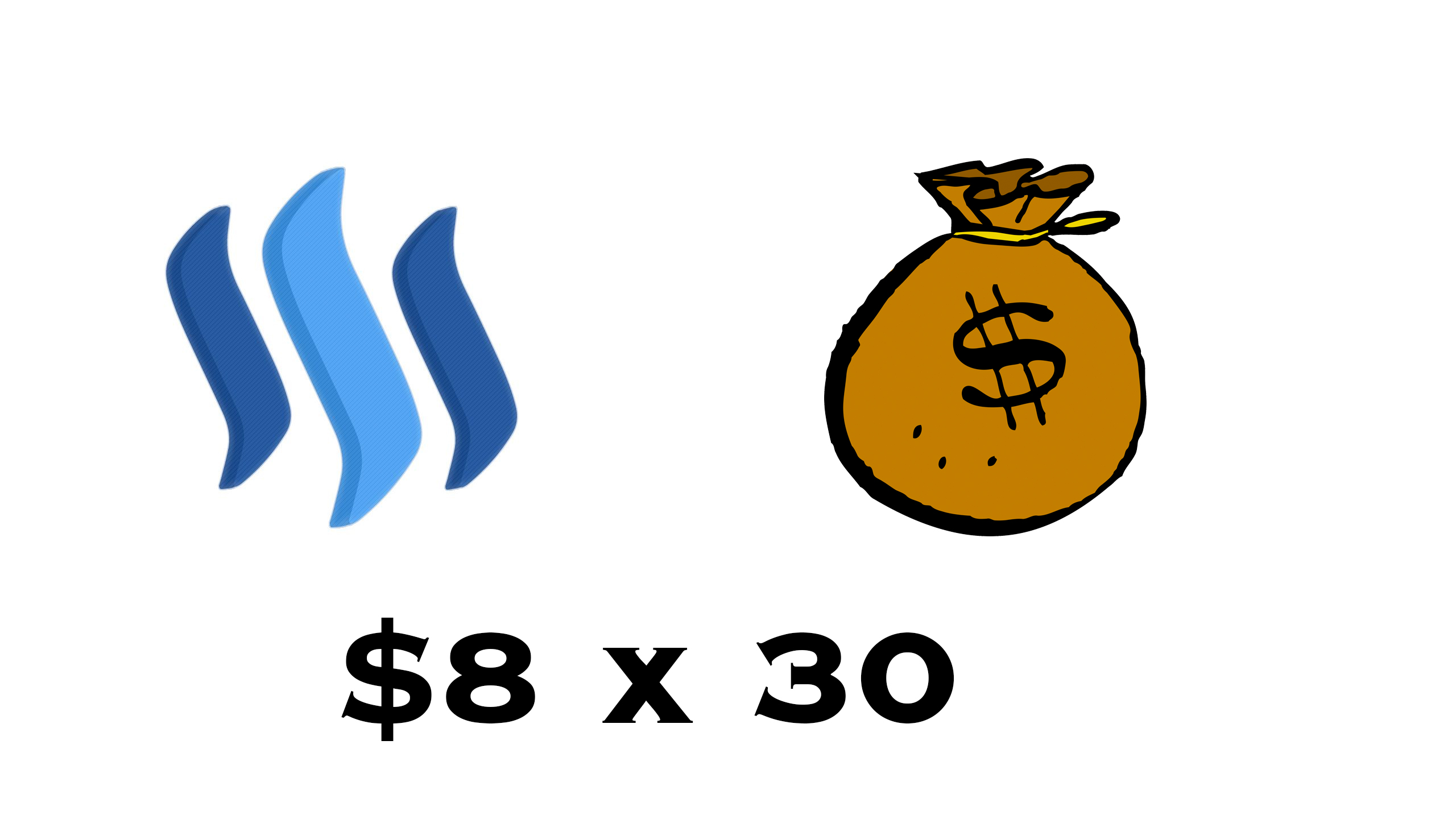 Content creation and curation are both essential parts of the Steemit platform. With the latest hard fork and the linear reward system I have much more direct control over my voting power. I want to use my voting power to allow for other people to create more value for the platform. Currently a 100% from my account is worth about $7-$9, depending on my voting power. I am actively managing this to stay between those values. I propose a 30 day steemit challenge where I will pick 1 or 2 candidates, depending on the amount of applications, to make a new post every day for 30 days straight and in return receive a full 100% upvote from me every day.
In order for you to participate I have the following requirements:
Short summary of what you want to post about for the next 30 days
Have an introduction post
Upvote and resteem this post
Follow me
Cannot miss a single day
Cannot be a real life friend of mine, sorry :P
The upvote is limited to 1 post a day and will not be automated. I will pick the candidates by 23:59 CET this sunday on the 25th of June. Let me know you are interested in participating in this challenge by dropping a comment with a link to your introduction post and the short summary in the comment.
I will look at your current posts to get an idea of what type of content you are already making. If you have no content yet be sure to make a nice example post. I will also favor newer accounts more, but this does not mean older member are excluded!
Let's make Steemit great!
---
Currently up for consideration: