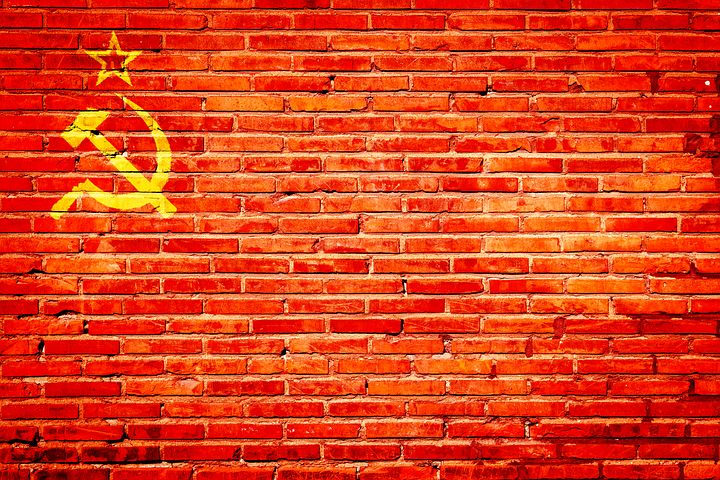 Source: https://pixabay.com
Don´t get wrong. I am not a Communist, but Living in a HyperInflation Environment I clearly see Steemit.com can liberate hundreds of people from the misery FIAT Monthly Salaries.
I am not a preacher, I happen to be an Ex Corporate HR/Compensation Manager and I know what I am talking about.
Here is a post I just blasted through my 30K LinkedIn Network:
"Finally I was able to see the Green Light in my Steemit.com Project. Effective, next week I will be allocating 50% of my time. As I see it, Steemit.com is a company where I can buy shares with my work, and also to generate some revenue for my daily life. If in doubt of the Performance Potential, check my Wallet. I never have had that amount on reserves.
Today my Mind was blown up for the second time. In just 1 hour, I made BsF 1.000.000 which is the average an Oil & Gas Employee makes in a month. Astonishing, indeed. Very, very fascinating and wonderfull.
The BlockChain Technology is for Real, and a Liberator. No other way to put it "