Today exactly three years ago I joined Steemit. I signed up as 30,486 member of Steemit. Time flew by and I since then I shared many of my photographs, thoughts and opinions on this platform.
Enrolled to college, found a couple of new jobs, changed a car, got current boyfriend, traveled to four different countries, graduated from college, moved four times. These are only a couple of things that happened to me in these three years.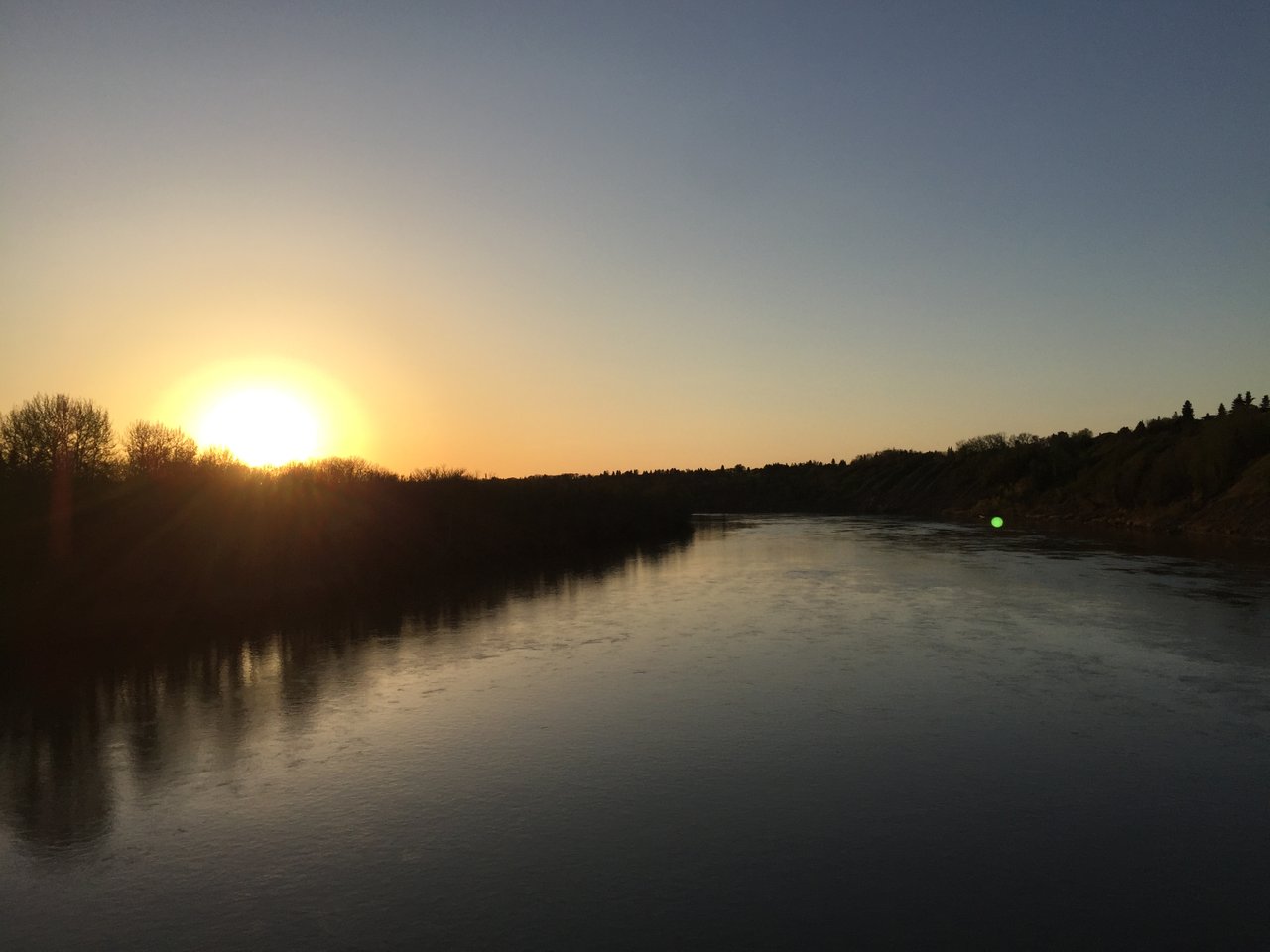 All the changes challenged me to post every day and too many times I was distracted with offline life.
I have had a lot of supporters from my Steem friends and without them I would not be celebrating the third anniversary today. And despite the fact that vast majority of my followers don't see and read my posts, 1447 is not a small number.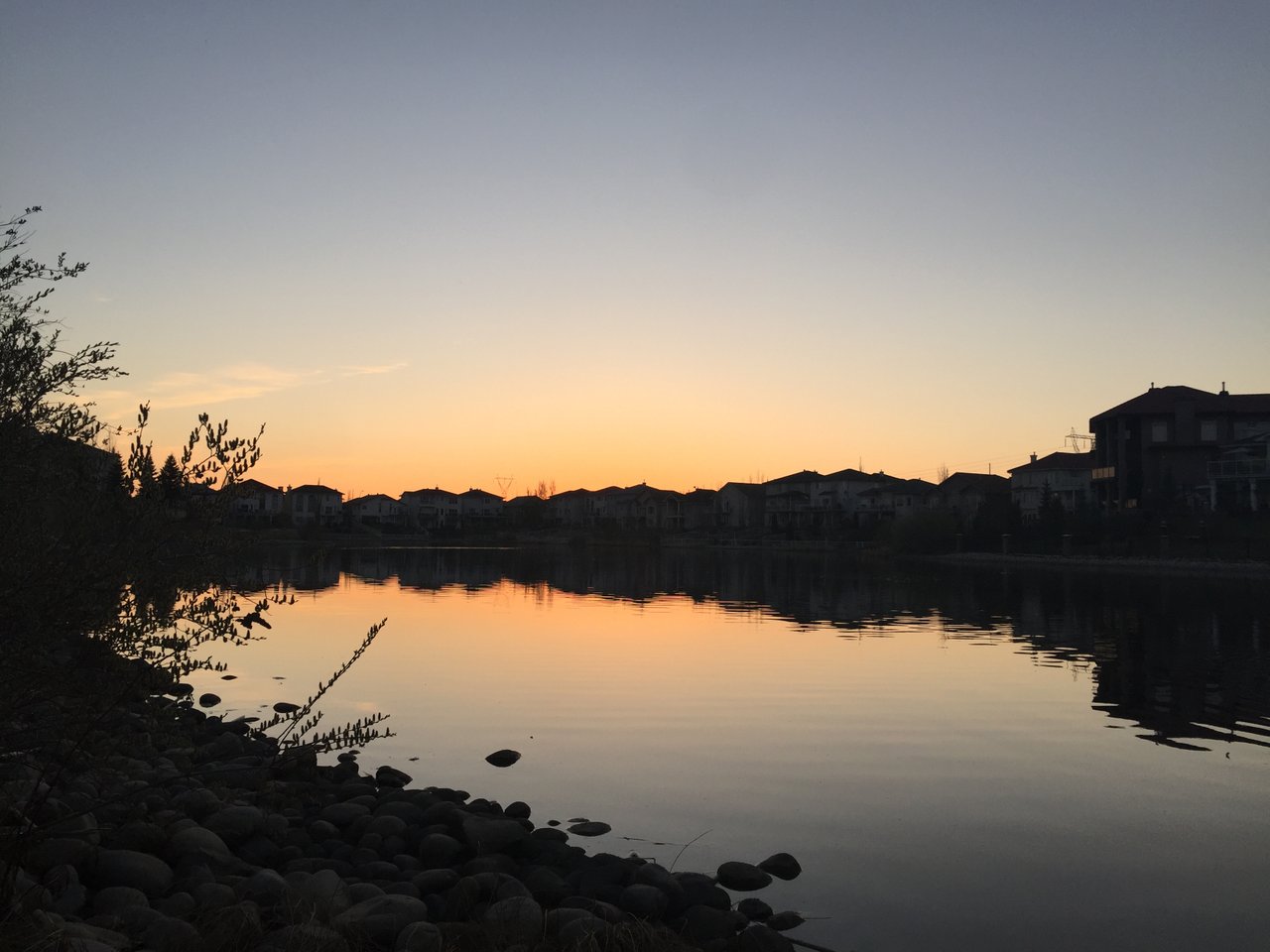 And of course a big shutout to my dad who introduced me to Steemit in the first place - you're the best!
Have a great Monday guys and thank you for all the support :)