Hello, fellow Steemians!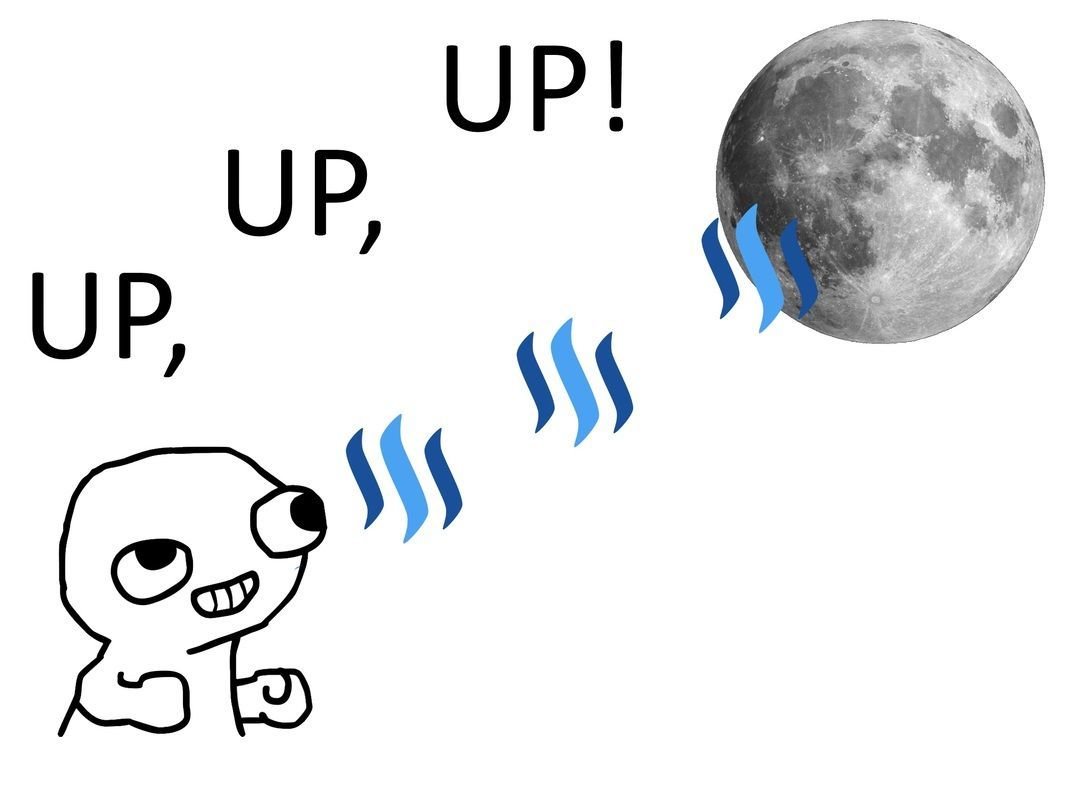 I just woke up and checked the prices on Tab Trader, and saw Steemit gravitating around $1.00.
So I decided to change some of my BTC for Steem because I feel like $0.96-$1 is the absolute floor these days, and an amazing entry point.
---
Look at Steem's performance since the BTC run started:


---
I don't think BTC's run is over yet, but I think Steem will be more profitable. I think It will inevitably go to at least $1.25 when BTC will cool off a bit.
To get a 25% from BTC it needs to have a $1500 run. (I changed some of my BTC for Steem at around $5700 or 0.000177). I use TA here only to see the solid floor we have at $1, the rest is common sense. I think there is a bigger probability that BTC will cool off before reaching $7200 and Steem correcting to at least $1.25 than the opposite scenario.
And I feel the currently Steem price makes the risk way smaller than a long on BTC at the current price.
PS: I still hold BTC, have even some cash for a correction, but I'm most optimist about Steem right now.
What is your opinion?