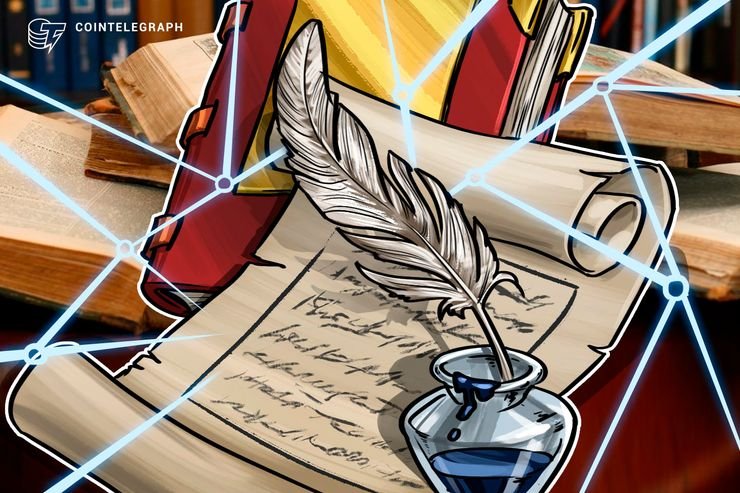 A new study suggests that the stability of digital currencies is threatened by software updates, known as "hard forks,"according to a September 12 press release. The study states that clear guidelines on software updates could help stabilize cryptocurrencies.
The paper was prepared by a group of researchers, led by the Oak Ridge Institute for Science and Education fellow Benjamin Trump, who reviewed the state of cryptocurrency "forks" by investigating over 800 soft forks and hard forks from Bitcoin (BTC).
While the study says that digital currencies have the potential to significantly change commerce and information exchange on a global scale owing to the underlying blockchain technology, Trump argues that governance challenges threaten the stability of crypto. "Disruption of a cryptocurrency's blockchain in this way might cause people to lose trust in it and its capacity to survive as a reliable vehicle of exchange," Trump continues.
The analysis reportedly found that a fair amount of BTC forks and altcoins did not survive more than several months, though some of them have entrenched themselves and lasted for years. Per the researchers, hard forks will become more regular, with up to 50 possible in 2018 alone.