<3 ...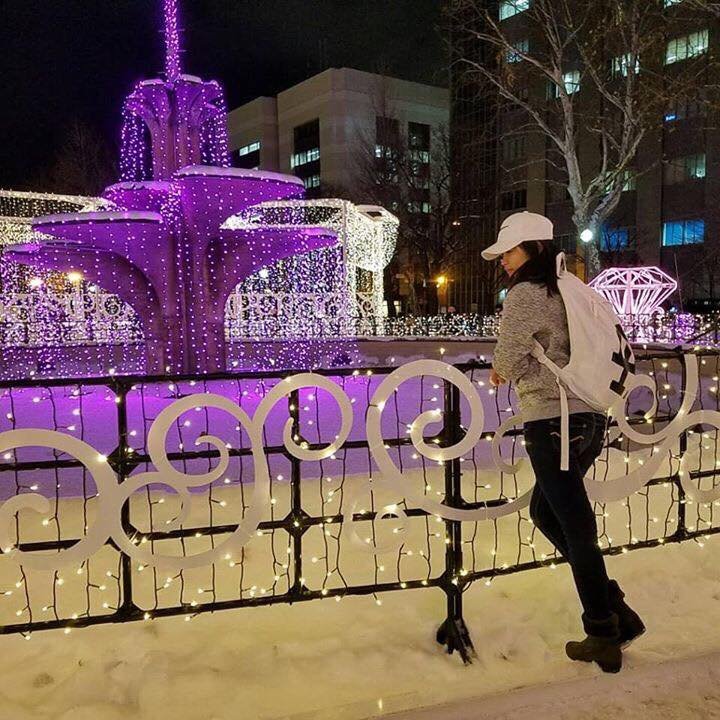 Together we cut the branch of a tree, putting in every corner of the house and street. They decorate and put lights to make it look much interesting and eye appealing.
The occasion where the gifts are presented, sending of cards, receiving sweet greetings, and giving warm hugs to everyone we love.
There is a feast in every corner of the street and at 12 midnight together with the family we eat. Eating the cheapest which we can only afford yet as delicious as the finest meal as it was made with the most expensive ingredient which is family's love.
Christian families are celebrating and enjoy the birth of Jesus Christ filled with love, peace, and joy in their hearts.
But what about the lost hearts, homeless people, and beggars? can they look for happiness if without those above mentioned?
How about you ? how will you celebrate your Christmas? can you share?