I have been 69 forever and ever, well it feels that long I was told it takes ages to change but I need a new number now
Your rep number meaning Steemit Reputation number that is beside your name Just In case you weren't sure starts at 25, the higher your reputation goes the longer it takes and WOW have I waited and waited for just a flicker.
I would like reach 70 as that's a good number, its not a rude number I like 70 as it will make me look as if I know what I'm doing. Don't be fooled I havent got a clue but looks are deceiving and 70 is higher than 69.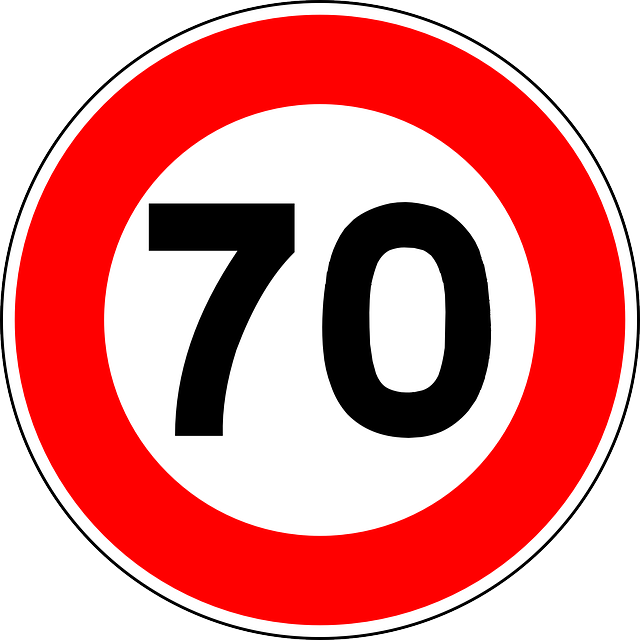 Now I know once i reach 70 I probably most definitely will not be getting any higher any time soon. I Don't mind as i like how 70 looks, i would look after my number 70 and be proud of it so please number 70 show up soon as the wait is very boring and i need to celebrate.


Thank you son-of-satire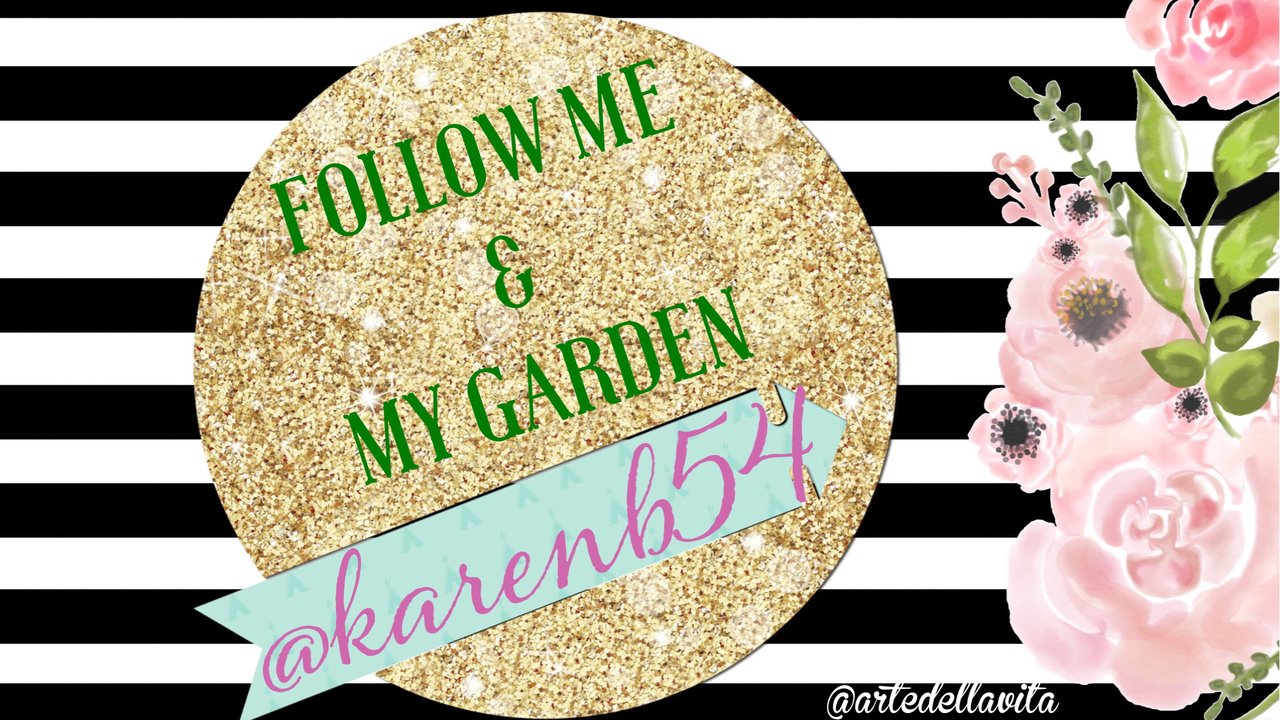 Thank you @artedellavita