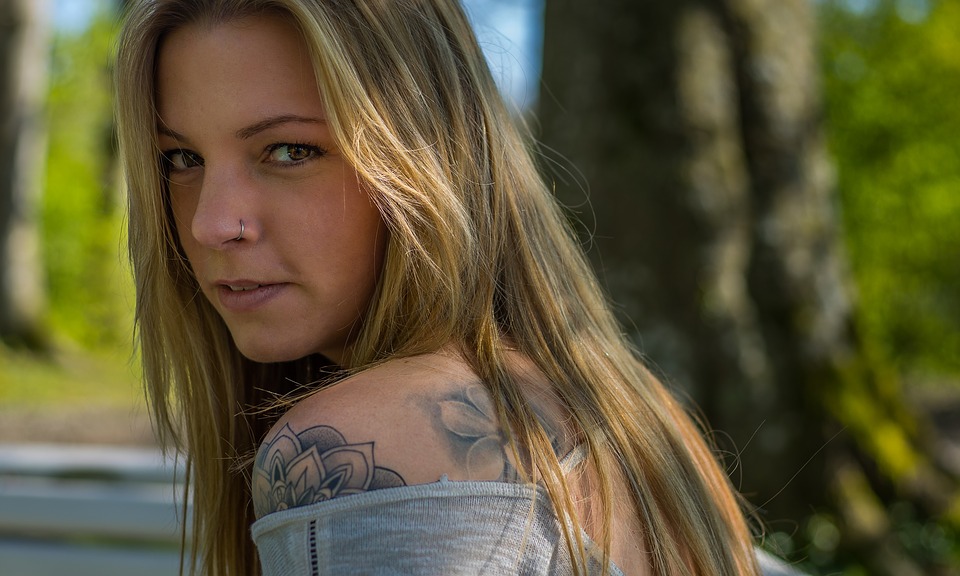 Today I stumbled across a question I haven't thought too much about
@theblindsquirl asked me about affiliate links.
I'm not sure if he saw that I had affiliate links in that post, or if he was genuinely curious.
For those of you unaware, Anytime I link to Amazon Or another site. It's often an "affiliate link." Which means If you click my link and make a purchase. I will receive commission earnings on your purchase.
This does not hurt you in any way.
The cost of the product stays the same. You do not have to pay more for me to receive this money.
Should we allow Affiliate links on Steemit?
This can be somewhat of a hard question. We obviously don't want to see people spamming their links everywhere. But at the same time, people can provide value while including a link here and there.
The Pros of using affiliate links
Currently, We are at a one-week payout. After one week our posts can't make any more money. (We can argue all day on whether they should or not) But the point is, We WANT people to post on here!
When you have your website, You can include as many links as you want. Even though you don't get paid as Steemit pays. By posting on Steemit, You miss out on an opportunity, To grow a blog on your website. The website which you own, And you have all the control.
You can't set up an email list on steemit in the same way you can on your site; you can't set it up exactly how you want.
Things like this, scare people who want to build a business, Away from the platform.
When We allow Affiliate links, We allow people to make money BEYOND the one week. For those of you who haven't checked. Some of our Steemit posts are ranking on Google! This will drive more traffic to the platform. Just because you wrote a post a long time ago, Doesn't mean it will never be seen again. Because of theres a chance that Google is ranking it. This ranking brings traffic to Steemit, And traffic to those affiliate links.
This brings more people to Steemit but also encourages people to write great blogs with the occasional link. Because it's a source of passive income in the long run.
This will also encourage more business owners to come to the platform. Which may promote Steemit to their email lists, Which will then gradually get more and more people to join.
Yes Spam,
Spam could be an issue. But that's what our flagging button is for! If people are posting the links everywhere and are not offering value. We can flag. Eventually, they may give up.
Just because some people may abuse it, Doesn't mean we shouldn't allow it.
Affiliate links will encourage people to invest more of their time in the platform, Adding value to the Internet and bringing more people here. I think everyone should use an affiliate link, Whenever they are talking about a product or service that they like. It only makes sense.
Most people seem to link to stuff, they genuinely like. And things that they've tried. This can add even more valuable information to the platform.
Yep, It's an affiliate link.... And guess what?