The social networking site Facebook seems to be launching a new feature on the application. This feature will help fight addiction on the site by knowing the time spent on Facebook and how to benefit from it better.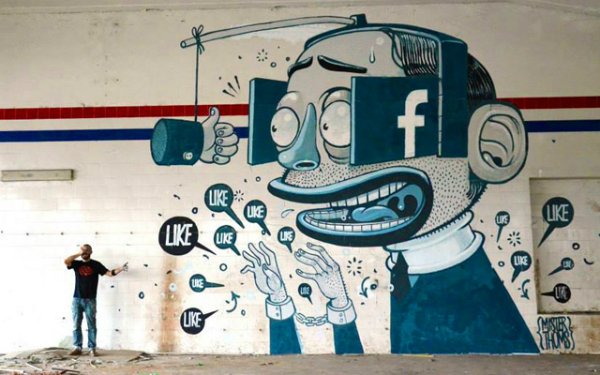 In the past few hours, a number of developers have detected a new feature hidden in the Facebook application on the Android system, the new feature called "Your Time on Facebook", a feature that allows users to get a record of their browsing on the social networking site Facebook during the past six days .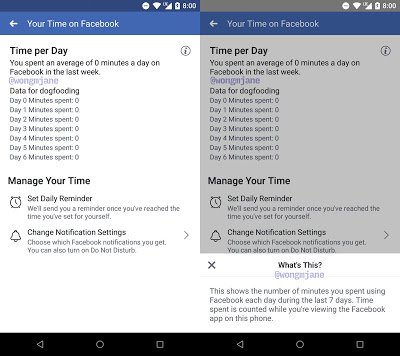 Facebook has long since indicated its desire to fight users' addiction to its site and urged them to spend more time in a more positive manner. In response to the recent discovery, a Facebook spokesman told TechCrunch, Facebook is working unceasingly to find ways Which makes users benefit from their presence on the site in a good way.