-= SPECIAL GIVEAWAY FOR USERS HERE WHO HAVE BLOGS/YOUTUBECHANS/SOCIALS/ETC =-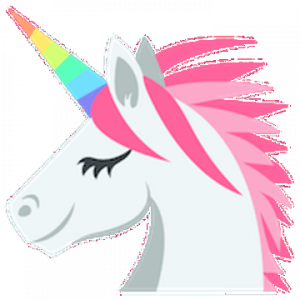 Winners (depending on quality of post/followers or my own taste) will get:
1st prize - 1 XZC, 10 EXCL, 5 STEEM
2nd prize - 0.5 XZC, 5 EXCL, 3 STEEM
3rd prize - 0.4 XZC, 4 EXCL, 1 STEEM
You have to blog to people about joining this discord, you can create your own link (prefered method) or use public one - https://discord.gg/Ma3VCxj
To create your own click on ie this channel on right, click instant invite, click edit below the link, click expires after = no limit
Accepted sites/socials:
Actually all. So you can go from as little as Twitter to as much as your Youtube channel. Steemit, Trybet, Scorum etc - All good.
Time: I will choose winners on new year 1.01.2019 and ping them for wallets. If you dont have wallet i will tell you where to get one or which exchanges have em.
CRYPTO INCOME GUIDE EBOOK - FREE FOR LIMITED TIME - DOWNLOAD HERE