Have you ever wanted extra SBD or Steem but don't have extra cash to put in? Well I have something that I have been trying out that I want to share! I've been using a faucet that collects BTC, LTC, BCH, Dash, Doge, and Coinpot Tokens. Its called https://coinpot.co .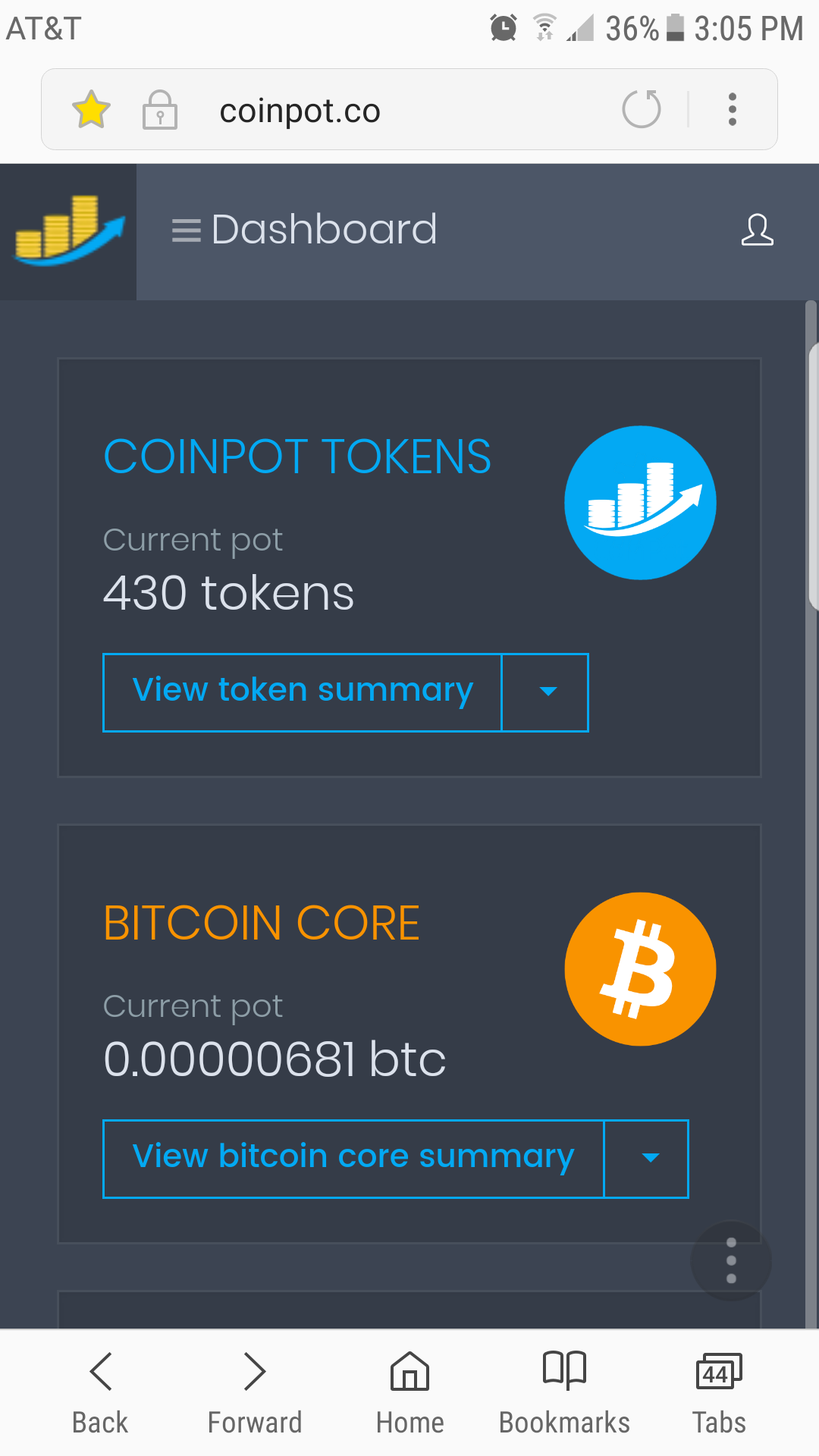 You can convert all of them to one cryptocurrency that you want. Of course they all have the minimum you can withdraw but I was amazed that I actual made a withdraw in 3 days! The only issue you will have with these faucets is the pop-up ads. But after getting use to them you can navigate threw real easy. You can make a claim ever 5 min on each faucet. Here is my proof of my 3 days and then withdraw. This is the date that I registered.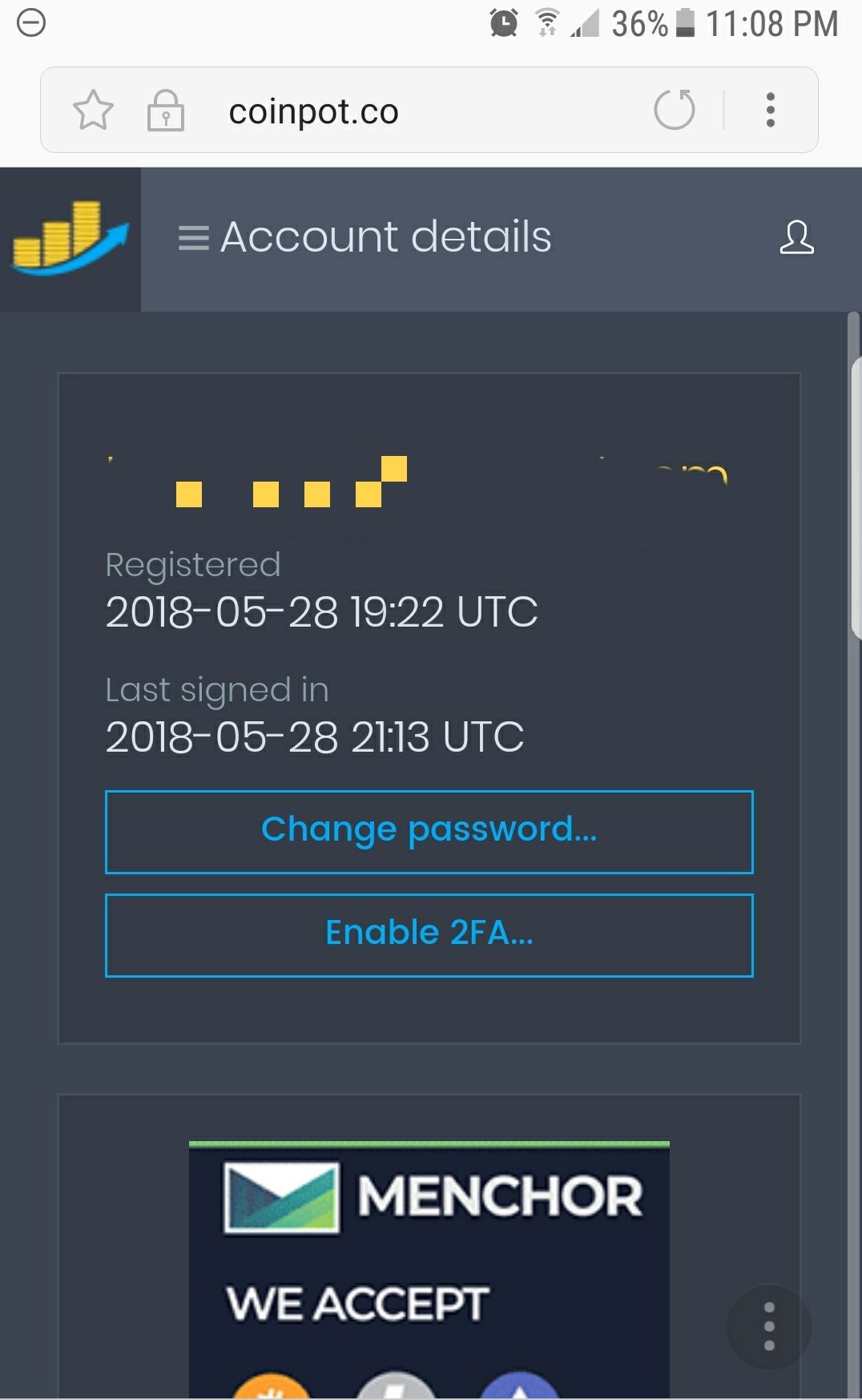 And the date I withdrawn.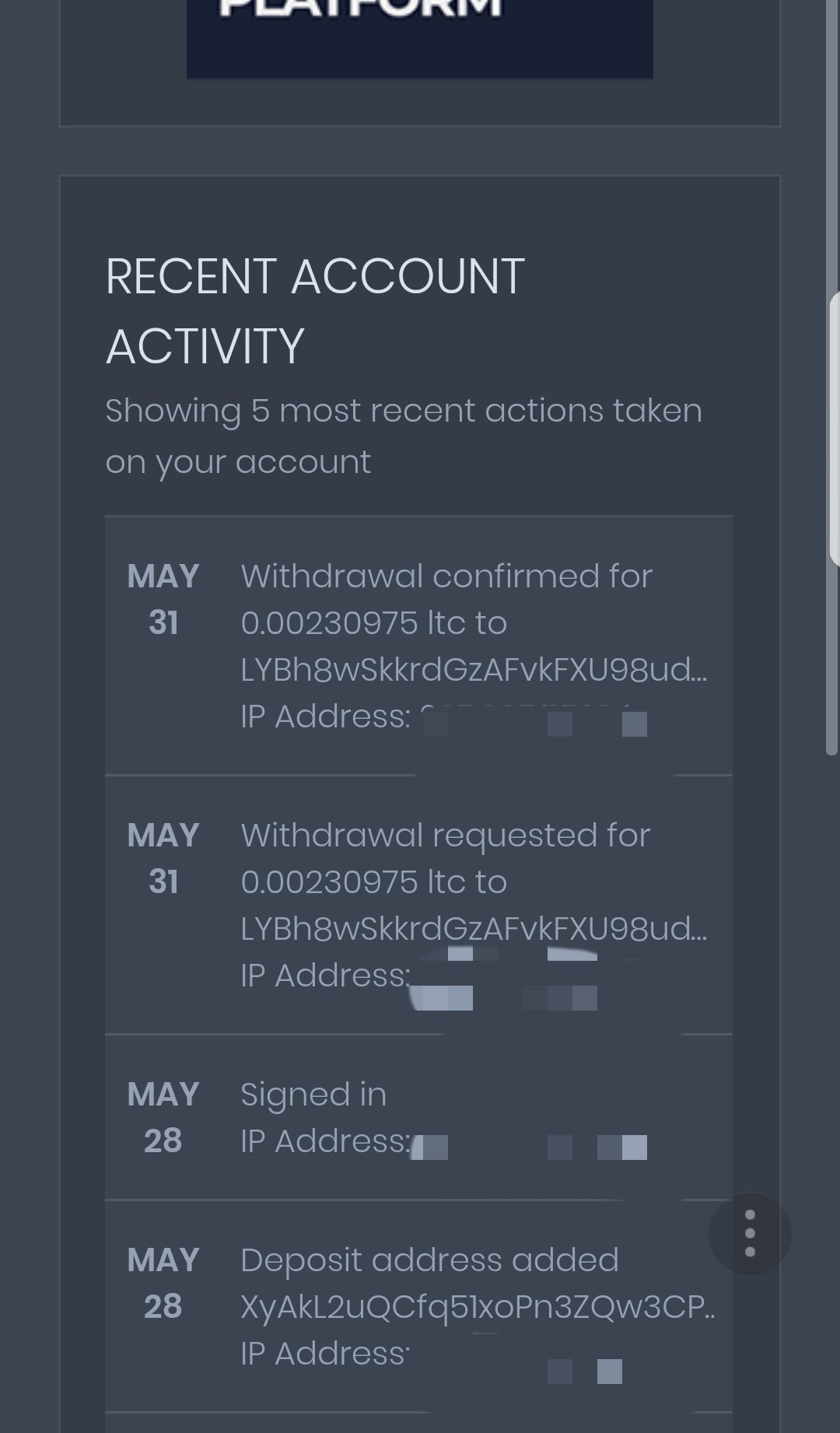 I had chosen to covert everything over to LTC to make a withdraw. The min. withdraw was 0.002 LTC so I sent it over to https://blocktrades.us and got SBD out of it.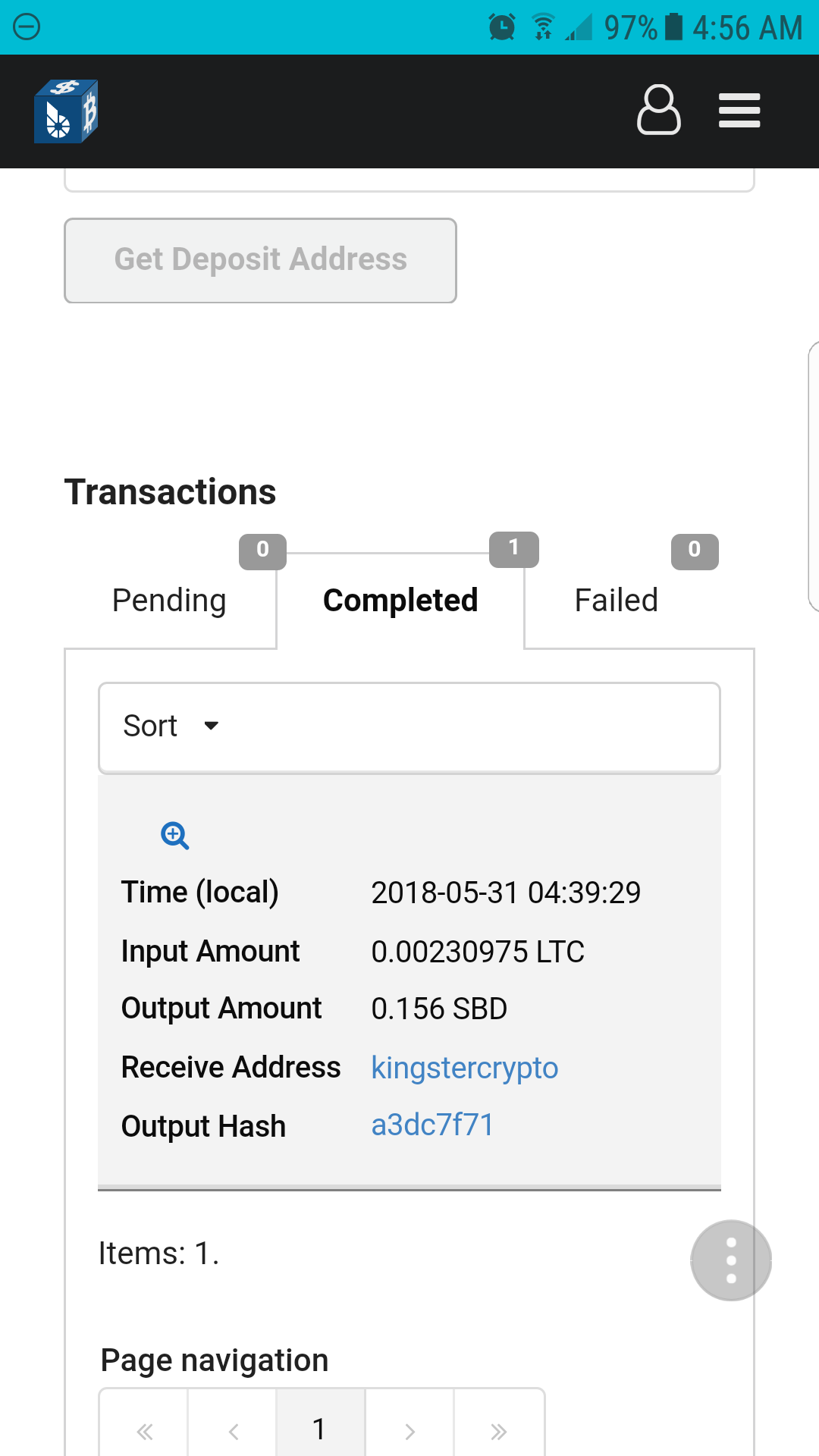 Thought this may help those who don't have a lot of money to dump into Steemit and have more free time to collect on faucets. You get 3 Coinpot Tokens each time you collect from a faucet.
Sign up with https://coinpot.co then use your email to login to each faucet.
Here are the faucets that I am collecting from.
LTC: http://moonliteco.in/?ref=a10658411490
Doge: http://moondoge.co.in/?ref=80235a8cf54e
Dash: http://moondash.co.in/?ref=B31C1EECB91B
BCH: http://moonbitcoin.cash/?ref=0E9A9AF4BD72
BTC: http://moonbit.co.in/?ref=8e6a1c00c84e