Do you have all kinds of great ideas to put on Steemit? But soon after you go to write your blog or article you start to draw a blank.
No worry as I have a tip for you!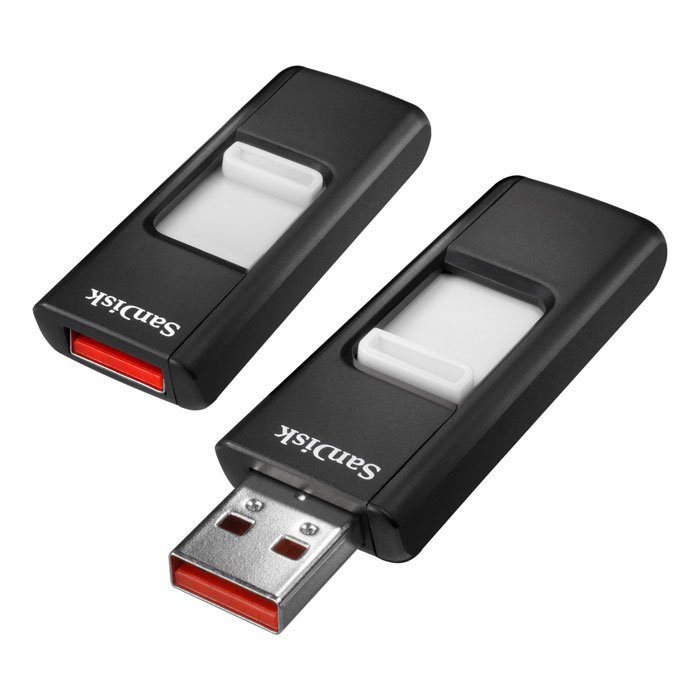 Get yourself a USB flash drive and place your ideas on there. At less you can make several blogs or article and then you can post them in a series or just space them out. Or you can read threw them and make sure it's the path you want. Hope this helps minnows!
Best wishes,