Once your content is real, original and valuable for the readers then
Two top secrets that will work to boost your reputation on steemit. (Least but not last).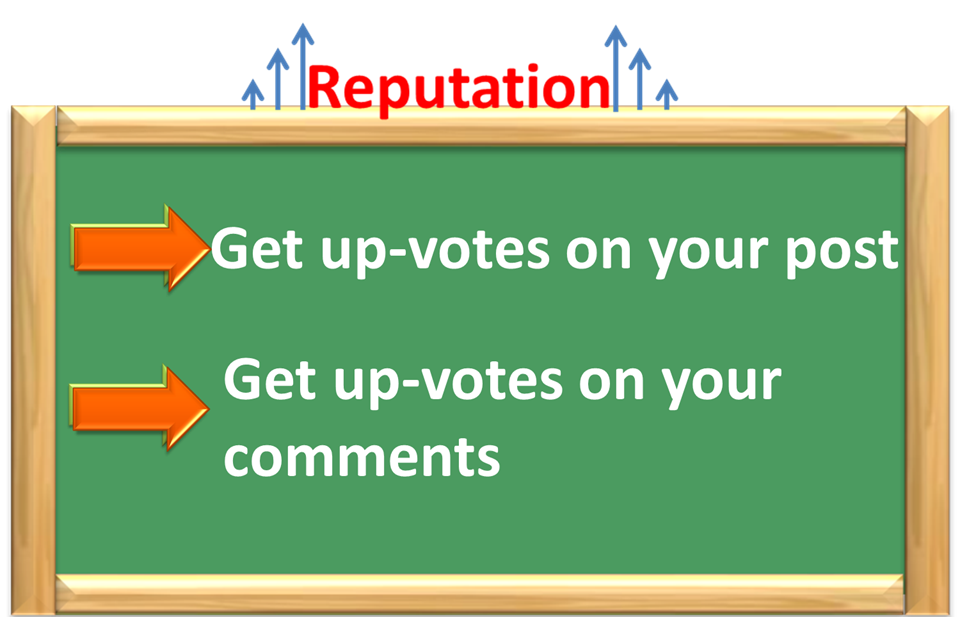 Your reputation score on steemit depends on the up-votes you get in both (i) your posts and (ii) comments, so these are the two main areas where you have to invest time and mind power to increase your reputation score.
Positive comments are welcomed here from anybody, I am new here, it is my 1st week here, I am also learning the system here.
Thanks