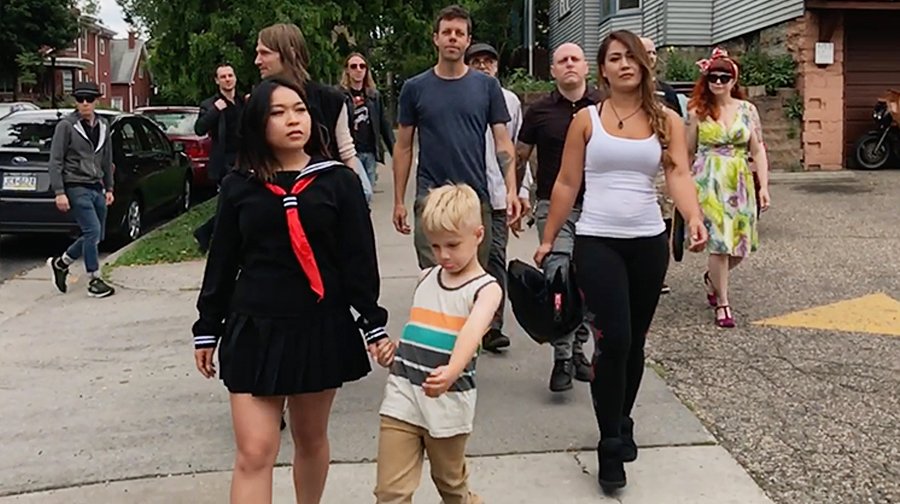 Exciting announcement tonight for any and all Steemians living in the Twin Cities metro area! This Friday, June 23rd, from 11:00a.m. till 2:00p.m.[ish] I'll be filming a short film of introductions in the Guy Ritchie style of Snatch […one of my favorite films of all time]. This was one of those ideas that was talked about with @mada and @lovejoy, and the more we joked, the more it made sense to create it for real.
Snatch is a brilliant film, but one of it's greatest strengths is a cast of well developed, distinct characters. The beginning of the film sets up the diamond heist that is the catalyst for everything that follows, but shortly after that we're treated to a short 2:00 minute montage of everyone we're about to meet. Characters like "Bulletooth Tony", "Boris The Blade", Doug "The Head", and Bricktop.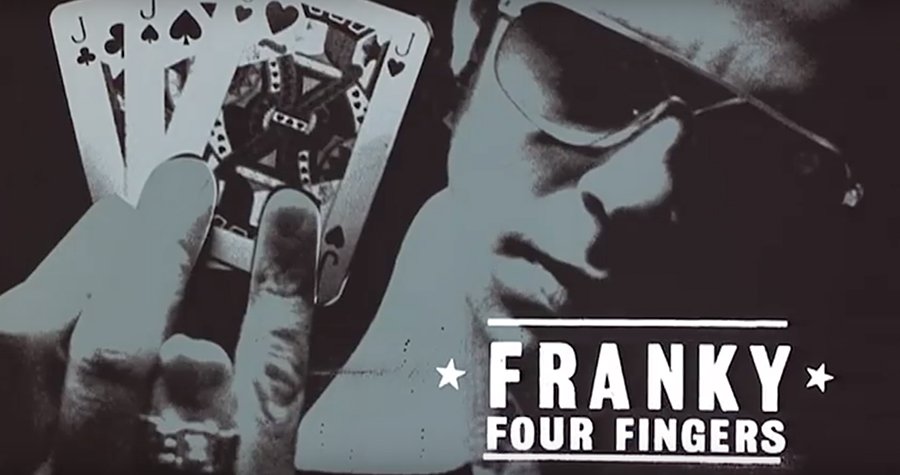 I wrote a piece a week ago called "A closer look at the Steemians that make up the Caffetto incubator!". That's sort of what launched this little film project in to motion. All of us, @mada, @vermillionfox, @tarotbyfergus @lovejoy are all eccentric characters with our own quirks. Turning our respective personas in to exaggerated Steemit characters is not going to be that hard!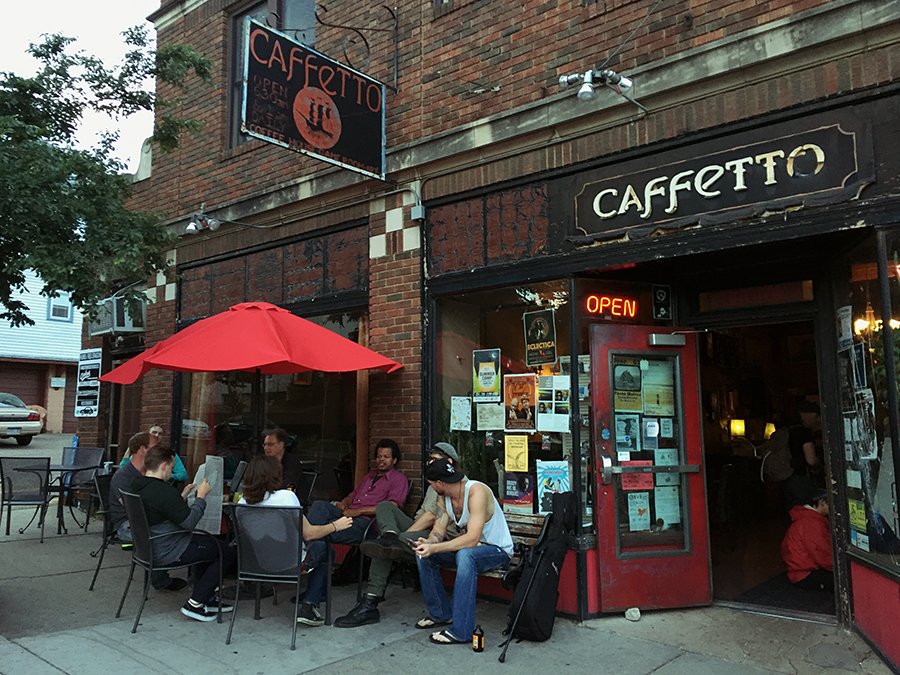 So, last week a few of us got together for sushi and it was settled. This thing is happening. When? June 23rd, between 11:00a.m. - 2:00p.m. or so. Where? Caffetto coffees shop at the corner of 22nd and Lyndale. 708 W 22nd St, Minneapolis, MN Who? Anyone, and I mean absolutely any one living in Minneapolis or the surrounding suburbs on Steemit that is available during the time of shooting. Just show up and we will work out a quick scene, film it and include you in the finished video. If all goes well, maybe there's a chance we can get a screening during the Steemit Meetup on July 15th.
Folks I know are on here and close include, @frenchvanilla @grizman @pfunk @timcliff @greatdabu @kooks88 @moony @britleigh @bryanpolitte @tarotbyfergus @idle.child @kiddarko @denvermax @elibemusic.com @jeffheideman @lovejoy @mada @vermillionfox @fox @phonestatic @ghostfish @velveteendream @kellfury @jezebeljones @fkinglag @denno and anyone I may have missed. Please tag them in the comments.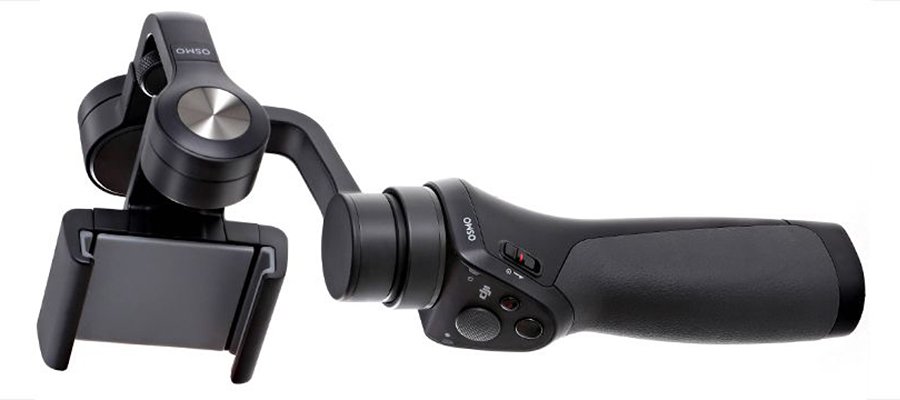 I bought a fancy Osmo Mobile gimbal […purchased entirely on STEEM rewards I might add] and will be using that during shooting. We'll have some food available and Caffetto makes delicious caffeinated beverages. Shooting will run a few hours and coming up with an idea for that one thing that defines you as a person […and what you're known most for in the Steemit community] would be a great help. Be as elaborate or simple as you'd like. We'll find a way to work it all in.
Once the video is shot, I'll be compiling the footage together and using After Effects to create a mock up Minneapolis-centric montage similar to that at the beginning of Snatch. Any questions at all, please comment or find me on the Steemit Chat. One last time, June 23rd, this Friday at Caffetto coffee shop. 708 W 22nd St, Minneapolis, MN. 11:00a.m. - 2:00p.m. Looking forward to seeing you there and representing the Twin Cities in class in the Steemit community! Upvote, resteem and join us!