For new bloggers, Steemit can seem like a daunting place, a huge open decentralized blogging platform that's really just in it's infancy. Hopefully you've taken the time to watch what established bloggers do here and follow suit and make sure to read some basic Guidelines in order to figure out the dos and don'ts of the Steemit Community.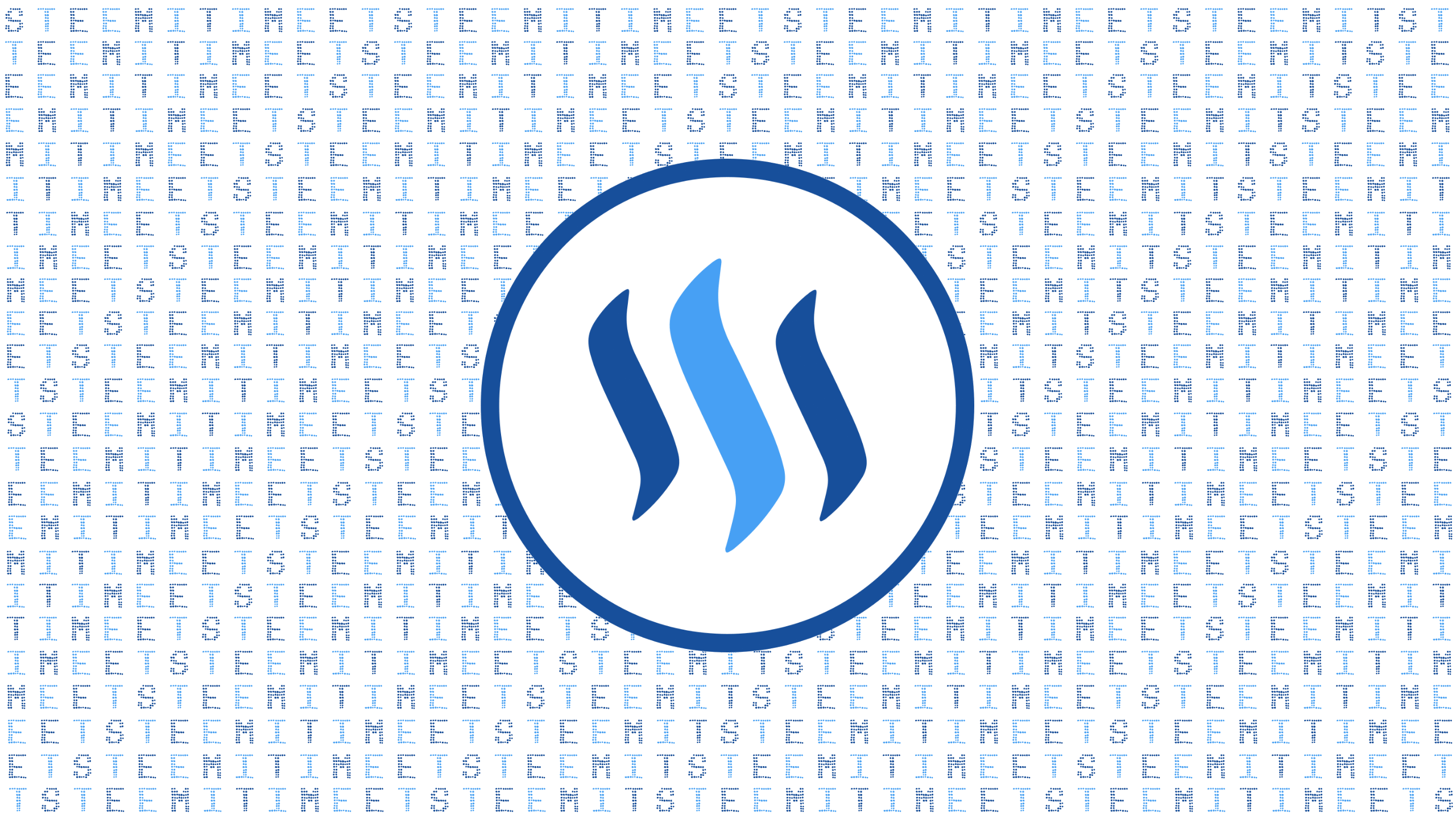 Source
Nevertheless as this post is titled, this will be my biggest piece of advice for getting a few of your good posts a couple of hundreds of dollars to start your journey here on Steemit!
Curie Steem
If you don't know what Curie is you should Check this post out, It's an awesome project by a bunch of great people dedicated to finding and promoting great content from newer users (reputation < 53), basically if you want to become even minimally recognized you'll probably need to have at least one Curie vote under your belt and this whole post revolves around giving you the ability to score (or at least not disqualify yourself from getting) that sweet sweet Curie upvote and the many upvotes that come with it.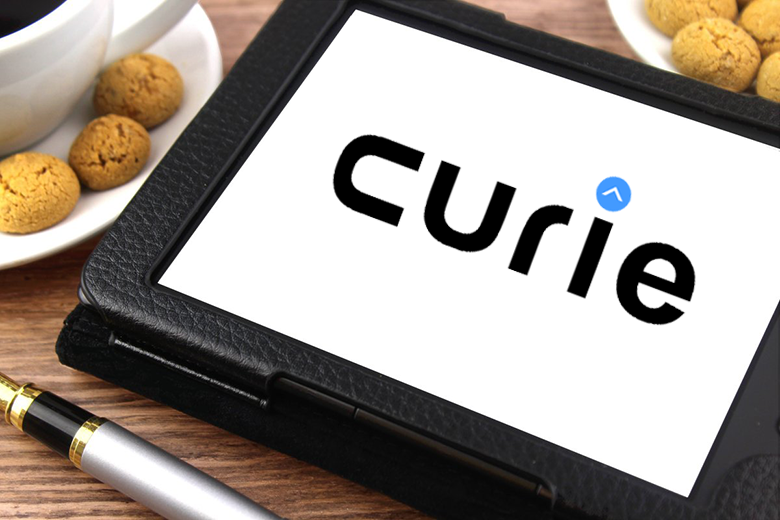 Source
This is a 2 part piece of advice and is Short and Simple (And I will write a TL:DR At the end);
1.) CITE SOURCES for ALL Images
This is a big one! If you want to make sure you qualify for Curie you will make sure to cite any external sources (EXPLICITLY, ie. with the EXACT link) in order to ensure that no plagiarism has occurred and that we are within the guidelines for fair use. @grow-pro has written an excellent article about how to accurately cite sources and to verify the copyrights of any material used HERE
---
2.) DON'T USE RANDOWHALE WITHIN 24 HOURS OF WRITING A POST
This is a HUGE problem, @liberosist has written specifically about this issue HERE, It's not that you shouldn't use Randowhale, I am a huge fan of what @berniesanders has done for the platform, but it's about WHEN You should use it, to be eligible for a Curie vote, you must not have had more than $1 worth of votes on your post, and thus instantly Randowhaling your posts is going to crush their future of being Curie'd.
Honestly, I've seen so many fantastic posts that are 100% Curie-Worthy that I have wanted to submit, but CAN'T due to the fact that creators have jumped the gun on a Randowhale vote and destroyed the possible beautiful future of that post.
---
Well that's basically it, if you follow those two things above and make sure you post ORIGINAL, in depth posts that actually Discuss a topic rather than posting a Youtube video (Shit posting) then you will be eligible for an awesome Curie vote, and we'll all be a lot happier;
We'll have more awesome content to submit to Curie, Readers will have much better content to read and learn from (rather than shitty posts of youtube videos), And you'll get a kick-ass Curie vote to jumpstart your blogging adventures on Steemit!
TL:DR : Cite Sources of ALL Images and DON'T Use Randowhale within 24 Hours of posting a post.
Edit & End Note: Doing the two things mentioned above will NOT Guarantee a Curie Upvote, these guidelines are more about how to NOT get DISQUALIFIED. Nevertheless there are many of us Content Scouts out there and if you write good quality and long posts regularly I'm sure a Curie vote will come around soon enough.