I'm sure many curators have come across this particular account, or most likely many others whilst scouring Steemit and the Steem Blockchain for good quality content. I noticed this account about 2 months ago and simply added it to my 'ignore list parameter' of my block explorer, I thought surely others would notice and start flagging the trash, repetitive and ultimately useless junk this account was posting, but nothing has happened either because we're all to used to it or because no one wants to take action.
The Account I am mentioning here goes by the name of @markboss , and he/she/it seems to be posting automatically; the combined top posts of every tag with a new post for each tag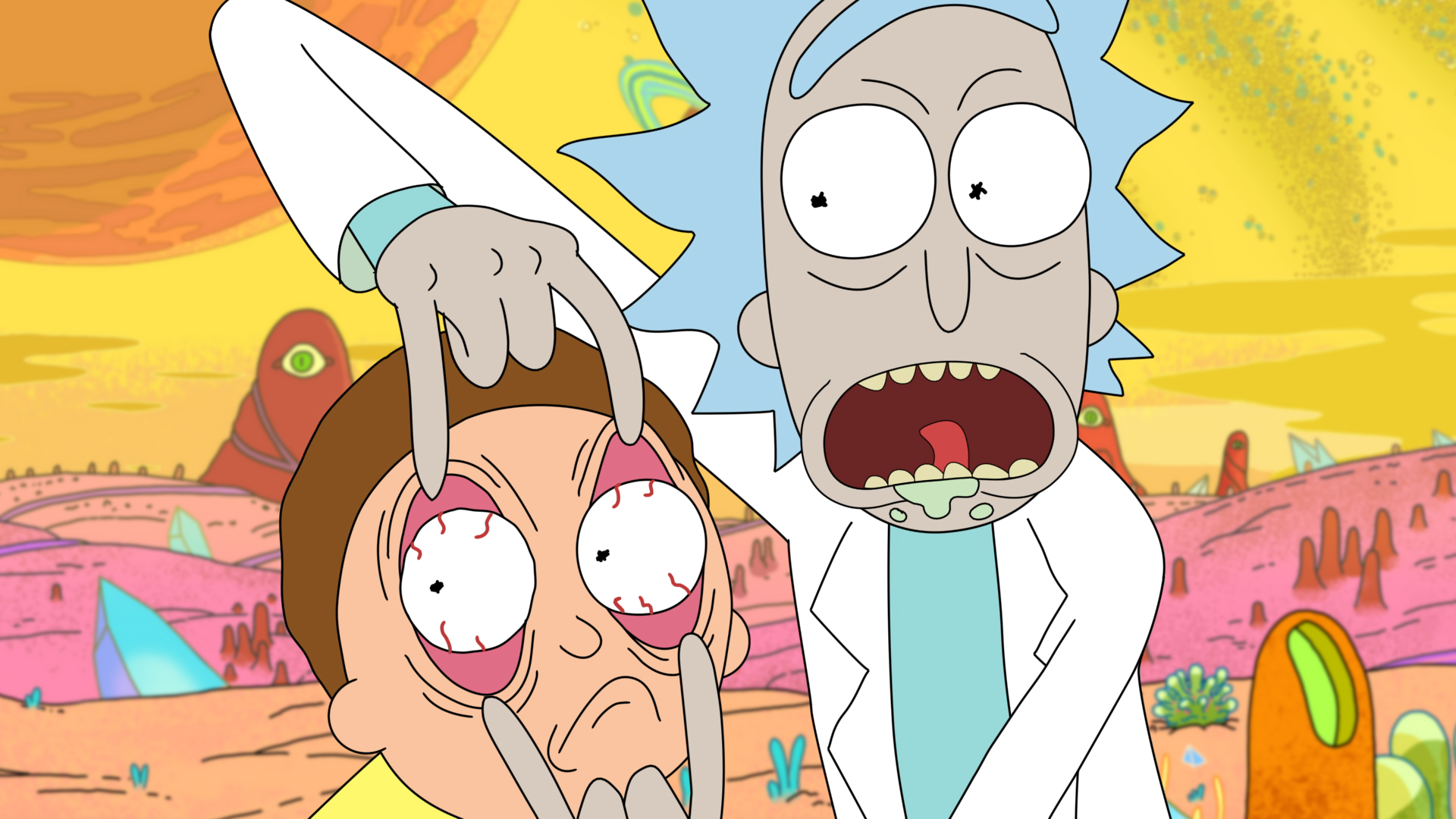 Source
This leads to about 12 posts every hour, or ~280 posts per day! Which is absolutely ridiculous.
This behavior is not what the Steem blockchain was intended for and this is reflected by the user's clear lack in rewards. However this behavior and allowing it to continue promotes an absurd over-use of the Steem blockchain, one which I think we should quash.
What can we do to prevent this continued behavior?
Instead of sitting on our hands and let users like this use up valuable bandwidth and other resources which could be distributed to more deserving minnows, we can use our flags as intended. From today on wards I will be flagging @markboss and any other accounts with a ridiculous amount of posting (>25 posts per day) which seems to be automated, and you should too! Remember no matter how small you think you are, people like these (and the allowing of the continuance of this behavior) are directly negatively impacting your position, posts, etc on Steem.
A message to accounts like these
If you're the owner of accounts which post as frequently and similarly to @markboss take this post as a friendly message and take on board what I've said, note that your posts ultimately are junk and are basically the garbage of the Steem blockchain, you're not doing anything valuable by posting things like this and your time would be Much better spent doing something worth while, rather than running bots that make you nothing for creating garbage. If you do not stop your behavior, then you will eventually find yourself hidden.
End Note
Please leave me a comment, or flick me a message through steemit.chat If you have any queries, or information regarding other spam accounts and accounts which abuse the Steem blockchain.