A lot of question I got the last days about the hard fork !!
So what is Hard fork !
A hard fork is a change to a cryptocurrency protocol that makes previously invalid blocks/transactions valid, and therefore requires all users / software to upgrade. It could be any alteration to a coin which changes the block structure (including block hash), difficulty rules, or increases the set of valid transactions. You can think of a hard fork as a change of rules.
To read more go to: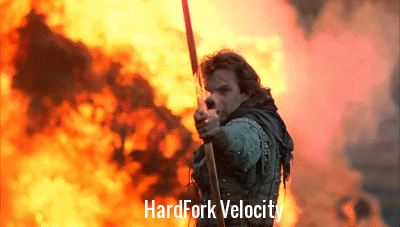 The last successful hardfork as you know was HF19.
So what next !!
The next one will be HardFork Velocity HF20..
Development is proceeding well and HardFork Velocity will be paramount to getting us prepared for those launches and opening the floodgates for the millions of new users that will get to experience Steem in the next year.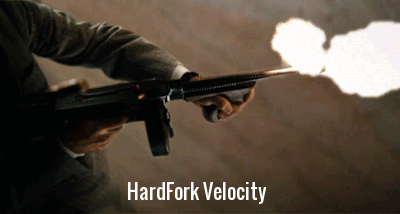 We propose a new method of burning STEEM on each account creation and crediting the account with permanent minimum bandwidth instead of providing Steem Power to the new account. - "Proposing Hardfork 0.20.0 Velocity"
HF20 will come with a lot of changing:
Burning STEEM for Account Creation to Prevent Abuse.
Discounted Account Creation.
Remove Account Creation with Delegated Steem Power.
Remove Vote Dust Threshold
End User Impact
The new upgrade can be read on: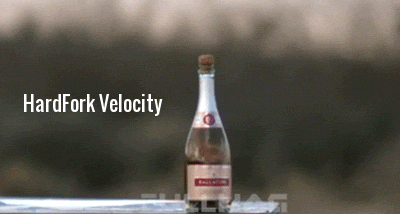 My point of view :
HF20 is going to be key to bringing millions of users to Steemit ..
The price of Steem will be directly correlated with its growth..
It is the time to buy & hold Steem Power, before HF20 is implemented..
What you think !
Wish you a great and sunny sunday..
If You Are New Steemain Read  --> Get Started Fast with Steemit.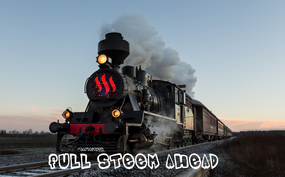 Steemit is Beautiful Because of YOU  --> Great Support & Generosity.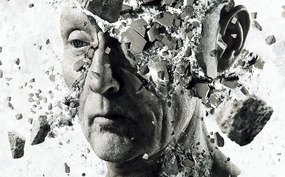 If You Want To Promote Steemit --> Use Celebrities's Album.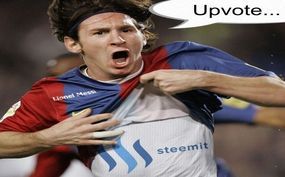 If You Feel Invisible on Steemit  --> Come and hang with us.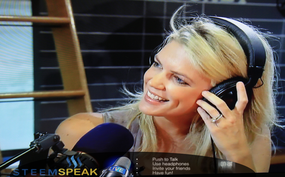 If You are New in Forex  --> Read Forex Education Center / Volume I.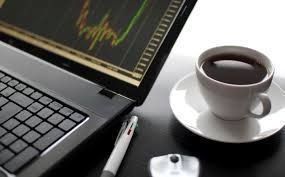 Every comment, every upvote, every support is really appreciated.
Thanks For Reading