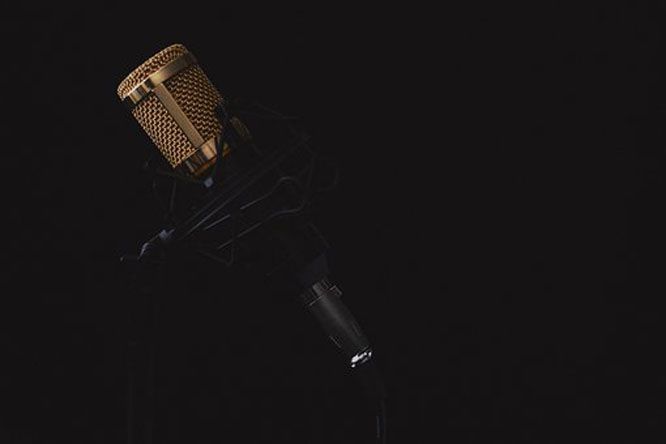 Recently, I have been asked to be a regular to co-host on the internet radio show Voices From the Mountains, which is broadcast every Friday from 9:00 PM to 11:00 PM Mountain Daylight Time (Saturday 3:00 AM – 5:00 AM UTC) through MSP Waves on Discord.
The show embraces the concept of entertainment in its purest form, featuring music from artists in the Rocky Mountain region, original satire, and talk. If you're seeking a break from a steady stream of Steemit rants, Steemit updates, cryptocurrency talk, technical analysis, trading talk, this would be the place for something new and original.
So What's the STEEMgig?
The radio show needs some branding, and we are looking for an original logo. In the vein support for our local community, we are reaching out to the greater Steemit community with a contest to develop an original vector graphic logo for Voices From the Mountains.
The bounty for the winner of the chosen logo is 20 SBDs and this contest will run for the duration of the voting period (7 Days). Once the voting period closes out, a winning logo will be chosen within three days. All liquid proceeds generated from this post will be divided among the contest participants as a thank you for participating.
We look forward to seeing some brilliant original vector graphic logo designs from the creative community of Steemit and starting to cultivate a new brand image for Voices From the Mountains.
---
Check Out Some Previous Editions of Voices From the Mountains