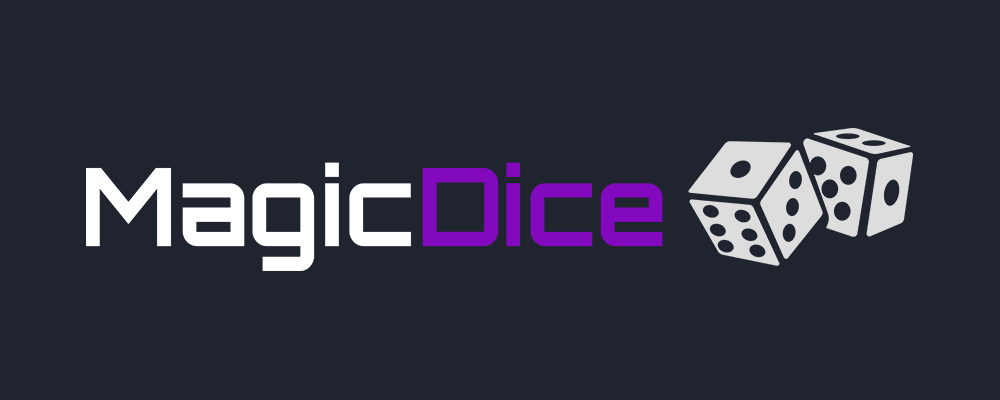 Last week we started a resteem promotion with a 300 STEEM and 300000 MAGIC prize pool. Additionally every user who resteemed our post received 5000 MAGIC for free.
487 users resteemed our post. Thanks to everyone who participated. The winner of the promotion is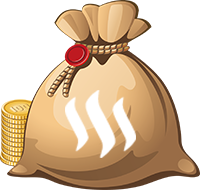 How did we select the winner? With a dice roll of course :). We used the following script to determine the winner. The script fetches all resteemers for the post. Then it creates a seed from the permlink and the number of resteemers. After that the winner is selected via the same procedure like a dice roll on Magic Dice.