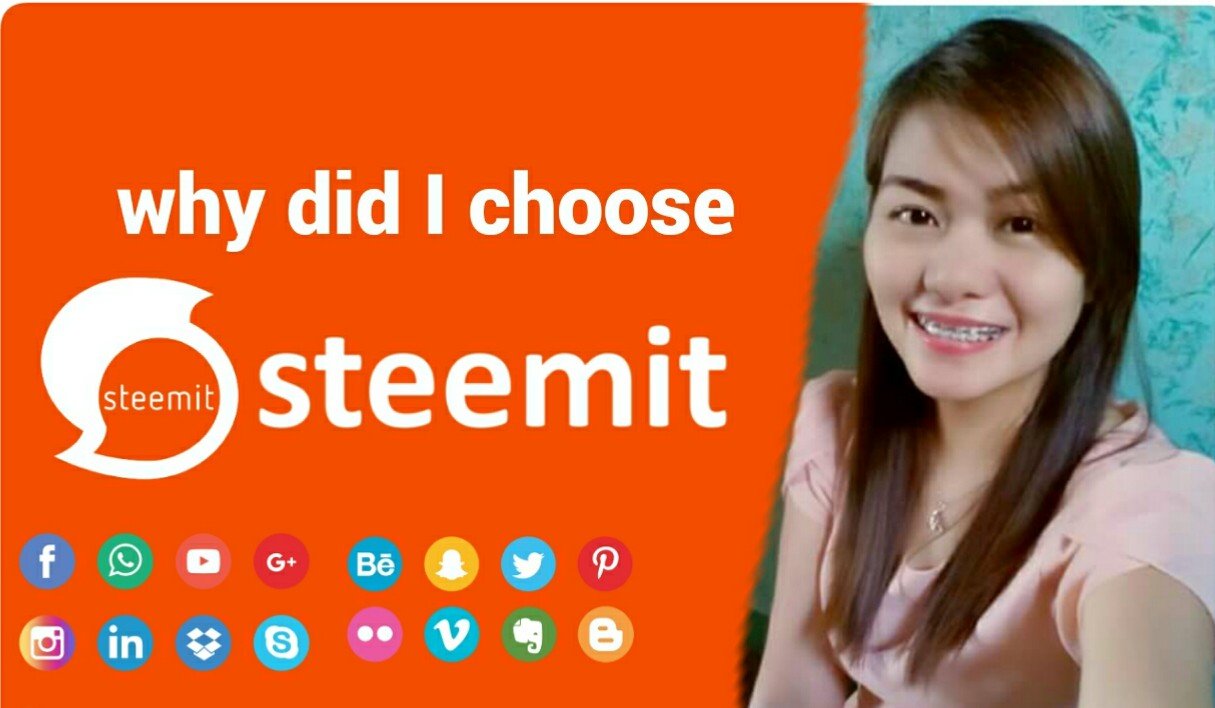 Introduction
Seven (7) days have already passed since I started on steemit. Thanks for all the people who supported all my post. I really appreciate those upvotes and comments you've done. Now let's take a look why did I choose steemit rather than using the common social media platform like facebook, twitter, instagram and many more.
As far as I know, social media changes the way how the modern blogging and diary is created. The power of computers, technology and internet made it easy for us to monitor and organized our diaries, blogs and articles. And today, social media is also use for propagating the news and videos. More features is that social media added features like FOLLOW, SUBSCRIBE or LIKE which made the social media platform more attractive to the users.
One of this social media platform and the most common of all is the FACEBOOK which has more than One (1) Billion users around the world. It dominates by 60% of all the social media running on internet. I also have a facebook account which I still using but I am not a fan of it. I just want it to watch movies or videos because it is free when you have a load for SMART subscriber here in the Philippines.
Others like twitter, instagram and many more, I am sorry to tell that I don't have accounts for that. Let me tell you why. Facebook has alrady all that I need, why do I need other social media platform. But I have a big problem with Facebook and this is the thing I want to discuss why I choose steemit as my top social media platform over other social media platform.
The social media called "Facebook"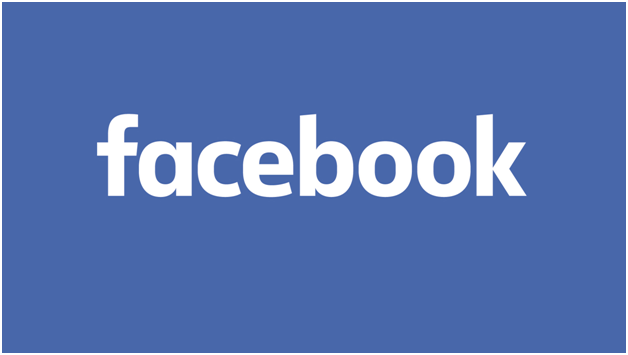 source
I do not want to include other more social media. Let's just talk the mother of all social media platform which is the FACEBOOK. According to Zuckerberg, Facebook should be friendly and can connect everyone in a one connection. But here is one problem, if you have a friend and that you want to add, you can only add him or her if you have mutual friends until second level of friendship on facebook?. But what if you do not have one.
The only thing you can do is for this situation is nothing. Why nothing? because nothing can connect you to him or her. The only options you can do for facebook is to GIVE A FEEDBACK on FACEBOOK, BLOCK, COPY LINK TO PROFILE AND MESSAGE him or her. MESSAGE is the only thing you can do and connect only to messenger. That is one of the saddest thing for facebook. You can't add each other as friends.
The next thing is sharing a link post. Facebook already banning almost 80% of all the links posted on facebook even the facebook link alone. Many people want to share their links but facebook limit it and if you continues to post links to groups, you will automatically block for posting in all groups. What if you want to post something that is very important but you can't post it because you are already block?
One more thing I hate with facebook is the video adverstizing when watching videos on their platform. Why they were not contented with their advertizers? They already earn billions even without adding advertisement on videos. And the bad thing for this is if the advertizement already finished, the video could not continue automatically and you need to click again the EXIT advertizement to proceed to the video you are playing.
That's all the thing I hate with facebook. The rest is ok for me. Now let's proceed to steemit and I am excited to discuss why did I choose steemit rather than other social media platform.
The Steemit Social Media Platform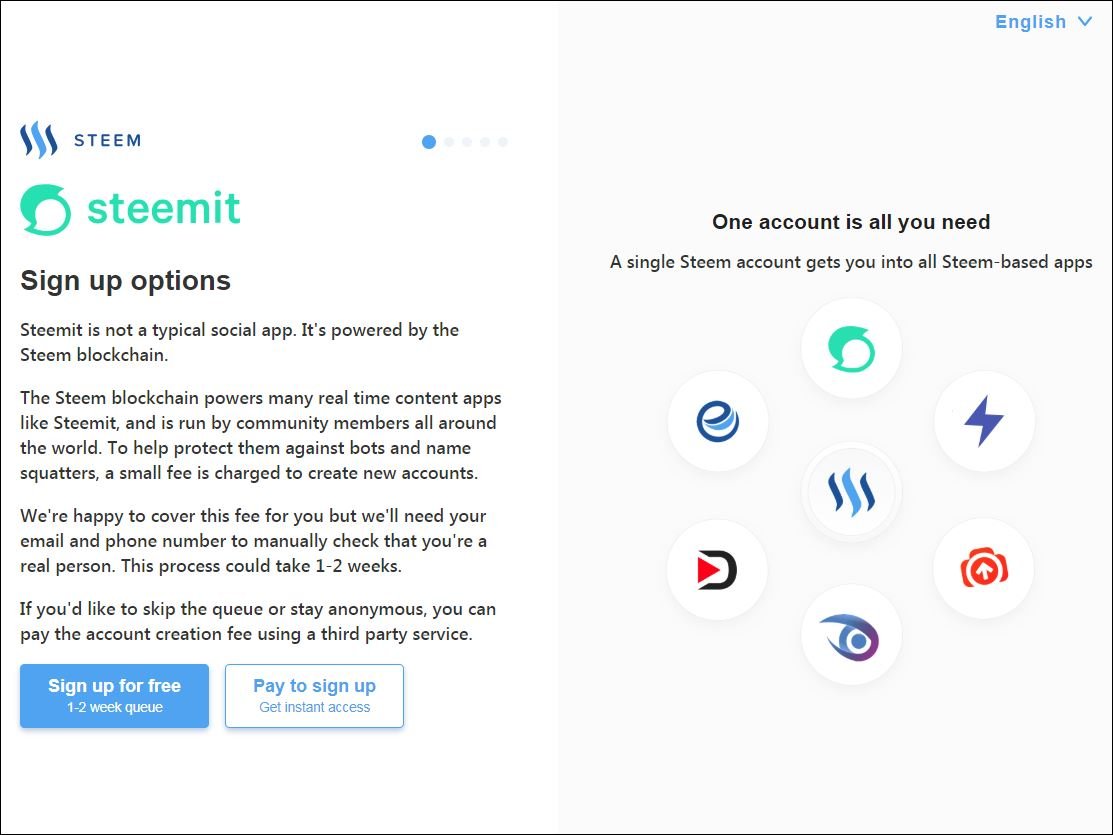 Here we go for this amazing social media platform. The social media platform running on a blockchain. This is the first time I heard that a blockchain can be combine with a social media platform like steemit. Let me show you the best social media platform called steemit. Steemit is very simple and user friendly. From signing up to posting, its all very easy to understand.
Steemit platform has been divided into many platform and each of this platform has its function. For example if you want to stream a live video there is the DLIVE steemit platform. If you want want to publish something to offer, there is also the STEEMGIGS steemit platform. If you want to create your diary then steemit has ULOGS steemit platform and many many more platform powered by steemit.
I want to show you why did I choose steemit over other social media platform. I am going to discuss it one by one so you would realize how powerful this platform was.
1.Paying on posting and commenting- This is the main attraction for this platform. It is always better for now to earn on social media. Because at our times, social media is a very powerful tool to get into market with a hundreds of millions of users. You can earn STEEM, STEEMPOWER and STEEMDOLLAR for this platform that you can exchange into cash or trade to other cryptocurrency. If you were not familiar with cryptocurrency, just follow me and sooner I will discuss all about it.
I will still use facebook platform but I will just use it to share steemit to all facebook users. The steemit platform pays everytime a steemit user upvote your post or content. This is one of the most important aspect for a social media right now. Even if you do not sell anything, you can still earn on steemit. The more followers you have, the better chance of getting many upvotes. You can earn for each upvote because each upvote has a value that depends on the steem power of the upvoter.
Look at my account now, I posted 3 articles last week. Each articles I made, I earned money for it. The first post I made was my introduction to steemit and you can view it here #introducemyself: My Intro on Who am I . I already got more $1.35 for my introduction post. Its is better than posting on facebook where you can earn nothing. 64 upvotes for that post and 29 comments.


The next post I've done was the my explanation about the automation platform of steemit which is the STEEMAUTO. You can find the article on this link #tutorial: Continues Learning with SteemAuto. The articles give me a total upvotes of $0.69 which is not bad better than facebook. I am sure if I post this one on facebook, I earn nothing but in steemit, its valuable.


The last post I made last week is about STEEMGIGS. Steemgigs is a steemit platform for anyone who has something to offer. You can take a look and upvote this post here Exploring SurpassingGoogle's STEEMGIGS Steemit Platform. The topic is all about steemgigs platform and the good news is I got $1.28 for it. I am so happy because it consist of 51 upvotes with 8 comments.


This is the three post I made last week and it is really a productive way for a social media platform where you do not need to sell anything to earn money. And the good news is you can earn not only by posting by also for commenting somebody's post. Here are some examples I commented to a post and gain extra money.
2.Connet to unlimited number of users - Unlikely in facebook, steemit platform offers a wide range of connection as long as you can connect. There is no limit like in facebook that you are only allow to have 5000 people connected to your account (except for facebook page which you cannot add anyone who doesn't your friend).
People can follow you and you can follow them without any restriction. As long as you want to connect with them. Steemit maybe allows every account to connect each other and help each other unlikely on other social media platform where crab mentality really rules their world.
For my account I already have 153 followers with 17 people I followed. Oh I see that I also post 12 post but only 3 of this post was in my steemit profile. the 9 post came from my comments to other post. My reputation level-up to 37 in just a week and that was a good start for me. Your reputation level will increase when someone give you an upvote. You can check the exact reputation on https://steemd.com/(username). So do not forget to follow me to get the latest and valuable post from me.
3.Learnings from the platform - This is the most important aspect here on steemit. Many of us will just ignore some informations that we should know. In steemit, you can read a lot of articles and grow your knowledge with a information data and details on anything you want to learn from this platform. Day by day I keep on learning and discovering some other platforms that can help me on my steemit journey.
If you love cryptocurrency and a social media at the same time, steemit platform is the best earning platform for you. So join me as this is only my second week here on steemit. Supporting each other to succeed is a very easy way with the help of each other.
Please do not forget to follow me @makesmesmile and upvote or resteem this post