Hi and good morning, here is the link for the Cointelegraph article talking about businesses accepting steem here locally in my home town. The article is in Spanish (translation link below) I hope that I have represented the interests of the community to the best of my abilities and hopefully this article will help to get more people interested in steemit from the Spain and other regions which speak the same language.
Here is the translation in english
https://steemit.com/news/@mallorcaman/translation-for-my-cointelegraph-interview
https://cointelegraph.es/news/un-cafe-con-steem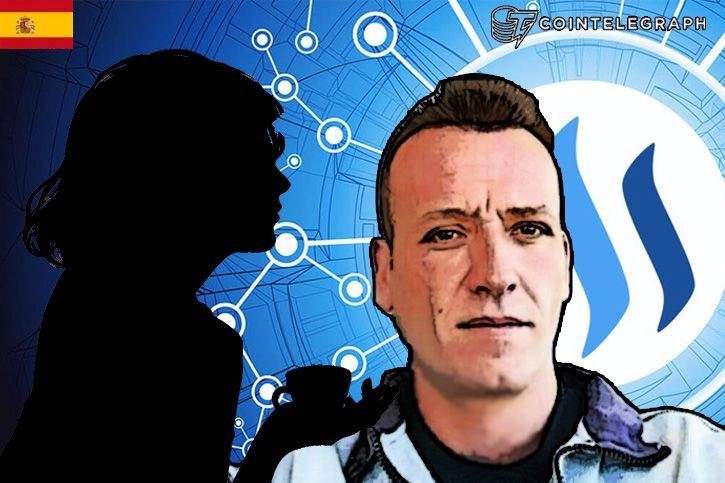 Im very excited about stemit and my effort is daily ( I spend more time promoting steemit offline than I do posting or curating), just yesterday I met with a couple more people to give them all the information they require about how steemit works and am acumulating a few investors in the form of friends or business contacts.
This is my little way of saying thankyou to each of you for having been so welcoming to myself and my family. This is my fourth month here on Steemit and IM GLAD TO SAY WE ARE HERE TO STAY!