I just couldn't sleep last night, so I just decided to get my inks going.
One thing I got to realize was that I had no idea what to draw or what concept to picture, but somehow it started coming to me piece by piece. I definitely doesn't come all at once and I just have do some of it and see what fits with what I have at the moment.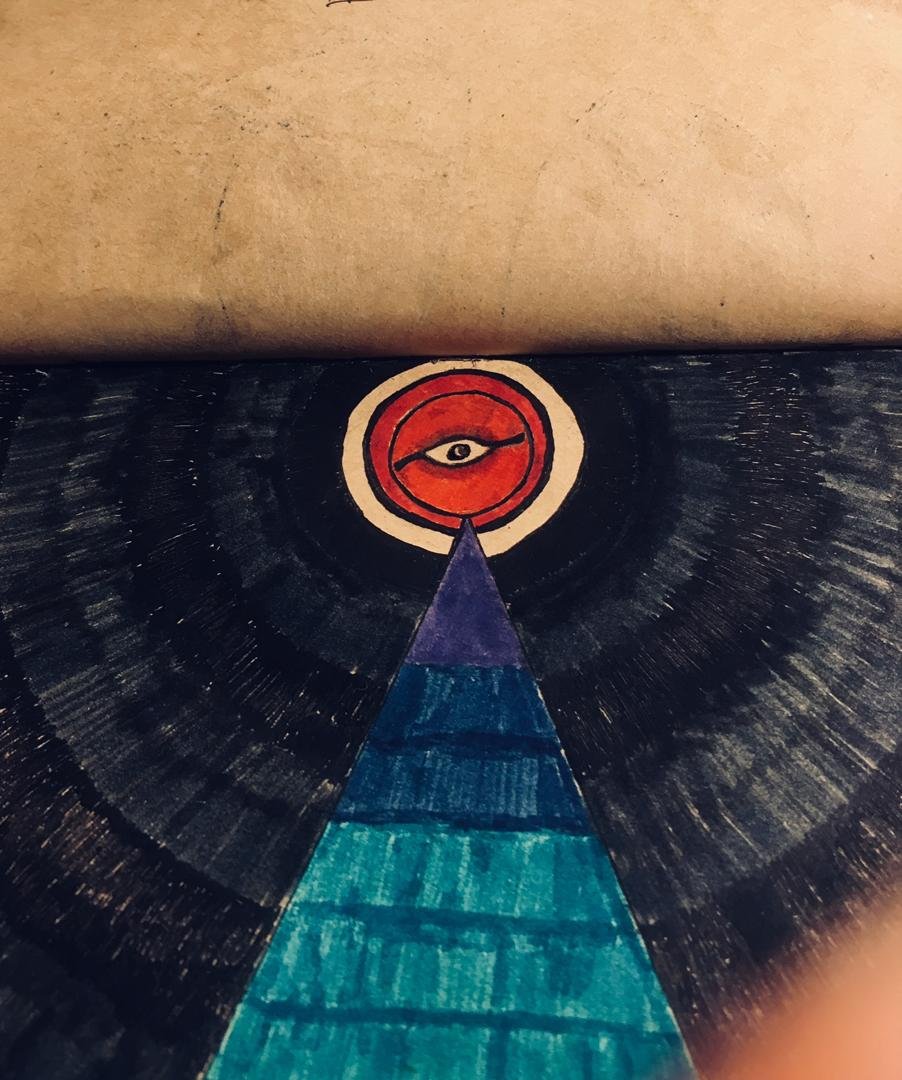 Sometimes you just see your hand going and you don't have to try hard. It just goes for it self and suddenly you come to your senses and 4 hours has passed. It should feel like that right? When doing it doesn't feel like doing it. It just passes without you knowing how it passes. No sense of dread or chore in it.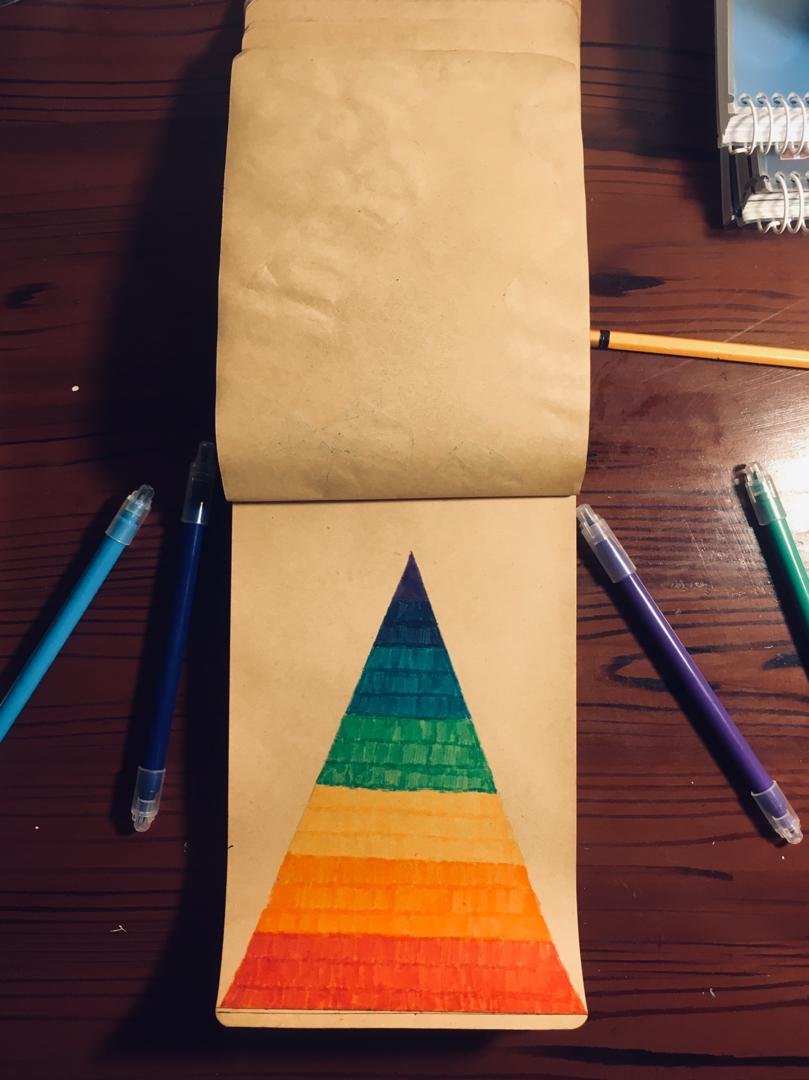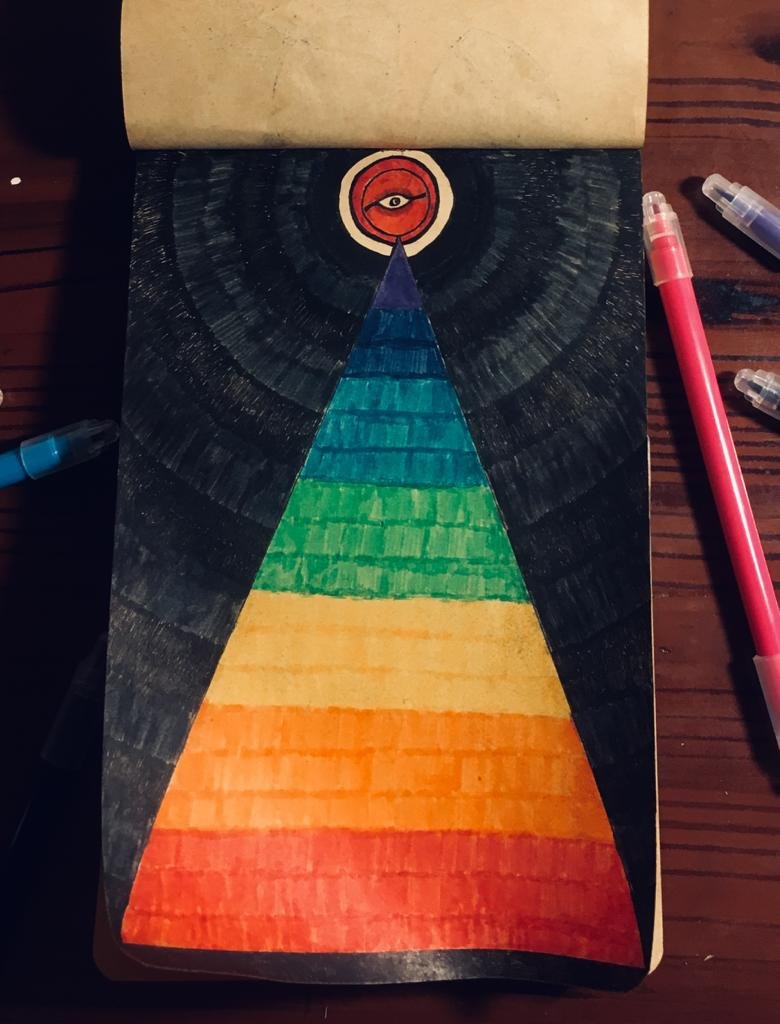 It really did connect to me and I hope it would somehow do it to you too. :)
Peace! <3