Characteristics and Benefits of a Modem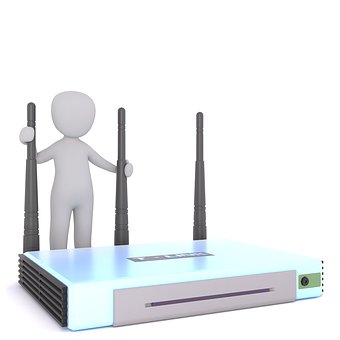 https://pixabay.com

In the first place, it is necessary to observe the rules and speeds supported by the Modem, in this case it is convenient that the modem has compatibility both as in the European CCITT standards and with the BELL American standards.

Then it is interesting to consider the operating modes, synchronous and asynchronous, as normal as the HAYES compatible devices use the asynchronous mode.

The dialing and answering mode allows the use of tones or pulses to make the markings, identify the tone of the invitation to dial, control the dialing process, the programming of telephone numbers most used in the Modem memory, dialing and manual response or automatic Many computers have a non-volatile internal memory that allows storing the communication parameters used by default through the contents of the registers, as well as telephone numbers with which communications are established.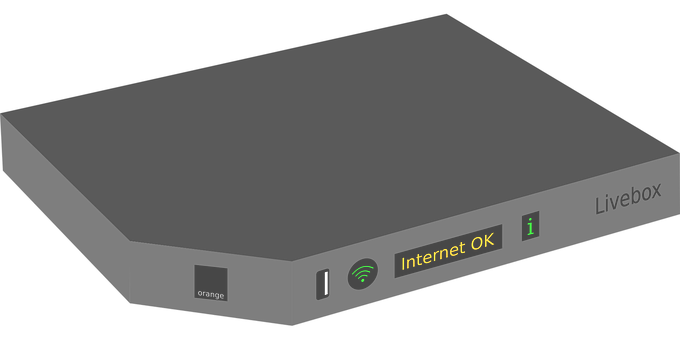 https://pixabay.com

Do not confuse this feature with the possibility that the team that answers adapts to the speed and standard of the team that calls automatically

The majority of HAYES compatible communications equipment allows pre-testing of communications and modems locally and remotely. Said tests consist of the simulation of the reception and sending of data internally in the modem and through the communication line that one wishes to use, currently equipment is appearing, which in addition to compacting the data and correcting the errors, allow the encryption of the information before throwing it to the line ..