Christmas 2017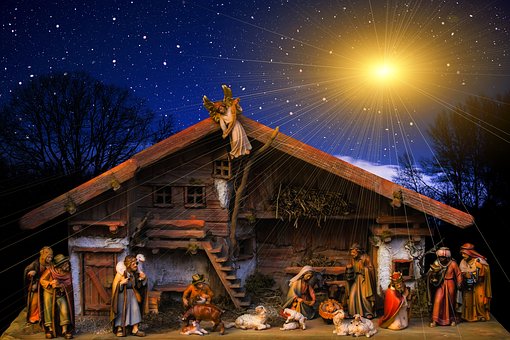 These days we feel an air of festivity and smell of traditions, our memories of grandmother's sweets, our first gifts and running around the house arranging to show our best face to those who are coming, light up our mind with the remembrance of our first Christmas.
The lights shine everywhere, like magical beetles that fill the atmosphere of colors, laughter invades the streets, the soul fills with goodness and prevails the red and green of Christmas around the world, without distinction of the liturgy of Christmas that with songs and mangers celebrate the birth of Jesus for these dates of love and peace. Love and peace, which become a tradition that takes us to December 25 as the day of the celebration of the birth of "Jesus."
In these times, Christmas is meeting, Christmas is family, Christmas is joy and hope, a simple hug and I love you is the greatest gift of Christmas.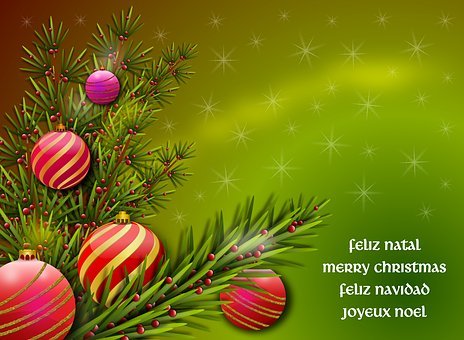 Merry Christmas and Happy New Year 2018.