How to Implement a Quality System within an Organization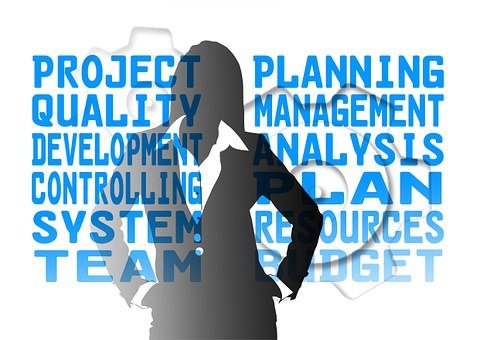 https://pixabay.com

To implement a Management System within an Organization, we must make a diagnosis of the current situation of the company that is going to make our starting point, before starting to prepare documents, then we must determine the scope of the management system, document it for later establish the Quality policy, which are the necessary processes that the organization must manage in an efficient way through a process map that will help us to have a clear vision of what we intend to create to implement systems, controls and quality indicators for the implementation of each part of the Quality Management System.

It is also important to consider that a quality manual should be developed that covers the documented procedures of the quality management system adjusted to the size of the organization, which include procedures and in which the forms or records for each procedure are derived. It is necessary that the organization make a periodic self-evaluation to detect where the organization is failing and how to make corrections to achieve the desired quality.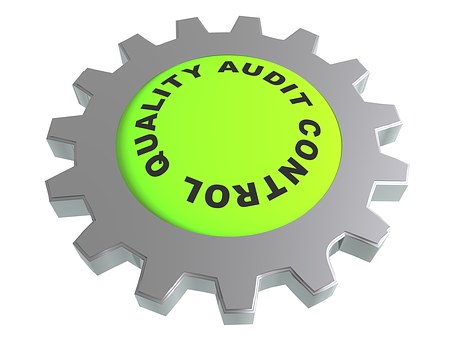 https://pixabay.com

It is important that senior management meets with all the members of the organization to establish a letter of commitment and the importance of satisfying the client's requirements. In the aforementioned letter, the Presidency must commit itself to establishing the policy and the quality objectives, committing itself to review it periodically and to be of help to all the personnel in making their decisions regarding their area of work.

The Quality Policy must be disseminated through bulletin boards that must be placed on the premises, in the manuals and in the inductions to the personnel, in such a way that it is known and understood at all levels of the organization. The same will be reviewed annually during the review stage by the management of the Quality Management System, to keep it continuously updated and appropriate to the requirements of the company.

Staff must be trained and educated, where they can identify and define the processes in their unit and thus be able to identify progress and difficulties under the guidelines of the Quality Management System.

Any information I am here to help you.