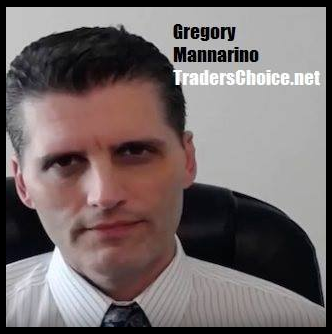 If Steemit would simply create an exchange where Steem could be directly traded for Bitcoin, and subsequently into US Dollars or other major currency, the Steemit social network and Steem itself would skyrocket overnight.
I honestly wonder why, unless a system like this is already in the works, Steemit has not already done this?
Do any of you who may be reading this have any information on a possible direct, Steemit backed exchange?
In my opinion a direct Steemit backed exchange like the one I describe above would be a real gamechanger for Steemit.
Gregory Mannarino, "The Robin Hood Of Wall Street."