Reputation 46.8 SMD $42.961
Steem: 15.781
Voting Weight: 167 SP (with a little help from a friend)
VESTS: 32219.624095
Followers: 114
Following: 383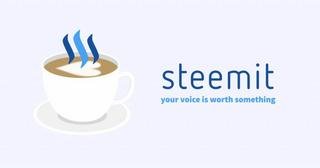 Is it? I guess we'll find out!
Sanity: Fair to middling. 
Enthusiasm: Waning slightly. 
Friendly interactions: Many. 
Unfriendly interactions: One. 
Blogs written: 23 
Times that I experienced the "I spent ages on a blog and it sank without a trace" syndrome: 14
Discord groups joined: 4 
Discord groups engaged with: 1 
Bots used: 1 
Comments made: 274 
Comments that didn't go down well (that I am aware of): 1 
Major concern: It's a popularity contest more than a blogging platform. 
Real major concern: I am not very good at being popular.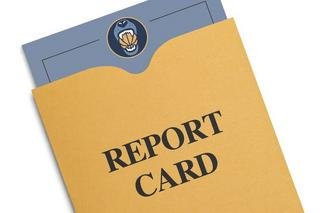 Best moment: Being recognised by Curie. What a lovely surprise.
Worst moment: Blog after being recognised by Curie being hit by the "I spend ages on a blog and it sank without a trace" syndrome. 
Most frustrating moment: Spending ages doing a funny Hitler video that was seen by 3 people.
Most embarrassing moment: Writing a blog about my cats because I thought the internet loved cats and making myself a person who blogs about his cats.
Luckiest break: Finagling my way onto Steemit Bloggers. 
Lessons learned: Don't talk about guns with people who love guns. 
Most obvious double-edged sword on Steemit: Flagging makes people behave Versus Flagging is open to abuse. 
Most annoying thing on Steemit: People commenting on other people's work to ask for upvotes.
Conclusions drawn: I don't know enough about cryptocurrencies to talk about cryptocurrencies, and I don't know enough about the nuances of Steemit to talk about the nuances of Steemit, which shuts down two big potential avenues of income on here. All I can do is to keep doing what I am doing, which is networking and writing blogs. And I am not sure I am very good at either! And do I need to find a niche?
Grade for effort: B-
Grade for attainment: B

Must do better!