All of us who work in steemit are facing a common problem. We can not find what we write blogs about steemit. This is a problem that everyone faces.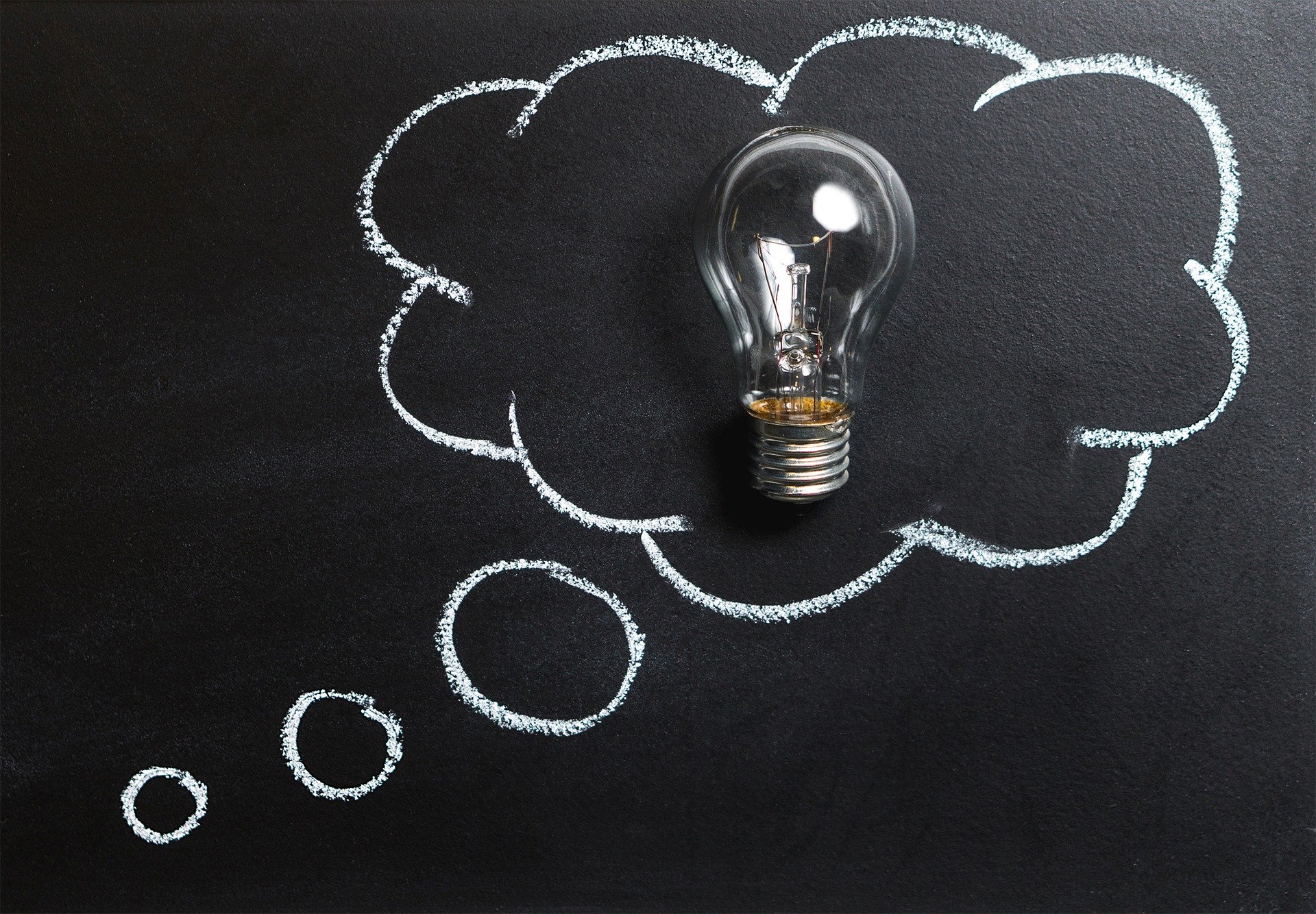 Source
Those who are old users can not write too many blogs. Many 3 days After 7 days, someone posted a blog. In fact, there are very good posts to be posted here.
Someone posts very low quality. In this case, bad post here can not be successful.
Write a blog about any topic
write a post about what you think is best. And write posts of those posts that everyone loves.
If you can not find any other thing, you have an opinion about a contemporary event. You can write about the idea. You can write a news about the news.
Please feel free to comment on this post.
Would You Like To Ad Some Points
Then Comment And Also Follow Me