Hello Steemians!
We joined Steemit in June 2017, and it's great to be part of this amazing community!
This year, we've been discovering the world of cryptocurrencies and blockchains, and we think these new technologies have a lot to offer non-profit organizations, foundations, individual craftspeople, and family businesses.
As of this May, our fair-trade online shop now accepts payments in Bitcoins, Litecoins and Ether. That way, transactions go through swiftly without the middleman.
In the future, we can also use cryptocurrencies to transfer funds and donations to our organizations in Peru, Colombia and Guatemala. So commission on international bank transfers or transactions via intermediaries such as PayPal or Western Union will become a thing of the past.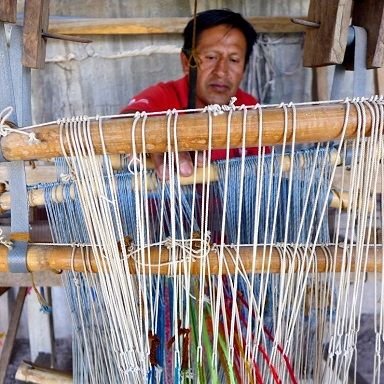 We are constantly looking for new ways to help our organizations. That's why we have turned to Steemit for support, with a new promotion – 30% off all products for all Steemit users!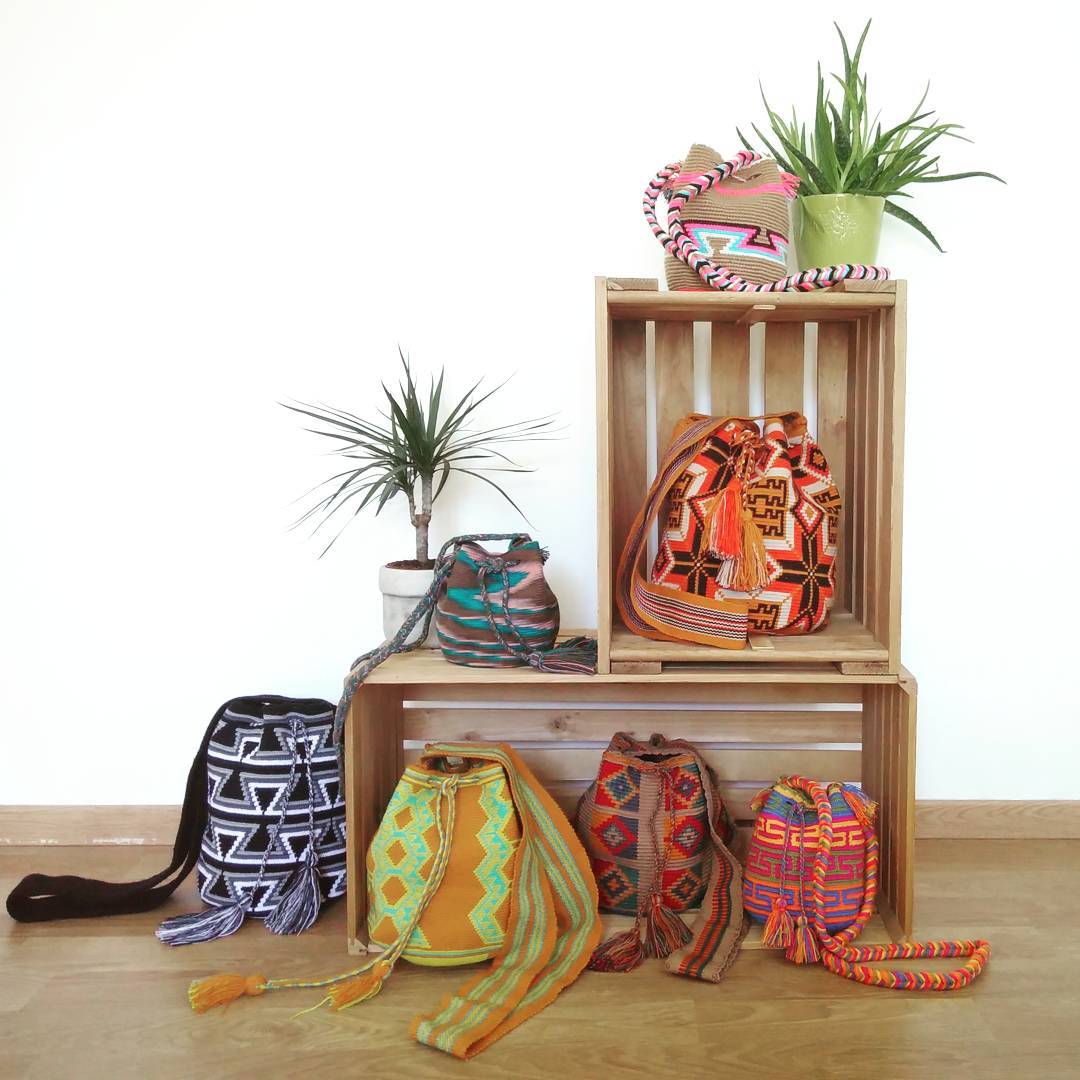 Here's how to grab your discount:
• Visit our shop at http://www.mercadosaway.com.
• Comment on this post and include the link to the product you want.
• We'll reserve the product for you, and you can email us for the details.
• We'll get back to you with the total price in STEEM or STEEM Dollars, shipping included.
• Happy? Then just go to your wallet and make a Transfer to our Steemit account.
• Then sit back and wait for your parcel to arrive.
Thanks again for all your help; we appreciate it :).
All the best
Diana and Lucas