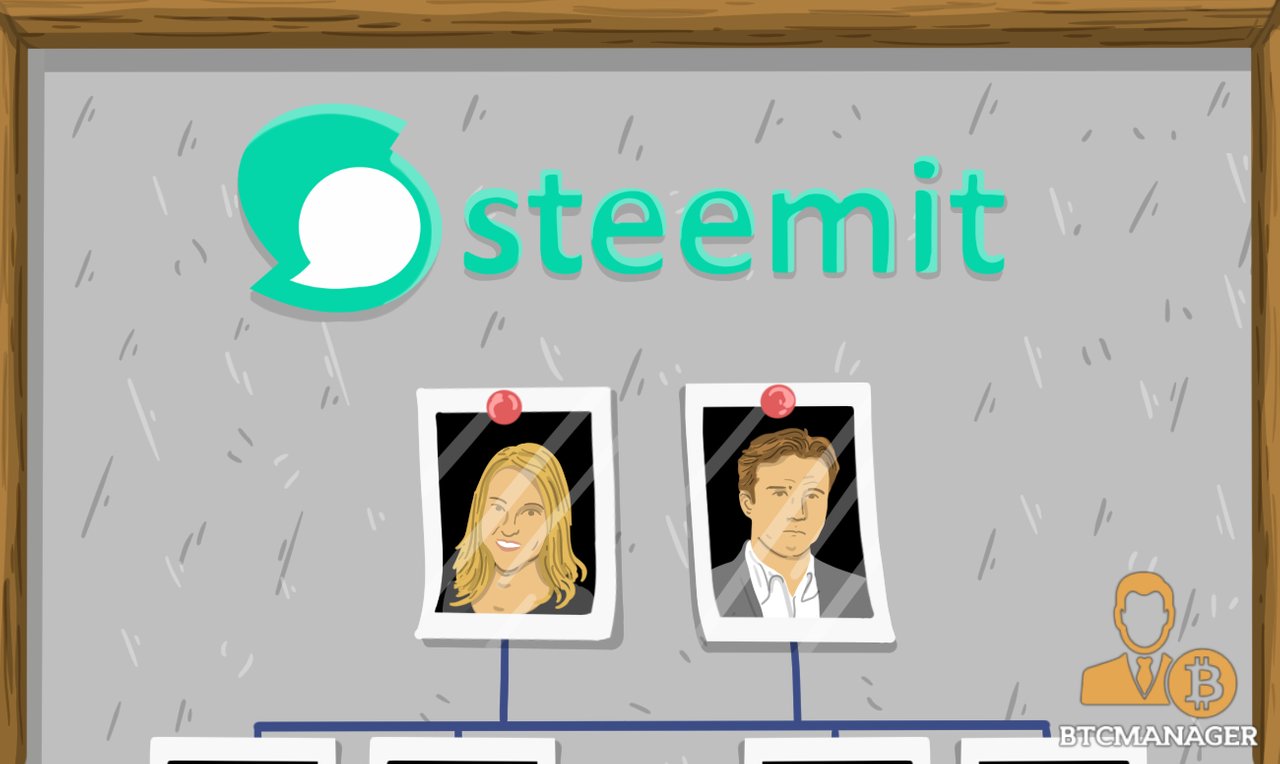 ARTICLE LINK: https://btcmanager.com/steemit-looks-start-afresh-elizabeth-powell-newly-appointed-ceo/
FINALLY! Get that kid out of there. If steemit has any chance at all they need to embrace the fact that so many creators are looking for an alternative to facebook/youtube. The censorship of conservative or family type content at those platforms is sending many creators elsewhere looking for a medium to share ideas.
Back in 2017, steemit was like a magnet to conservative and traditional family oriented creators looking for an alternative. Ned not only didn't take strategic advantage of facebook's and youtube's bad press at the time of their censoring many creators, he even mocked those alienated creators who would come to use his platform.
Steemit has the best chance (at least right now) to be big for those willing to express ALL ideas and values in a world that increasingly is becoming more censored. But other platforms are coming. If steemit doesn't take advantage of the desperate need for a free and open and decentralized outlet for creators, they will lose this opportunity. The old saying, you only get one chance to make a first impression...@Ned failed big time.
ARTICLE LINK: https://btcmanager.com/steemit-looks-start-afresh-elizabeth-powell-newly-appointed-ceo/