Help and advice for newbies arriving on Steemit and don't know what to do next
My kids joined Steemit!
They not only joined, but they started posting too!
And then they brought others to post.
There are a number of newbies knocking around on Steemit because of me and therefore, I feel it's my responsibility to get them moving and not pissing-off anyone while they're here.
If you're here because of me, then listen up!
Make your first post a GOOD ONE! and post it with the FIRST tag of introduceyourself
Steemit is 'decentralised' – which means there are 'no rules' – but, there are guidelines and if you don't follow at least some of these guidelines, you're going to wind-up pissing-off some people - and while you do not want to piss-off anyone on Steemit, you really REALLY do not want to piss-off me… (because I'll clip your earole in real life!)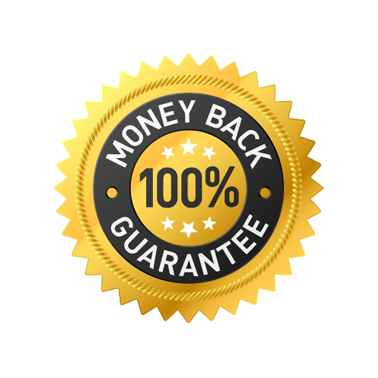 True story
Your circle of friends has the potential to get MUCH bigger, VERY fast but be careful. Don't follow for follow – this isn't Twitter. Follow people you like the 'look' of – their blogs and videos are interesting to you. There's a reason for that – your feed will get way too cluttered if you follow everyone and you'll miss blogs that you want to read.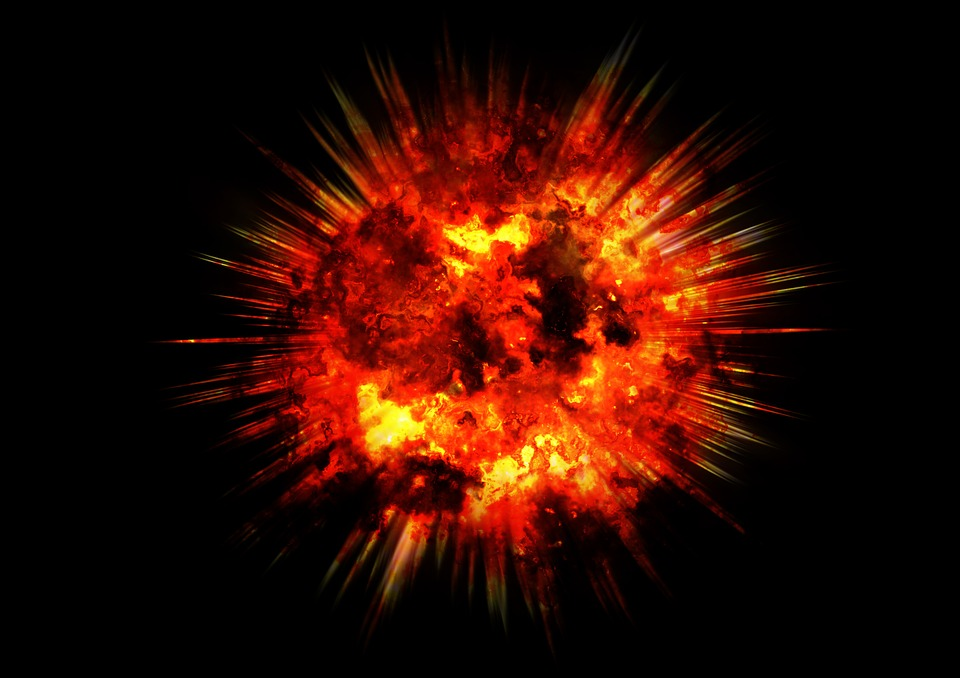 The same goes for resteems – if you resteem everyone's post, your page will become cluttered and no one will be able to find YOUR posts.
Yes, it's nice to show support, but try supporting people by dropping a link into your blog – see the bottom of this post for an example.
Follow each other – this is your 'tribe' and their accounts will grow at a similar rate to yours and one day you'll look back on this time and think 'Wow! Haven't we ALL come a long way?'
UPVOTE if you like something you've read, but don't just upvote because you want an upvote back.
An upvote is not like a Facebook 'Like' – it's more than that. There's actual money riding on this. Use it wisely.
No, it doesn't cost you anything more than a piece of your voting power and bandwidth, but you do have a limited amount of them so support your friends, of course, but if you like a blog enough to post a comment on it, make sure you have some voting power left to allow you to upvote the blog too. There's nothing so disrespectful (in my opinion) than commenting on someone's blog post and expecting them to upvote your comment when you've not even bothered to upvote their post.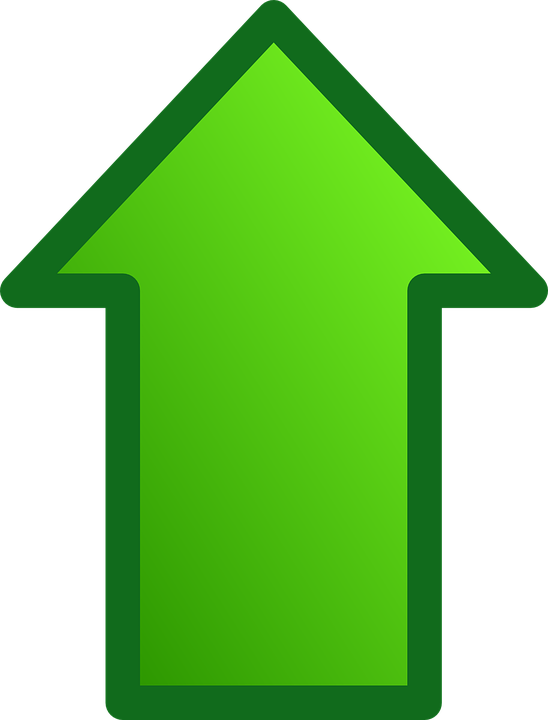 An upvote is a 'Like' on steroids. It means something. It means: I read your post and I liked it. Thank you for taking the time to post that.
Once you've upvoted, if you have something constructive to say, comment. Personally, I like to read comments, but NOT comments which have no value or substance – 'good/nice/great post/blog/writing' is NOT a comment I will ever upvote, so save yourself the time and effort.
Write something that will catch the eye of the person you're making the comment to. Say why you liked what they'd written or disagree with them if necessary, but be polite.
ALWAYS BE RESPECTFUL! There's really no need to be rude, even if the other guy is rude to you. Remember, this is ALL open – EVERYONE can see what you're doing!
TAGS - research your tags. Use tags that are relevant to your post. Don't just plonk your blog in the tags that are making most money because your blog will be ignored. If necessary, make your own group tag. Get together with your friends and make a tag that links ALL of you and use it every time you post a blog – use it at the end, though because the first tag is the important one and you can't edit that one.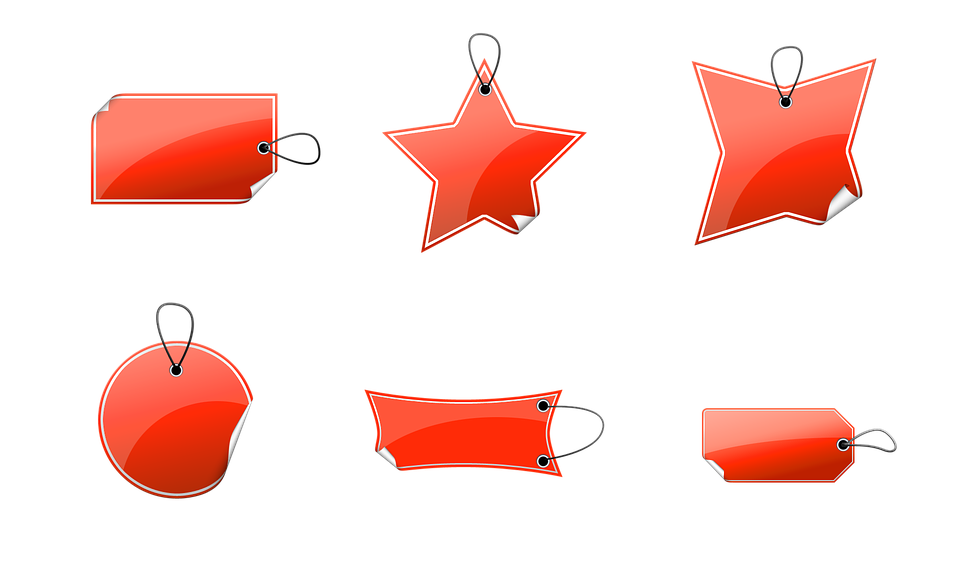 One final thing - DO NOT ASK FOR UPVOTES, FOLLOWS, RESTEEMS it's never acceptable and it could get you flagged – if only because you're the ninety-fifth person that asked in the last fifteen minutes.
MOST IMPORTANT!
Your rep – the number at the side – starts at 25. If you work reasonably hard and make good content, that number will rise. If you're a dick and piss-off people, that number will plummet to the depths and once it passes below 25, people start avoiding you and your comments/blogs so save yourself some hassle, don't be a dick.
Your Rep is important! It shows that other people think you do good work and that is one more thing that gets you noticed – it's a good thing. Don't think you can buck the system, you can be the bad-boy with the minus rep and still get by (like you did at school). It doesn't work that way here. It would be better to dump that account and start afresh than try to recover lost rep – believe me, I've seen it.
Before I go, one last thing.
Listen to advice from people that have been here longer than you – a LOT longer than you.
There are so many mistakes you can make, there's not time enough to make them ALL yourself.
To end this off, these are some of the people that have recently joined (or started posting) that I'm trying to encourage.
@danielles
@storminatcup
@greg-shackleford
@race-redmedia
@praada
@stefglazby
Edited to add @frank1in and @b00m
If there are any more of your friends joined up, let me know and I'll add them to this.
Oh yes… before I forget.
DON'T TRY TO GAME THE SYSTEM – IT'S NOT WORTH IT!
Cite your sources - like this Pictures from Google Free to use search - add pictures and space out your paragraphs
Got it all? Are you sure?
Any questions, drop a comment in.