Last weekend I was spontaneously in the woods again. With two friends, I could enjoy the peace and let the soul rest.
The view was reassuring the whole noise I experienced every day was just not there!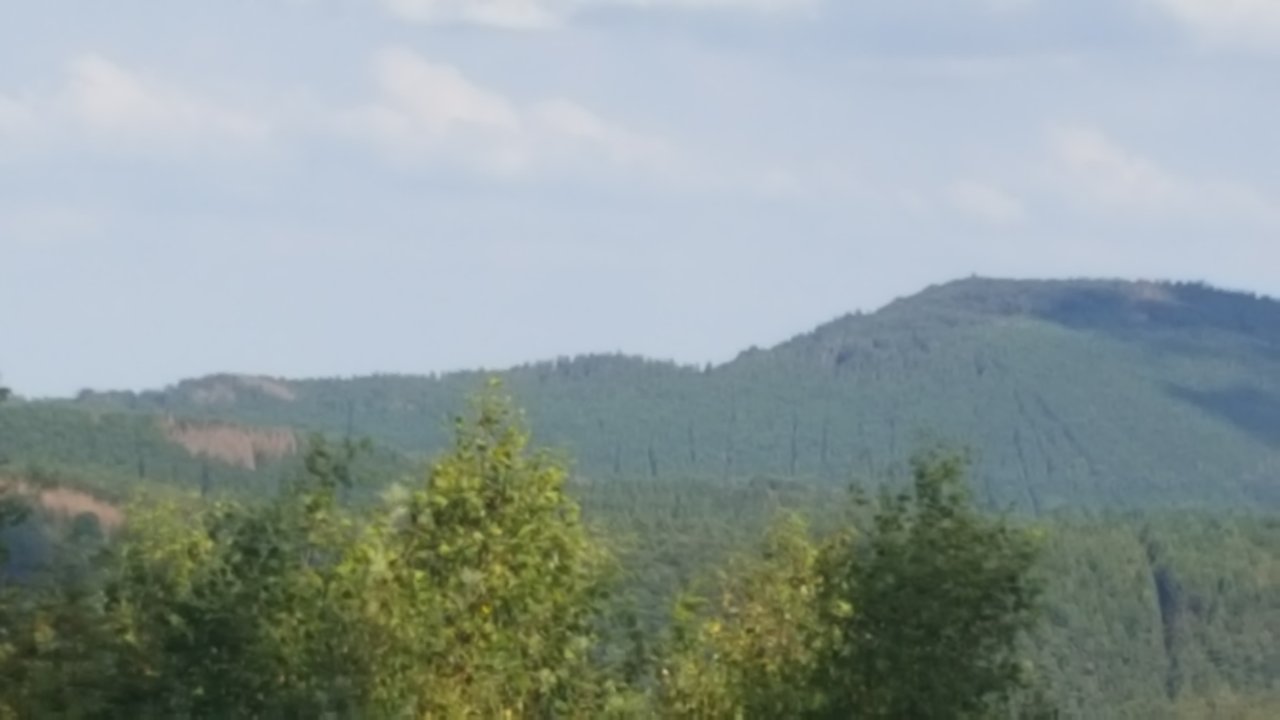 Arrived at the train station in Brilon, the area seemed very dusty, but it was only the station. To arrive there in the middle of the night. The tunnel seemed very disintegrated. The only thing missing was the appearance of a mysteriös form.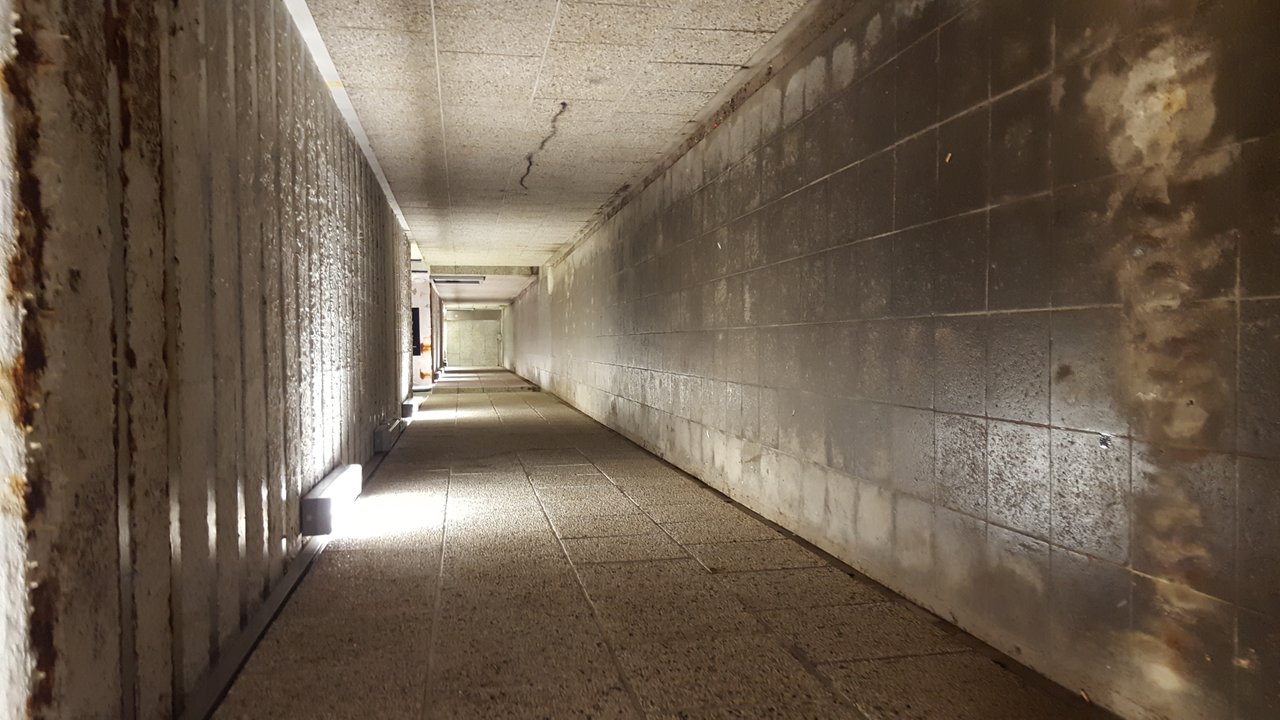 After the train station it went directly into the forest. It was unfortunately so dark that the photos have simply become nothing and it was also the fatigue occurred. Approximately 2 hours walk I was then arrived at my friends and sat by the fire and enjoyed the rest.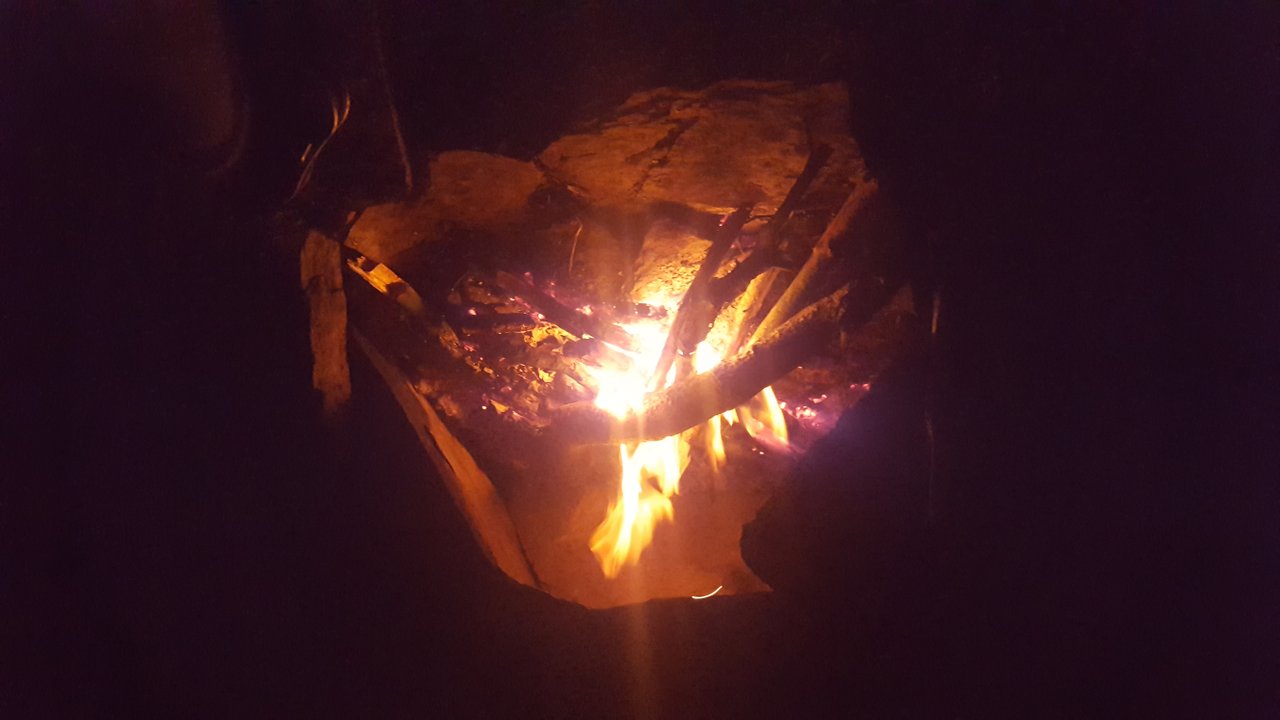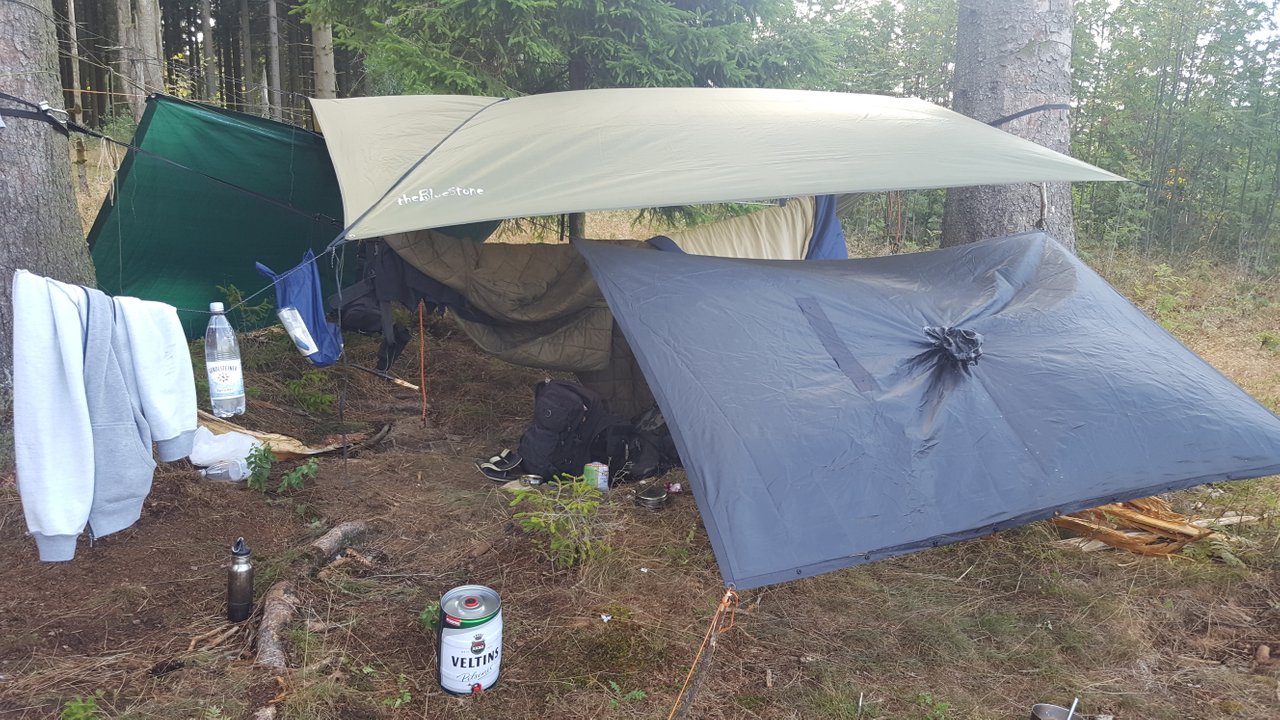 At night, everything was set up as well as possible in the dark. But there was a problem, it started to rain and I woke up in my hammock in the wet. The rest of the weekend was fortunately dry and everything was dried.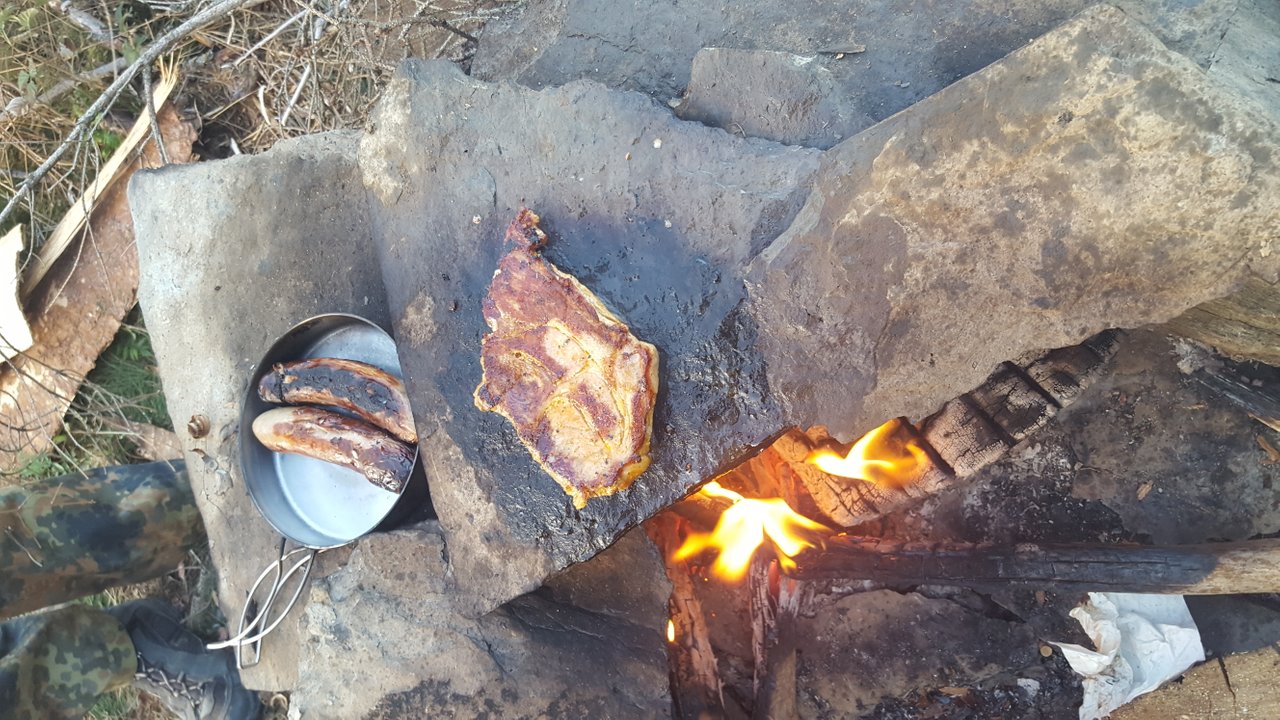 We had built an oven out of slate slabs and were able to roast everything on top of the stone, well what you can find in nature. In addition, we were able to control the heat so that it drew the heat at night to our camp.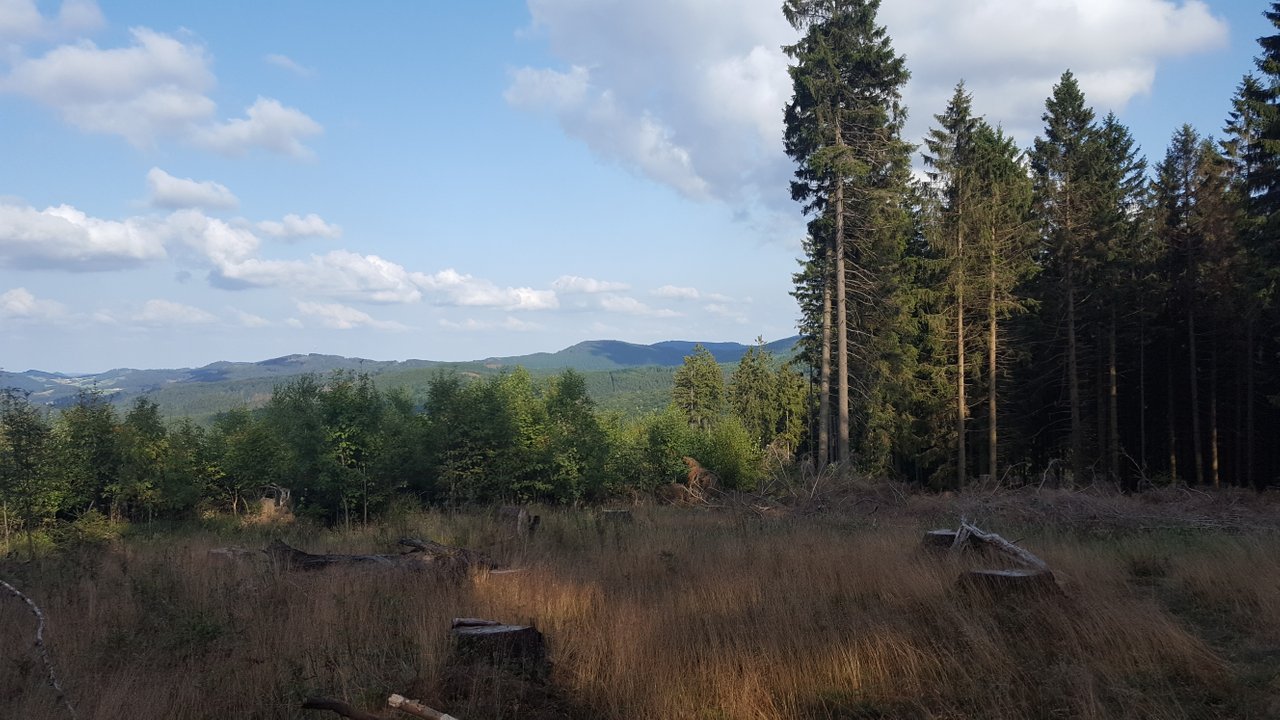 Exactly so I spent the week end in the Wood and had this beautiful future. When I woke up in the morning and looked out of my nest.
Hope you like the pictures and everything around =)
bb micma